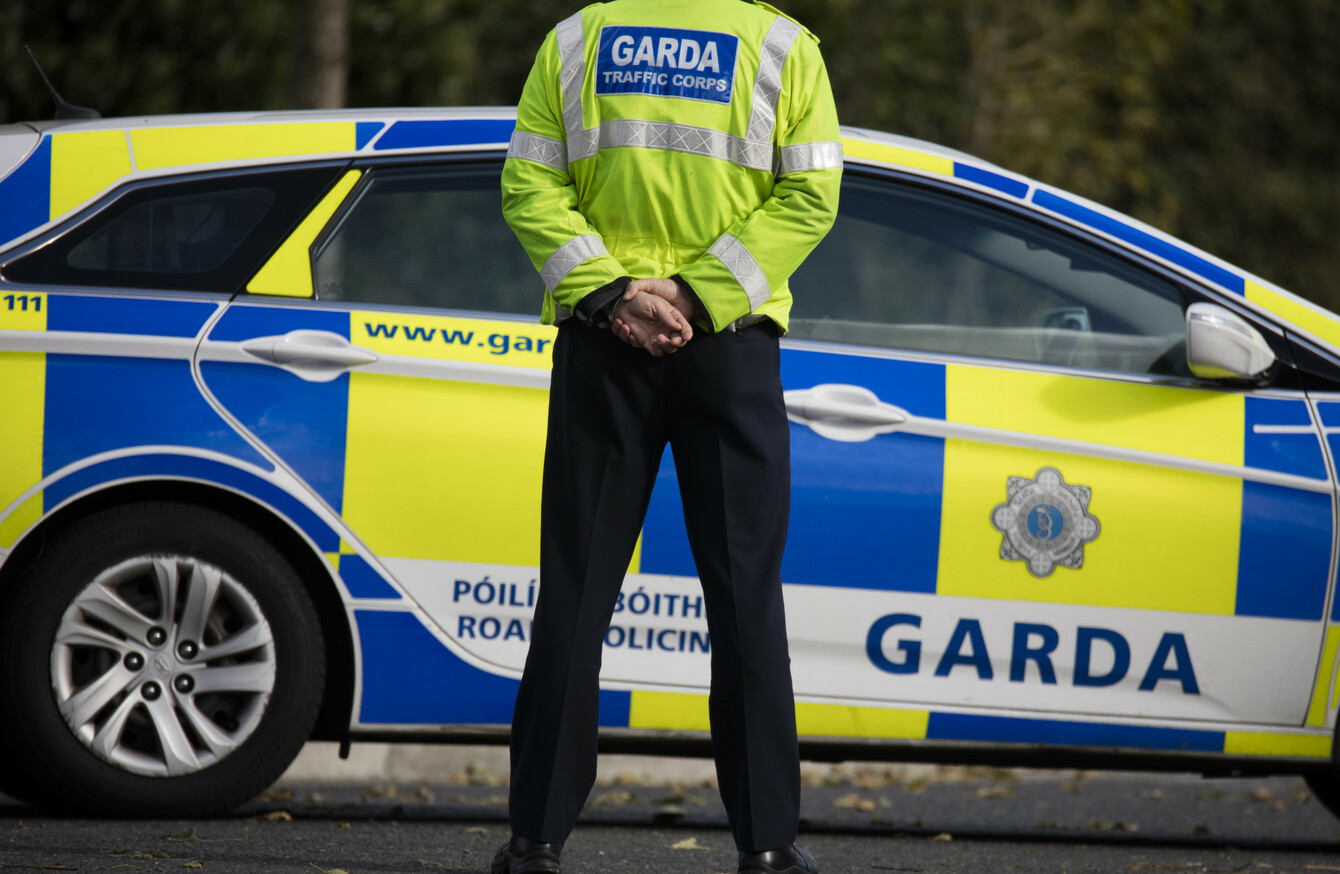 File photo
Image: Rollingnews.ie
File photo
Image: Rollingnews.ie
THE ANNUAL OVERTIME bill at the Garda press office rose by more than €100,000 compared to the previous year following the start of the Disclosures Tribunal, new figures show.
The Tribunal, which commenced in February 2017, examined allegations of a smear campaign against former Garda sergeant Maurice McCabe by senior members of the force.
It formally concluded last month, when it was found that a "campaign of calumny" was conducted against McCabe by former Commissioner Martin Callinan and press officer David Taylor.
Data released to TheJournal.ie under the Freedom of Information Act revealed that €115,683.90 in overtime was paid to staff in the office during 2017.
The figures also showed that €80,086 was paid to staff at the office during the first nine months of this year, before the Tribunal concluded.
By comparison, the overtime bill for the whole of 2016 was just €15,343.31, while €10,530.83 was paid in 2015 and €2,603.73 was paid in 2014.
It means that 87% of the office's overtime bill since records were made available has been spent since the beginning of 2017.
In total, €4.78m was spent on annual salaries and overtime in the office between January 2014 and September 2018.
Annual salaries at the office broke the seven-figure mark for the first time last year, when staff earned over €1.1m compared with €920,161.62 in 2016.
However, 18 people were recorded as working in the office in January 2017, compared to 15 people 12 months previously and 16 people in September 2018.
A spokeswoman for An Garda Síochána added that those figures may have varied throughout these dates, as vacancies often arise due to retirements, secondments, re-assignments, and promotions.