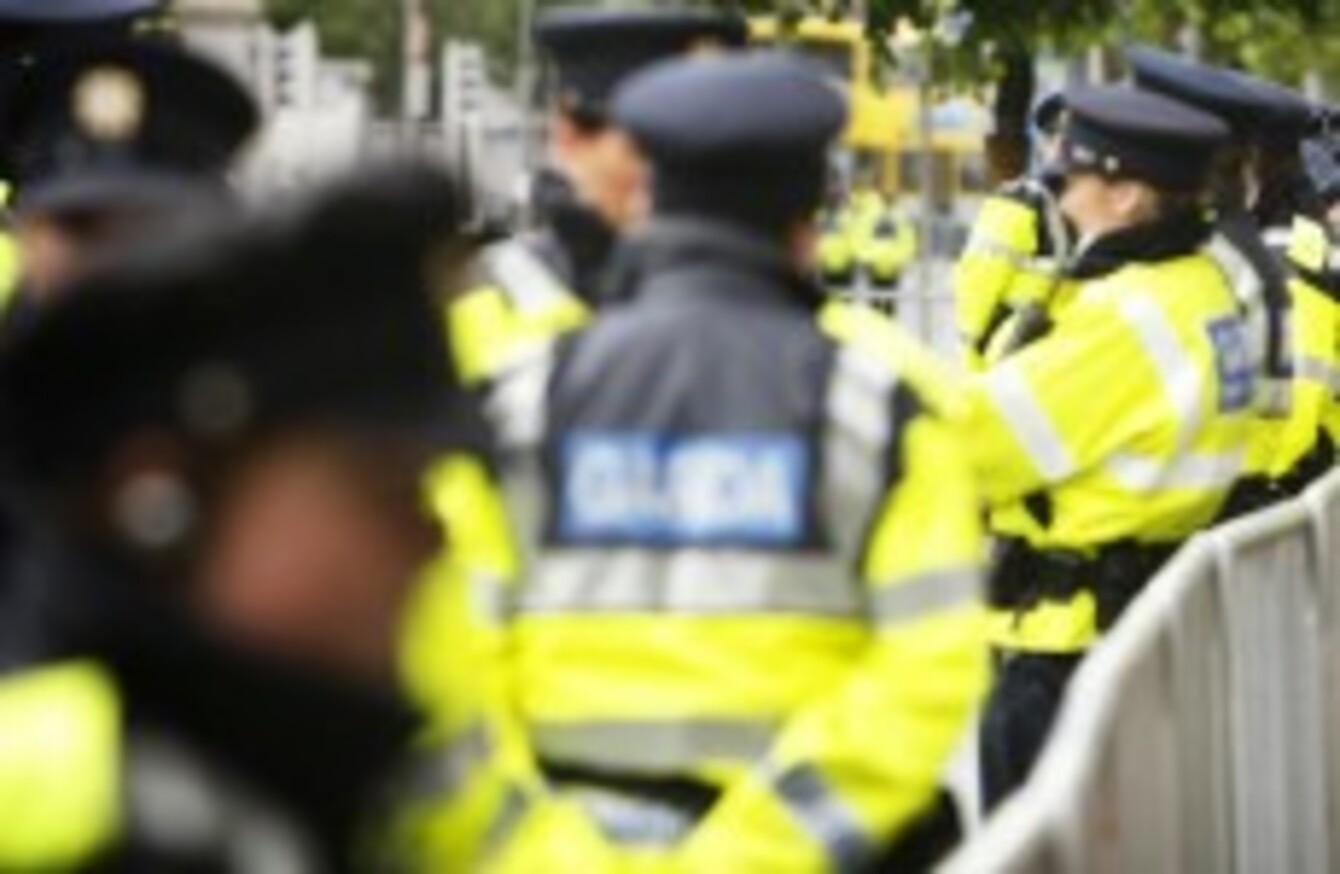 File photo
Image: Phot
File photo
Image: Phot
AN OFF-DUTY garda is in hospital after he was stabbed a number of times during an aggravated burglary on a house in Tallaght yesterday.
Two men entered the house in the south Dublin suburb in the early hours of yesterday morning and demanded money from the off-duty garda.
During the course of the incident the man, who is under 30, was stabbed a number of times.
He was rushed to Tallaght Hospital with serious injuries.
The burglars also took a car but it was located a short distance away later in the morning.
Gardaí say that an investigation is ongoing and there have been no arrests at this stage.