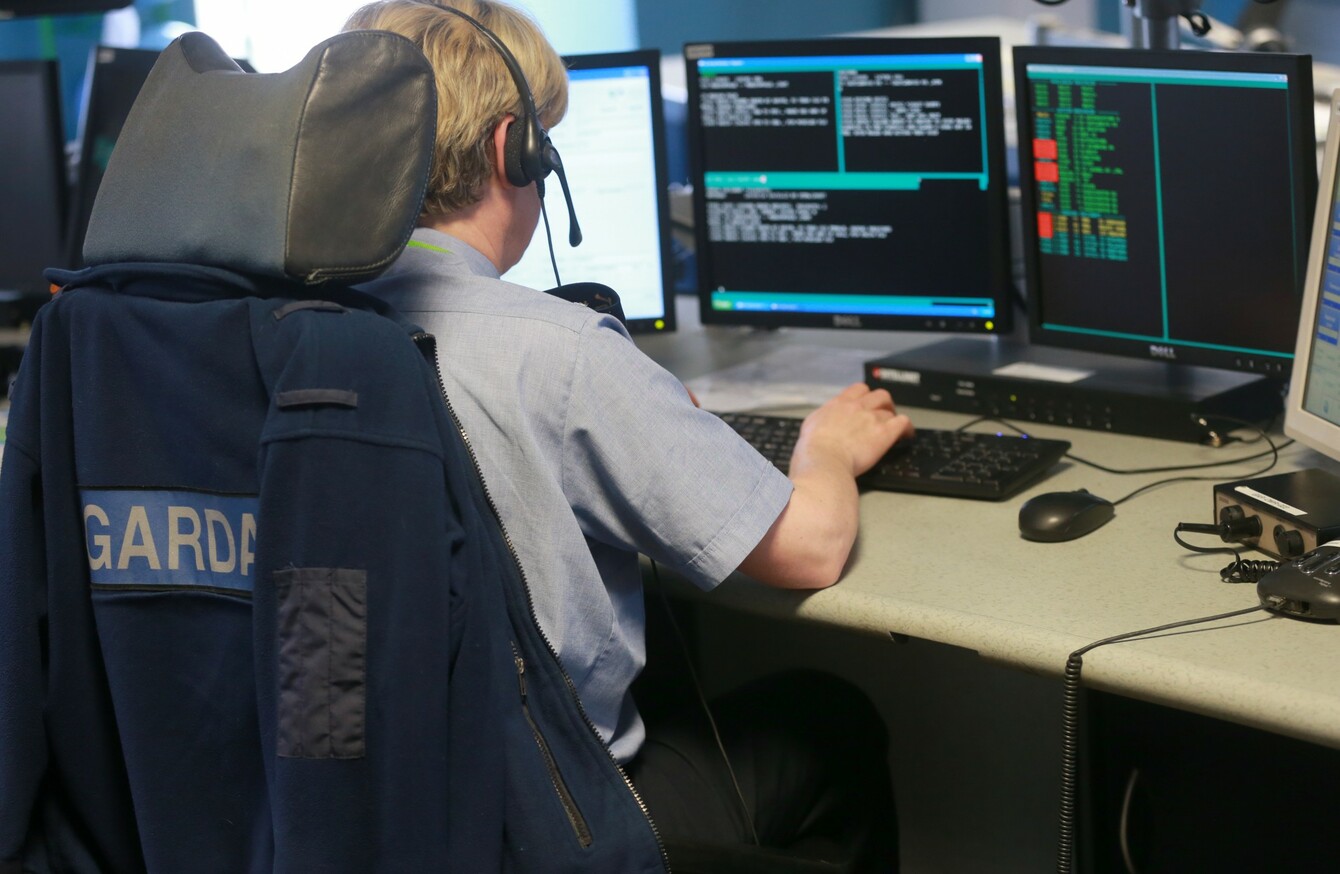 Image: Laura Hutton/Rollingnews.ie
Image: Laura Hutton/Rollingnews.ie
THERE ARE 167 garda stations across the country that have no access to the Pulse computer network.
In response to a parliamentary question from Sinn Féin's Jonathan O'Brien, Tánaiste Frances Fitzgerald said these stations are "not connected to the garda network".
"However, members in non-networked locations can contact the Garda Information Services Centre to provide relevant details to trained civilian call-takers who enter the details on the Pulse system," she said.
Earlier this month, Deputy Chief Inspector of the Garda Inspectorate, Mark Toland expressed concern to the Oireachtas Justice Committee that some stations have no system to record crimes.
He said this made it "impossible" to audit the number of crimes.
Fitzgerald, in her response to O'Brien, said the force's recently launched Modernisation and Renewal Programme was intended to "professionalise, modernise and renew" An Garda Síochána.
"As part of the programme, the matter of enhancing rural access to the garda network by connecting non-networked sites to the network is being examined," she said.
"This includes plans to introduce mobile technology solutions to enable operational gardaí to access core information systems, including Pulse while on duty and away from garda stations."