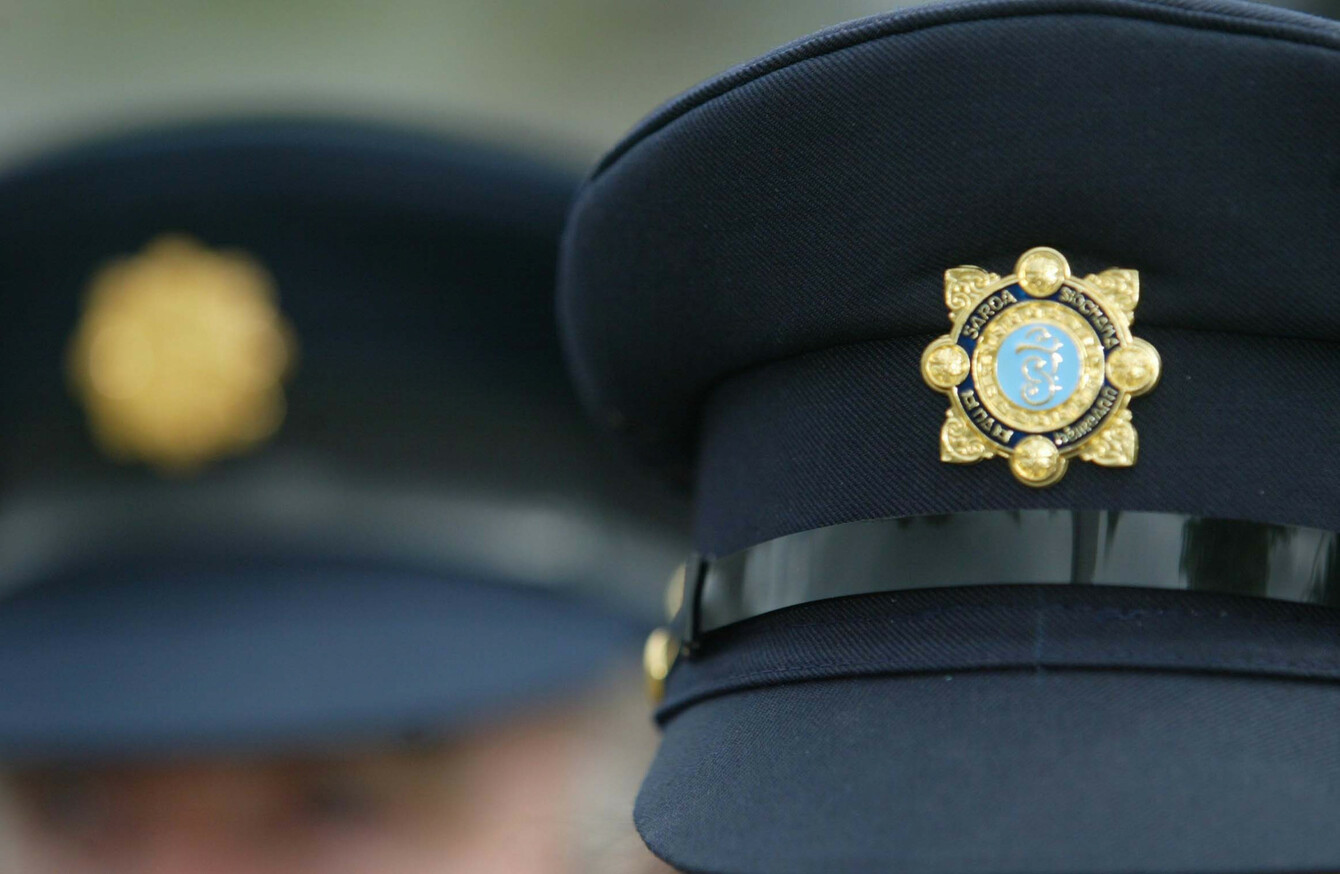 THE CABINET HAS approved the recommendations of the first report of the Working Group on Industrial Relations Structures for An Garda Síochána.
The government will now prioritise legislation to give garda associations access to the Workplace Relations Commission and the Labour Court.
A government spokesperson confirmed that the Justice Minister Charlie Flanagan will soon bring forward an industrial relations Bill which will have an "early enactment".
However, the report recommends that gardaí should not be allowed to take part in strike action. The report states that garda associations should also not be given the status of normal trade unions.
Garda pay issues should also not be dealt with separately than other civil service pay deals, said the report.
Industrial relations within An Garda Síochana hit the headlines last year when there was a threat of strike action over pay.
Strike action was averted following talks at the Labour Court which resulted in a deal for increased pay, which will cost the Exchequer €50 million a year.
Currently, it is illegal for anyone to encourage a garda to withdraw their labour.
Under current industrial relations legislation, gardaí are excluded from protections for striking workers. The law is unclear as to whether or not it would be illegal for individual members of An Garda Síochána to go on strike as there are no specific prohibitions.
However, members are likely to open themselves up to prosecution or civil liability if they do, because they do not have the same protections as other workers.