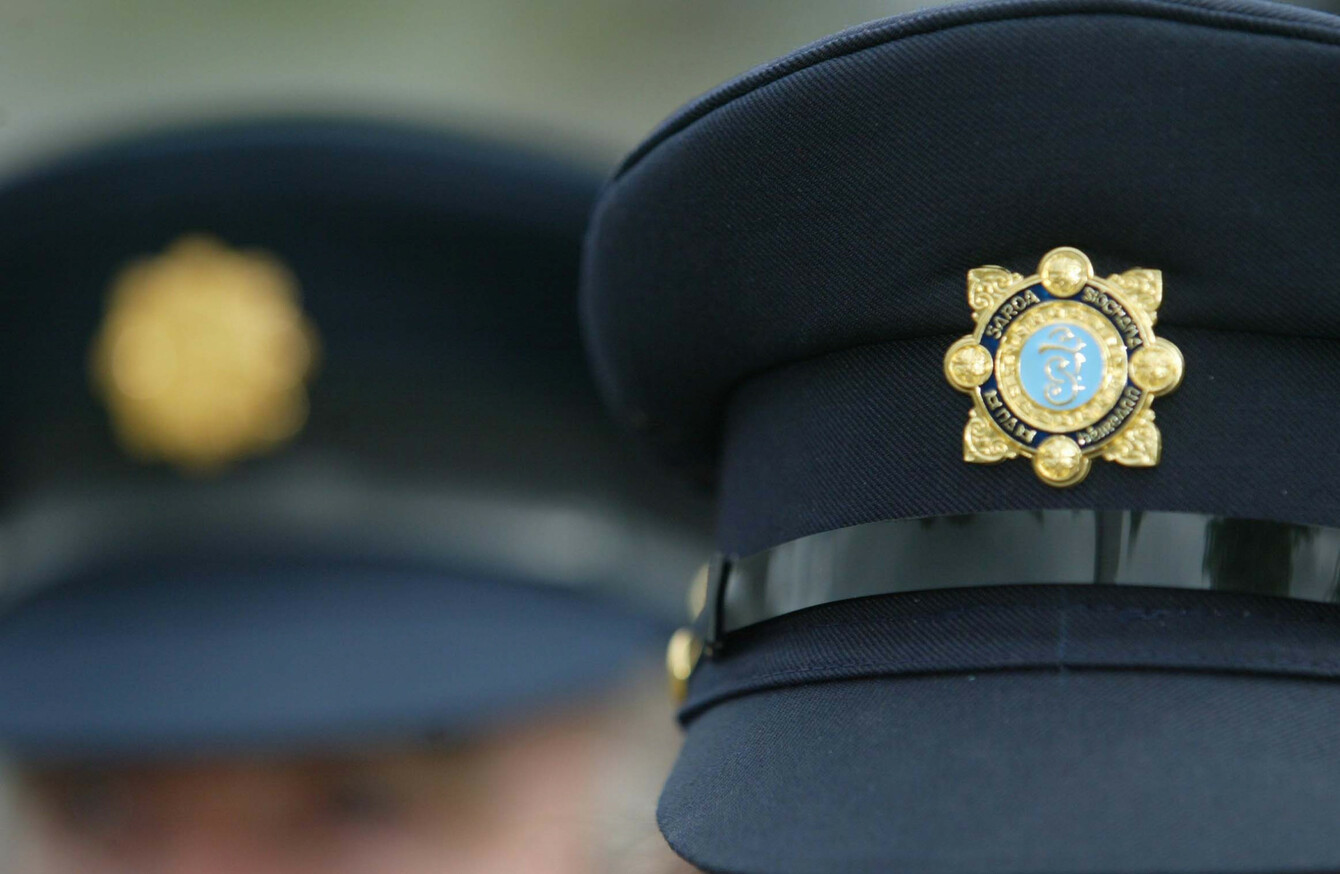 Image: RollingNews.ie
Image: RollingNews.ie
GARDA SUPERINTENDENTS ARE engaging in a work-to-rule as they claim the government reneged on a pay agreement, resulting in some of these senior officers receiving lower salaries than the inspectors working under them.
In November 2016, the government struck a pay deal with associations representing officers at garda, sergeant and inspector rank, in order to secure their cooperation with the new public service stability agreement. This followed the threat of an all-out strike by these three ranks.
The Association of Garda Superintendents claims the government had, after talks in the Workplace Relations Commission, agreed to apply the same deal to senior officers, but went back on this agreement last summer.
This means some gardaí at superintendent level are earning between €4,000 and €6,000 less than the inspectors who are working under them, according to the association.
Now these senior officers say they will not take on any of the additional duties that are required for the organisation's five-year reform plan, which has around 130 projects currently in train.
This action means senior officers will not:
Attend any meetings about these reforms, which include changes to the policing model, rosters and investigation systems.
Implement any of the new projects as part of the plan.
Engage in training that is included in the plan, for example workshops for the Policing Authority's code of ethics.
While the industrial action will not have an impact on ordinary policing, it will significantly disrupt and slow down management plans for reform.
General secretary Denis Ferry told RTÉ's News at One that because the Department had "reneged on that deal", recently promoted officers who moved from inspector to superintendent rank have actually had a pay cut rather than a raise.
"We have 166 members at superintendent rank and we're heading towards 30 affected by that," he said.
'Unprecedented'
Ferry said his members will, as a result, refuse to take on any additional duties on top of their day-to-day work – action he described as "unprecedented".
He wrote a letter to the Garda Commissioner last week to inform him that his members would not be attending a meeting this Thursday to discuss the implementation of a divisional policing model.
He said superintendents are "withdrawing from all activities in relation to the Modernisation and Renewal Programme" – the force's five-year overhaul plan.
The association is refusing to sign up to the government's two-year public service stability agreement until these issues are resolved and Ferry told the Commissioner that members are therefore not bound by the terms.
"We will continue to fulfil our duties as per legislation to the highest standards, but regrettably will not engage with the Modernisation and Renewal programme until the issue is resolved," he said in his letter.
There is significant pressure on garda management from government and bodies like the Policing Authority to bring the force into the 21st century and implement the reforms promised in the programme.
"We're essential to that, we're central in designing, reforming and more importantly implementing those reforms. So we'll keep fulfilling the duties we're legally obliged to, but we won't engage in any additional duties or projects," a source told TheJournal.ie.
"The reality is when the days of action were planned [in November 2016], we could have joined the Garda Representative Association and Association of Garda Sergeants and Inspectors and things would have gone horribly wrong [for the government]. That would have added fuel to the fire, so we didn't, we were told to do the honourable thing.
Now we've been left with no choice – we're damned if we do and damned if we don't."
In a statement, Justice Minister Charlie Flanagan said:
"Work is ongoing to resolve this issue. I am in ongoing contact with the Minister for Public Expenditure and Reform in an effort to find a resolution and work is also ongoing at official level.
I have met with the Associations about a wide range of issues including their current concerns. I greatly value the important work of Garda superintendents and chief superintendents.
I want to see this issue resolved as soon as possible and remain available to discuss the matter further with the Associations.