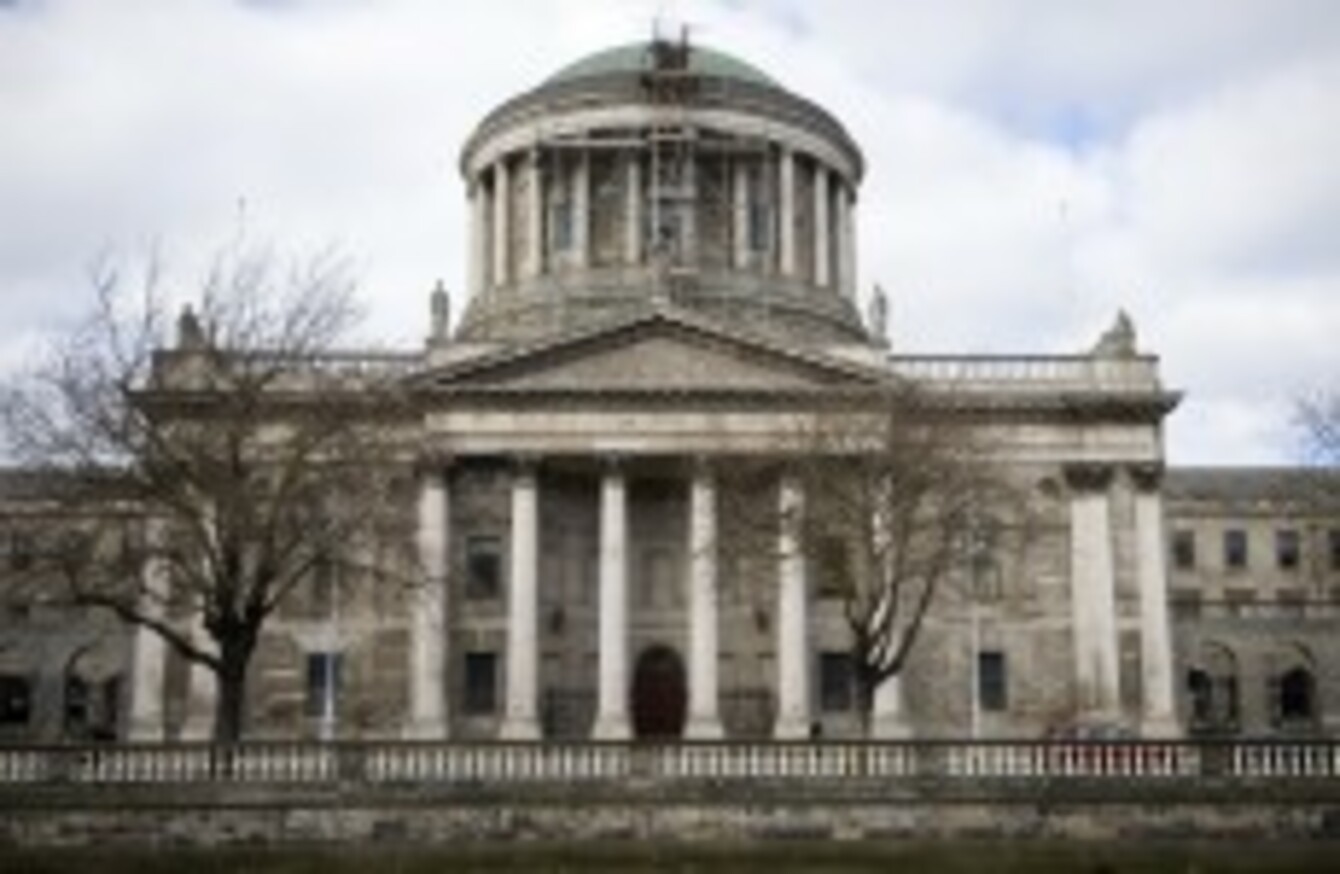 Image: Laura Hutton/Photocall Ireland
Image: Laura Hutton/Photocall Ireland
Updated 5.35pm
THE PRESIDENT OF the High Court, Nicholas Kearns, has given judges guidance on the revelations that some phone calls in and out of Garda stations were taped.
Speaking in the Special Criminal Court today, Justice Paul Butler explained:
"Before the present case in called, I wish to say that, independently of what was said yesterday, the President of the High Court who is, of course, also President of this court, has provided guidance as to the assistance the court should seek arising out of issues that have recently arisen.
"He has suggested that the court should initially seek clarification and information from counsel for the DPP. Thereafter, the court shall give defendants' representatives to make any representations they deem fit.
"The overriding concern of the President and of the Court is to ensure the proper administration of justice."
It is believed that a number of defence solicitors are seeking answers on whether their phone calls with clients who were in custody had been recorded. Today, the solicitor for convicted Limerick killer John Dundon told the Irish Daily Mail that he would be seeking clarification on the issue.
The guidance  is understood to explain to judges when the issue of taping should be raised with both sets of counsel. Kearns recommends that it be done early in the trial process. The matter would be referred to the Director of Public Prosecutions to identify if any issues were arising.
Earlier, the Taoiseach said that the controversy over the taping of conversations at Garda stations could impact on the outcomes of tribunals.
"It's a serious issue where in some cases court cases have been dealt with, others reaching up as far as tribunals it may have implications for some of the findings there."
First published 2.49pm