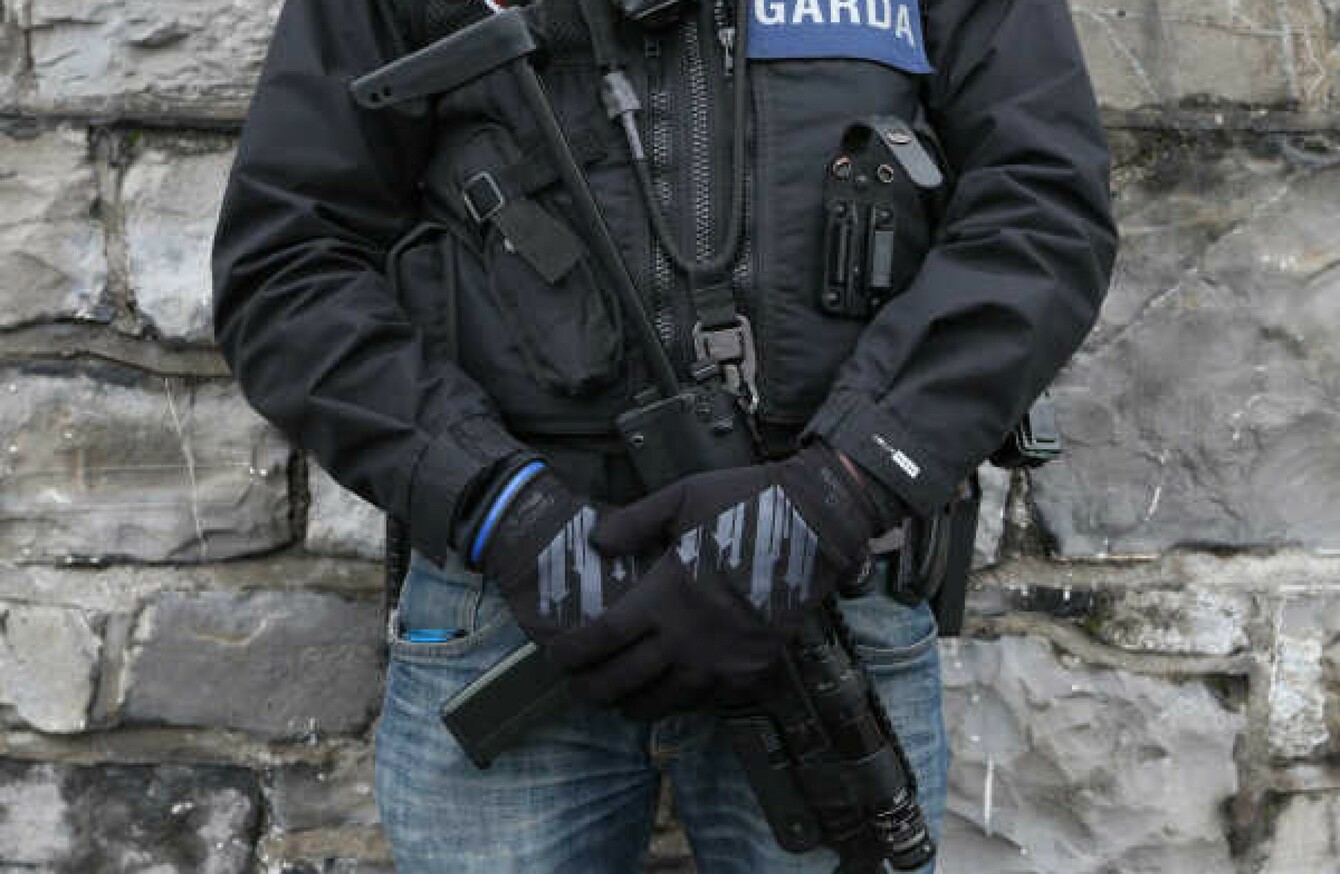 GARDAÍ ARE QUESTIONING whether having an unarmed force is realistic with violent crime on the increase.
The annual conference of the Garda Representative Association (GRA) is holding its annual conference in Kerry this week.
Pay is expected to dominate the conference, but there's also a call to debate whether the force should remain unarmed.
So today we're asking, do you think gardaí should be armed?