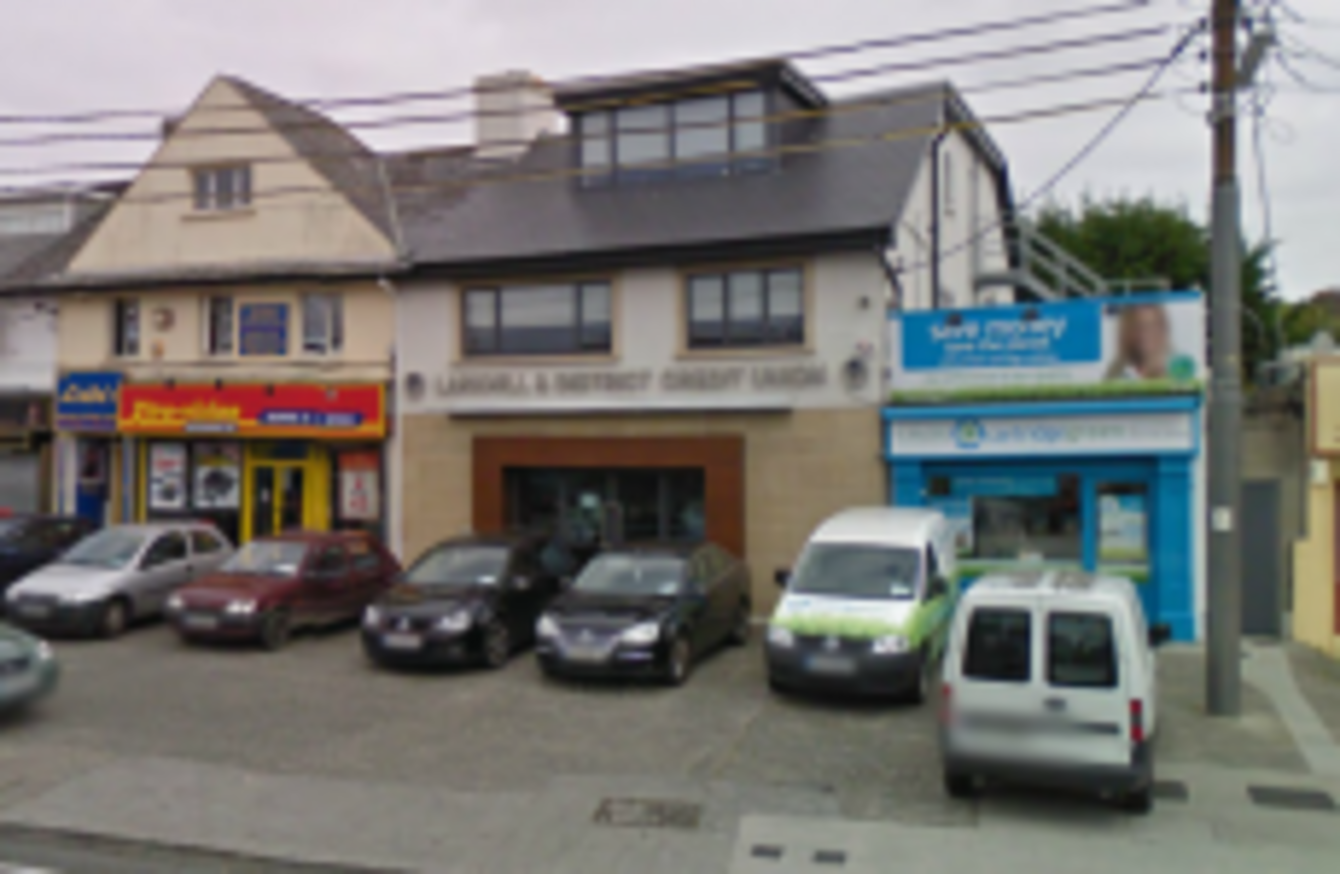 Image: Google Maps
Image: Google Maps
UNAUTHORISED TRANSACTIONS AT a credit union worth €400,000 are being investigated by gardaí.
Larkhill & District Credit Union has asked consultants Grant Thornton to investigate the extent of the suspected fraud, which involved one member of staff taking money from members' accounts.
It is believed that much of the money has since been refunded.
A Garda spokesperson confirmed that gardaí in Santry are investigating financial irregularities that occurred between 2002 and 2013 at a financial institution.
Sources indicate that the credit union became aware of the irregularities on foot of complaints from members. The incident was then reported to gardaí and the Central Bank.
The lender has around 8,000 members and €28 million in assets and says that there is an investigation into "a small number of affected accounts".
It says that members' savings are secure, a stance backed up by the Irish League of Credit Unions (ILCU).
"We can confirm that there is an ongoing investigation into irregular activity in a small number of members accounts at Larkhill & District Credit Union.
While this investigation is underway, we will not be able to comment in any substantive way on the matter other than to say that this is a rare occurrence and Larkhill & District Credit Union is working with the relevant authorities to ensure that the issue is dealt with comprehensively and brought to a satisfactory conclusion.
"Members that have been affected by this issue have been contacted by the credit union and a process of refunds is ongoing. The credit union continues to work closely with these members. Larkhill & District Credit Union is trading as usual and day to day operations have not been affected. Member savings are safe and continue to be guaranteed by the Government's Deposit Guarantee Scheme of up to €100,000 per member."