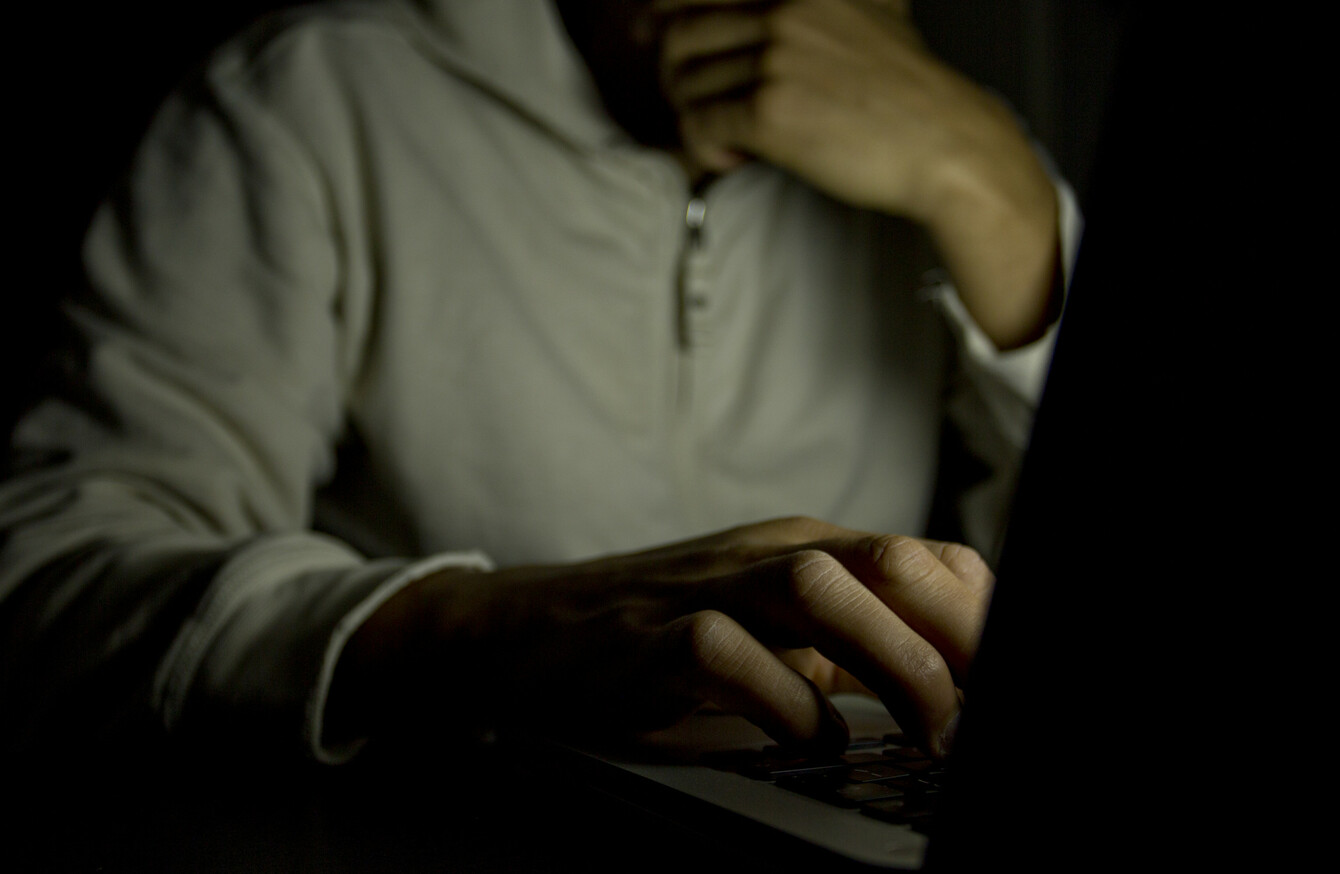 Image: Shutterstock/icsnaps
Image: Shutterstock/icsnaps
GARDAÍ HAVE ADVISED business owners to be extra vigilant after over €700,000 was lost in the past month from a particular type of scam.
Gardaí said today that there had been numerous attempts by scammers to carry out invoice redirect fraud on businesses.
In total, €1.3 million of businesses' money had been threatened over the past month, with actual losses of over €700,000 reported to gardaí.
Invoice redirect fraud is carried out by scammers contacting businesses that regularly use suppliers and perform online financial transactions.
The scammers will email, write to or phone a business pretending to be their legitimate supplier.
They will then attempt to get someone in the business to change the bank account details that they have for the supplier to a different bank account that ultimately benefits the criminals.
When a business then receives an invoice from the legitimate supplier looking for payment, they will unwittingly pay it into the criminals' bank account.
The funds will then quickly be transferred or withdrawn by the criminals.
In many instances, the business won't even know it has been a victim of a crime until later when the legitimate supplier contacts them for not having paid the invoice.
Gardaí have advised businesses to ensure they have robust policies in place to deal with requests around changing bank accounts.
These include making sure there is a trusted and known person to deal with on the supplier side and to always make sure independent contact is sought following any request of this nature.
Gardaí said that victims of this fraud can range from very small businesses to large corporations and that the consequences of falling for a scam like this can be catastrophic and can result in the closure of businesses and redundancies.