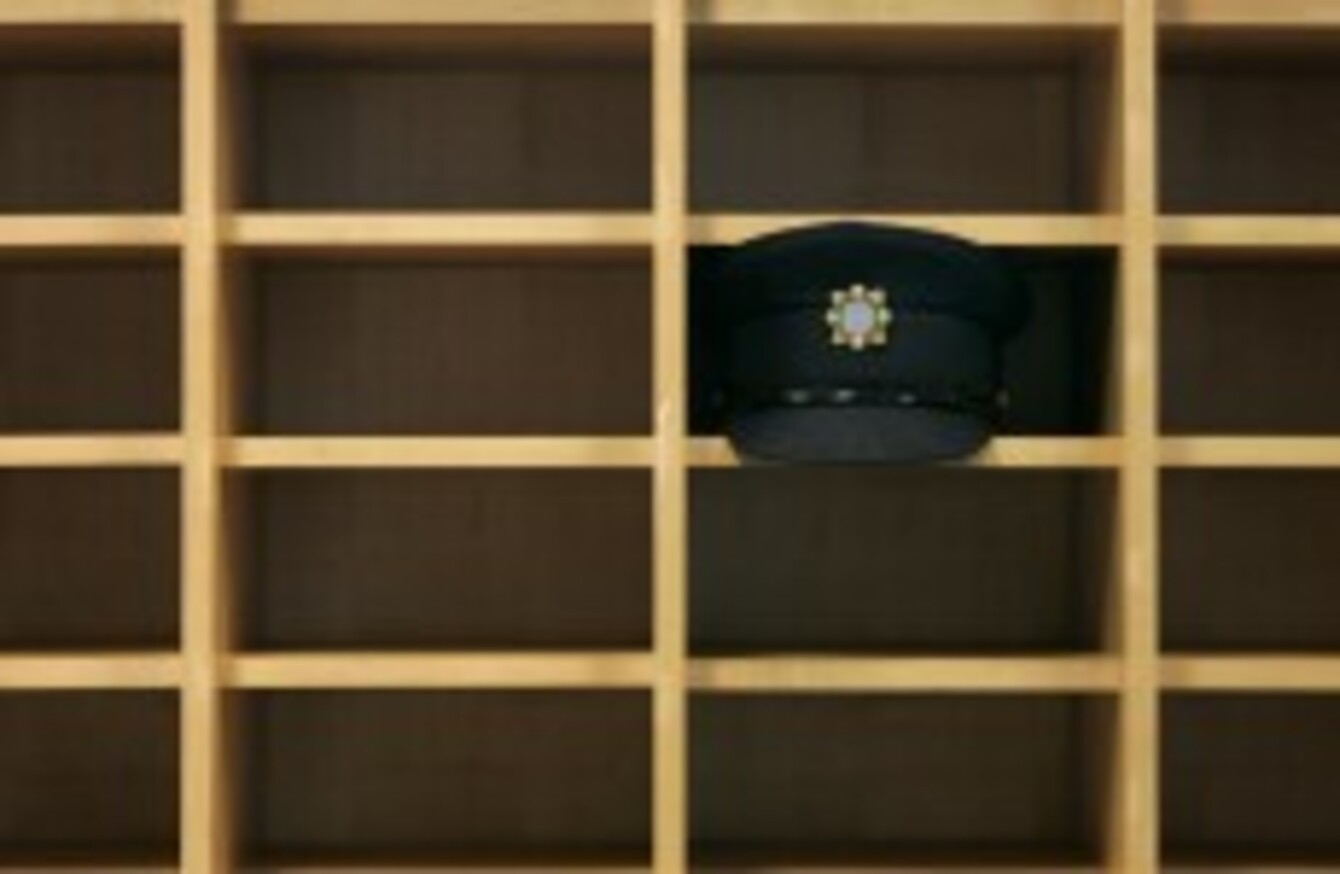 Image: Mark Stedman/Photocall Ireland
Image: Mark Stedman/Photocall Ireland
AN INTERNAL GARDA investigation into the role of senior Gardaí in the quashing of penalty points has recommended that 'humanitarian grounds' should be included as a reason for cancelling points.
The report by the Garda Professional Standards Unit into the penalty points controversy says that the current list of reasons for cancelling points is not up to date.
The GPSU report also recommends that Superintendents should be able to search  the penalty points computer system for offenders to see if they have had points cancelled already to look for any suspicious patterns of behaviour, as, the report suggests, "an offender could request cancellations in a number of district areas, while using the same circumstances to support their cancellation request."
It says that only senior Gardaí should be given the authority to cancel points, noting that due to an anamoly in the Garda PULSE computer system, any Garda could cancel points for ten months between September 2009 and July 2010. After that only Inspectors or higher ranks were able to do so.
The report into the processes behind the cancellation of points was published at the same time as a separate report by the Assistant Garda Commissioner into the controversy around whether some Gardaí broke the rules in cancelling penalty points.
The report was carried out by seven people within the Garda Professional Standards Unit, including five senior Gardaí. The GPSU was set up in 2006 to carry out investigations into An Garda Síochána upon the request of the Garda Commissioner.