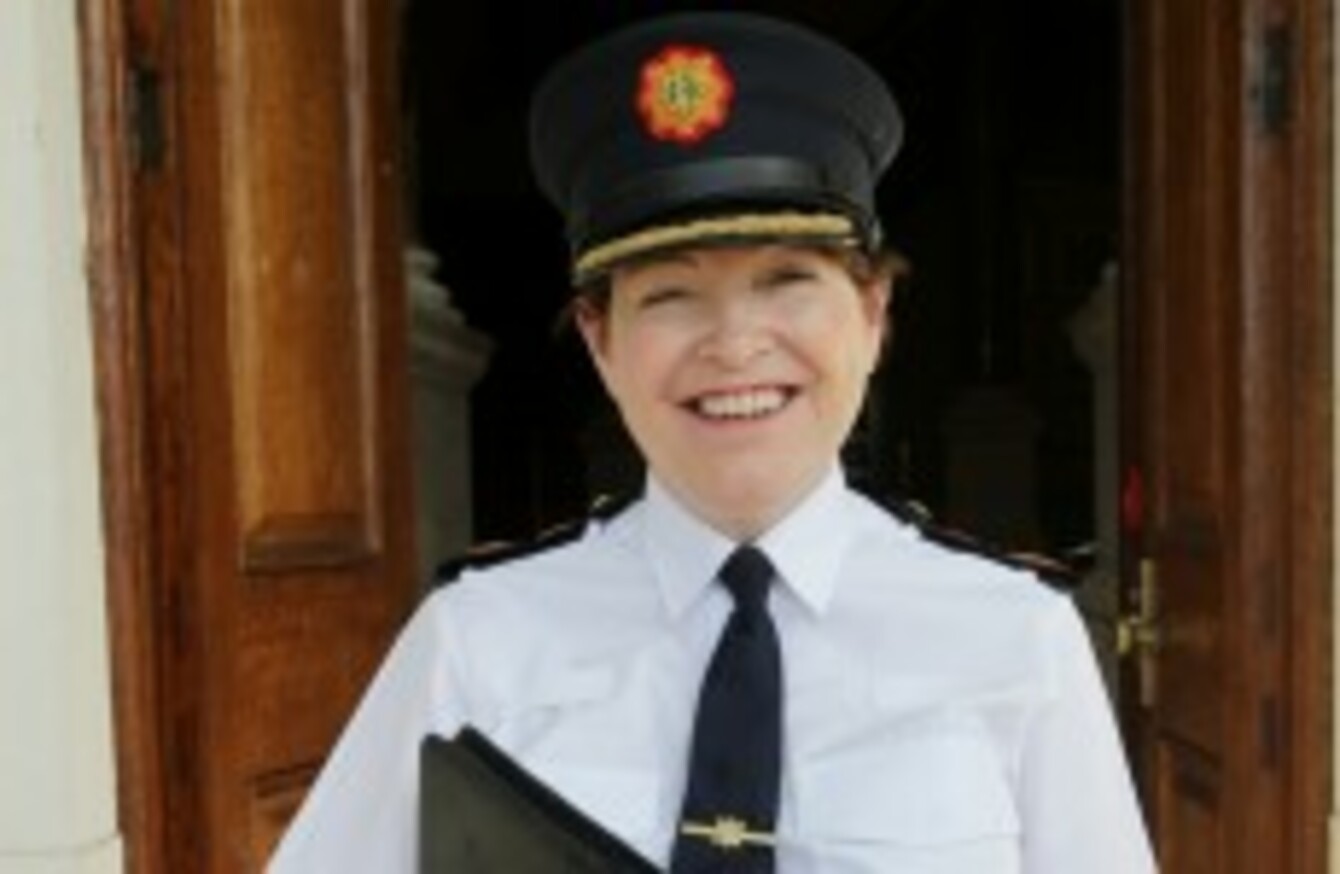 Acting Garda Commissioner Noirín O' Sullivan
Image: Mark Stedman/Photocall Ireland
Acting Garda Commissioner Noirín O' Sullivan
Image: Mark Stedman/Photocall Ireland
THE GARDA SÍOCHÁNA are ready to start asking for feedback from the public after months of scandal and controversy, it has emerged.
The force yesterday put out a tender for polling firms to conduct a series of "Public Attitudes Surveys", which will include questions like "How much do you trust An Garda Síochána?" and "How would you describe crime in Ireland today?"
The document calls for roughly 12 questions on the following general areas:
Satisfaction in An Garda Síochána
Victimisation – if you suffered a crime, how was it handled?
Views on crime – is it increasing or decreasing? How serious a problem is it?
Views on the service Gardaí provide, and how it can be improved.
The survey, the first of its kind since 2008, will seek out the public's views on how they feel about the force, and what they would like Gardaí in their local community to prioritise.
The tender document also suggests that the questionnaire ask victims of crime "How satisfied or dissatisfied were you with how the incident was dealt with overall?"
Yesterday's announcement comes after a series of scandals and controversies within the Garda Síochána, culminating in the resignation of Commissioner Martin Callinan, the publication of the Guerin Report, and the subsequent resignation of Justice Minister Alan Shatter.
A Garda spokesperson did not address the question of whether recent events had prompted the planned survey, but told TheJournal.ie in a statement:
The survey is part of our plans to ensure we are listening to the public about what they want from their police service.

Carrying out such a scientific survey on a regular basis will help us to properly track public sentiment and views so that we can continually improve how we deliver our service.

Several of the questions are focused on victims of crime as we want to ensure that they are being helped to their satisfaction and, if not, how we can improve this.
The Garda conducted Public Attitudes Surveys annually throughout the 2000s, but stopped in 2008.
That year's poll found 81% overall public satisfaction with Garda service to the community, but eight percent claimed a member of the force had "acted in an unacceptable way" towards them, in the previous 12 months.
Scroll down to read the 2008 survey in full. If you're on a mobile app, CLICK HERE.
A spokesperson for An Garda Síochána did not respond to requests for comment, by time of publication.
http://www.garda.ie/Documents/User/24.%20GARDA%20PUBLIC%20ATTITUDES%20-%202008.pdf