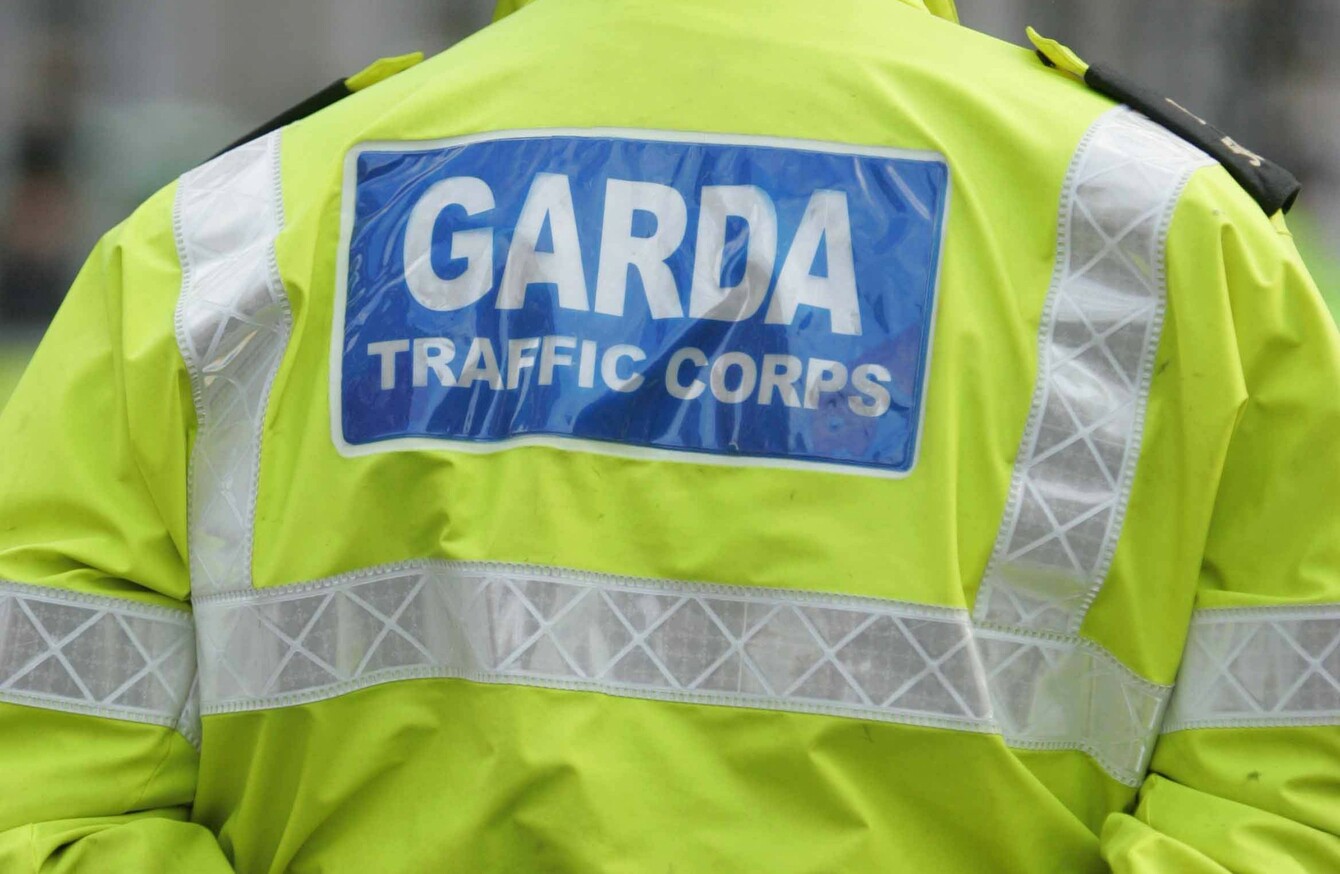 AN INTERNATIONAL POLICING expert is to carry out a root-and-branch review of An Garda Síochána.
The Independent Alliance members announced this evening that they had secured a commitment from Justice Minister Frances Fitzgerald that an independent review of the "wider and more fundamental issues of public concern" in the gardaí will be carried out.
Transport Minister Shane Ross said the appointment of the independent expert, who will have a track record in bringing about reforms in police forces in other jurisdictions, will be made without delay.
A thorough investigation will be carried out into the administration, ethos and culture of the force, said Ross.
He said it was necessary in order to restore public confidence in the gardaí.
Minister of State for Disabilities, Finian McGrath said the Independent Alliance have always been very supportive of Maurice McCabe and his family. He said they were extremely disturbed to hear about the false allegations made against him.
"We need a root-and-branch review of the gardaí… we are going to weed out bad practices," said McGrath.
The review will not deal with the specific issues that the Tribunal will be investigating.
Should practices emerge suggesting criminal activity by any member of the gardaí, a full criminal investigation should take place, said the transport minister.
When put to the Independent Alliance that this independent expert could be stepping into the remit of the Garda Inspectorate and Policing Authority, McGrath said the review "goes one step" further than those agencies.
He said the international expert is going to work alongside those organisations to help bring about "real change".
Confusion in government 
The transport minister said he was "dismayed and frankly disturbed" at the version of events put forward by Taoiseach Enda Kenny.
He said he told the Kenny they were "very disappointed" with the level of confusion that occurred in government in recent days.
We said it was unacceptable and we hoped it wouldn't happen again in the future.This is not how we want to do business.
"The truth is there is still confusion.
"We are upset and very distressed by what's happened both with the Taoiseach and other members of government the last few days. We do not think it would be appropriate… to suggest we have no confidence in the government," said Ross.
Ross said the Independent Alliance will be supporting the Taoiseach in the motion of no confidence vote this evening.
However, when asked if their group considered bringing down the government this week, he replied:
"We considered it."