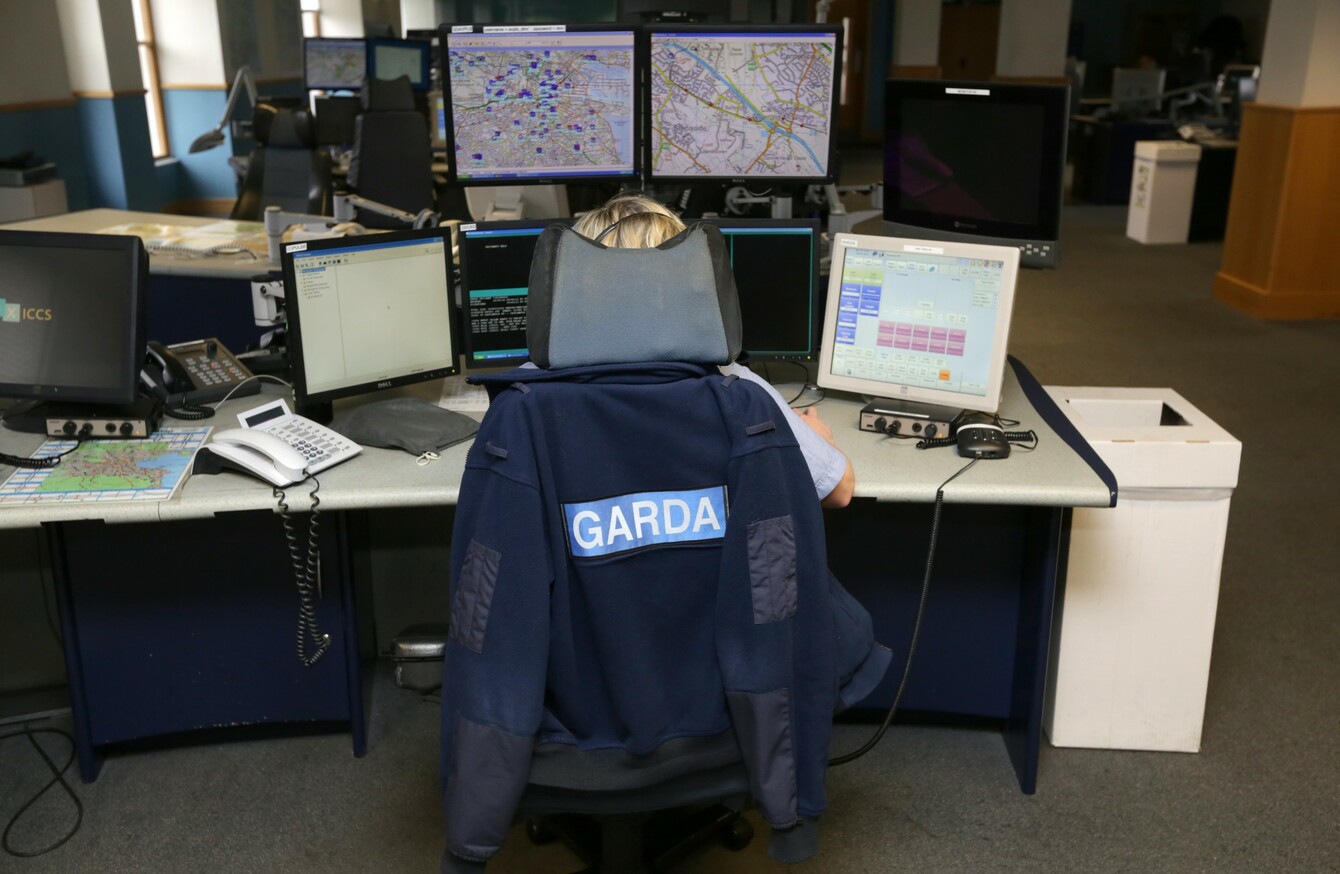 File photo.
Image: Laura Hutton/Photocall Ireland
File photo.
Image: Laura Hutton/Photocall Ireland
GARDAÍ WERE FORCED to respond to a malware threat to their system this week.
The malware was detected on Thursday, forcing gardaí to heighten security.
However, it is believed that data, the Pulse system nor the Garda Síochána website were not affected.
Gardaí said in a statement:
"An Garda Siochana identified a zero day malware threat on one of our systems.
Heightened security procedures were implemented and standard protocols were enforced across all garda ICT environments to limit any effect on our systems. Working with security experts the threat was identified and an appropriate solution was implemented across all Garda Siochana ICT systems.
"An Garda Siochana are continuing our investigation into the incident.
"The Computer Crime Unit at the Garda Bureau of Fraud Investigation are investigating the source of this malware."
A zero-day virus is a previously unknown exploit to existing software of which a vendor is unaware.