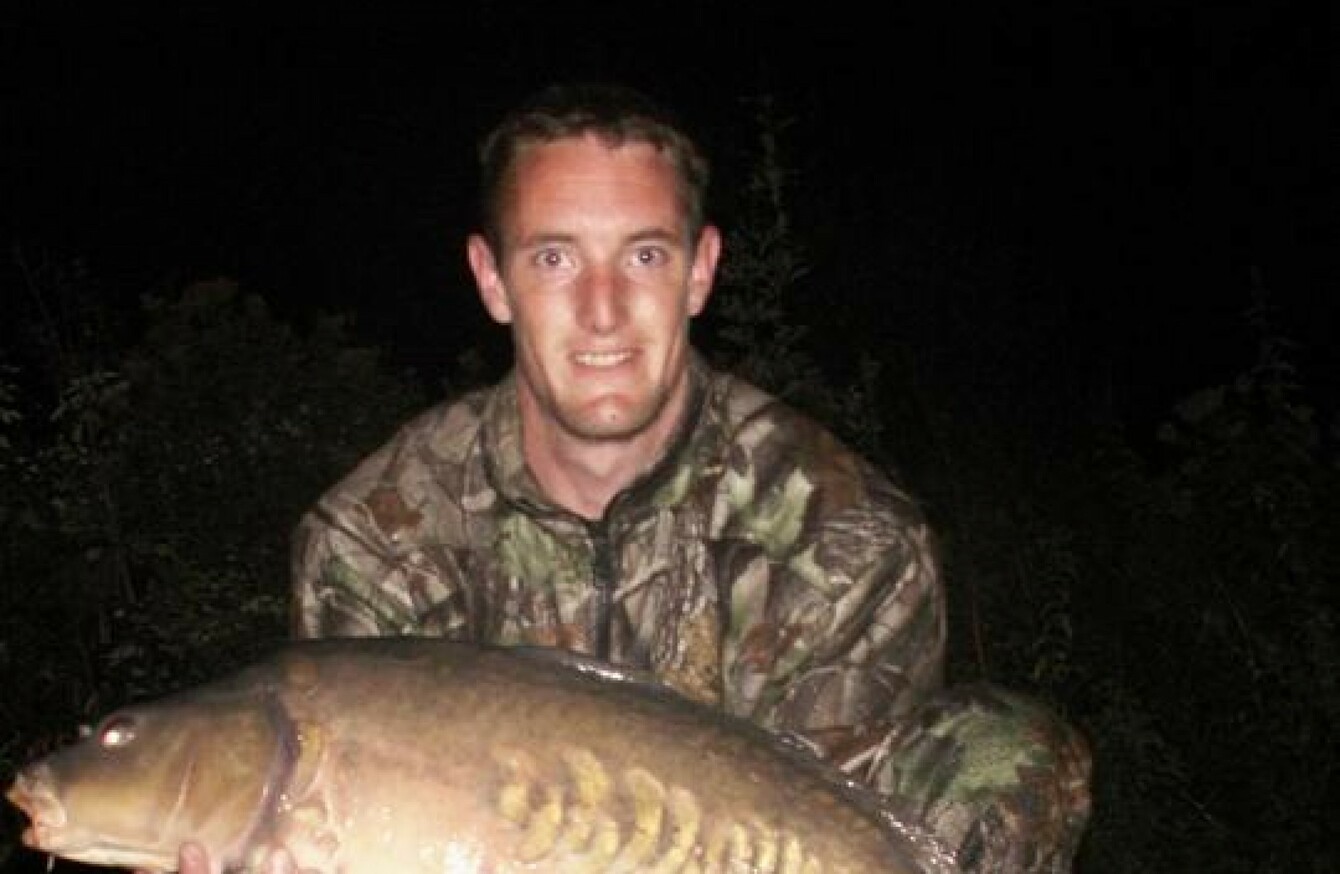 A MAN WHO was abandoned at Gatwick Airport as a baby is making a fresh appeal – 30 years after he was discovered.
Steve Hydes was found in the ladies toilets in the busy airport on 10 April 1986.
The newborn, dressed in two babygrows and wrapped in a blanket, was nicknamed 'Gary Gatwick' at the time.
Now the father-of-two is making a fresh appeal in hope that his biological parents will come forward.
In a recent Facebook post, he said, "Yesterday I turned 30 – if yesterday was my birthday or not I'm not sure – but I had a great day.
I guess whichever day I was born around this time – my biological mum must find it difficult. I hope wherever you are, you're okay.
He told Sky News, "I'd love to find out what went on and who my biological family is. I could have brothers and sisters that I don't know about now.
It's the not knowing that spurs me on, to find out would be fantastic.
Steve was adopted and describes his childhood as "fantastic".
I'd just like to know what happened, it will explain more about myself, complete me in a way.
"I have spent the last 10 years doing appeals where I have appeared in newspapers, TV and a few years ago I did a documentary."