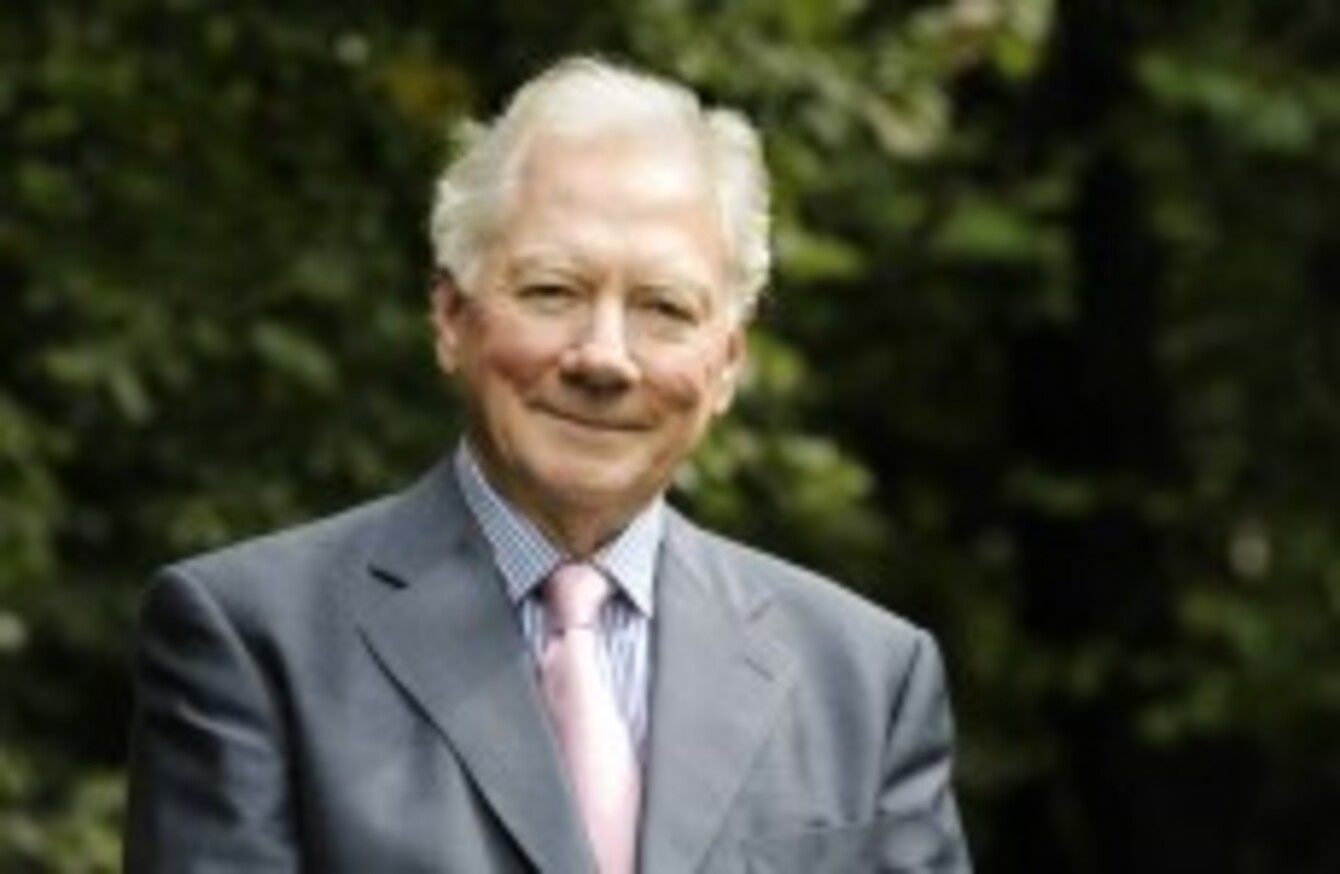 Image: Photocall Ireland
Image: Photocall Ireland
VETERAN BROADCASTER GAY Byrne has refuted suggestions that he is retiring completely from Irish radio.
Just months away from his 80th birthday, there had been speculation that Byrne was planning his final ever radio show on Lyric FM where he presents a weekly jazz programme on Sunday afternoons.
However speaking on the programme today, Byrne said that the show was over for the season but would be returning in autumn, as has happened in previous years since he began presenting it.
"God knows I have no intention of taking a break," he told listeners.
Byrne joked that the only reason the show was stopping for several months was because the equipment wasn't working.
He also made a number of mischevious remarks about the listenership of the station, joking that it occasionally reached as high as 910 people "but is generally around the 750 to 820 mark… which is just as well," he said.
He thanked his listeners for all the kind messages he had received on the programme, saying he was not used to such niceness.
"It is quite extraordinary in a radio programme," he said. "On Radio One and 2FM they get abusive messages from time to time but we haven't had insulting messages or abusive messages and I'm unaccustomed to be treated nicely by people, but it made a huge impression on me".
He also joked that Larry Gogan was not really 75 but was in fact 103 years old.