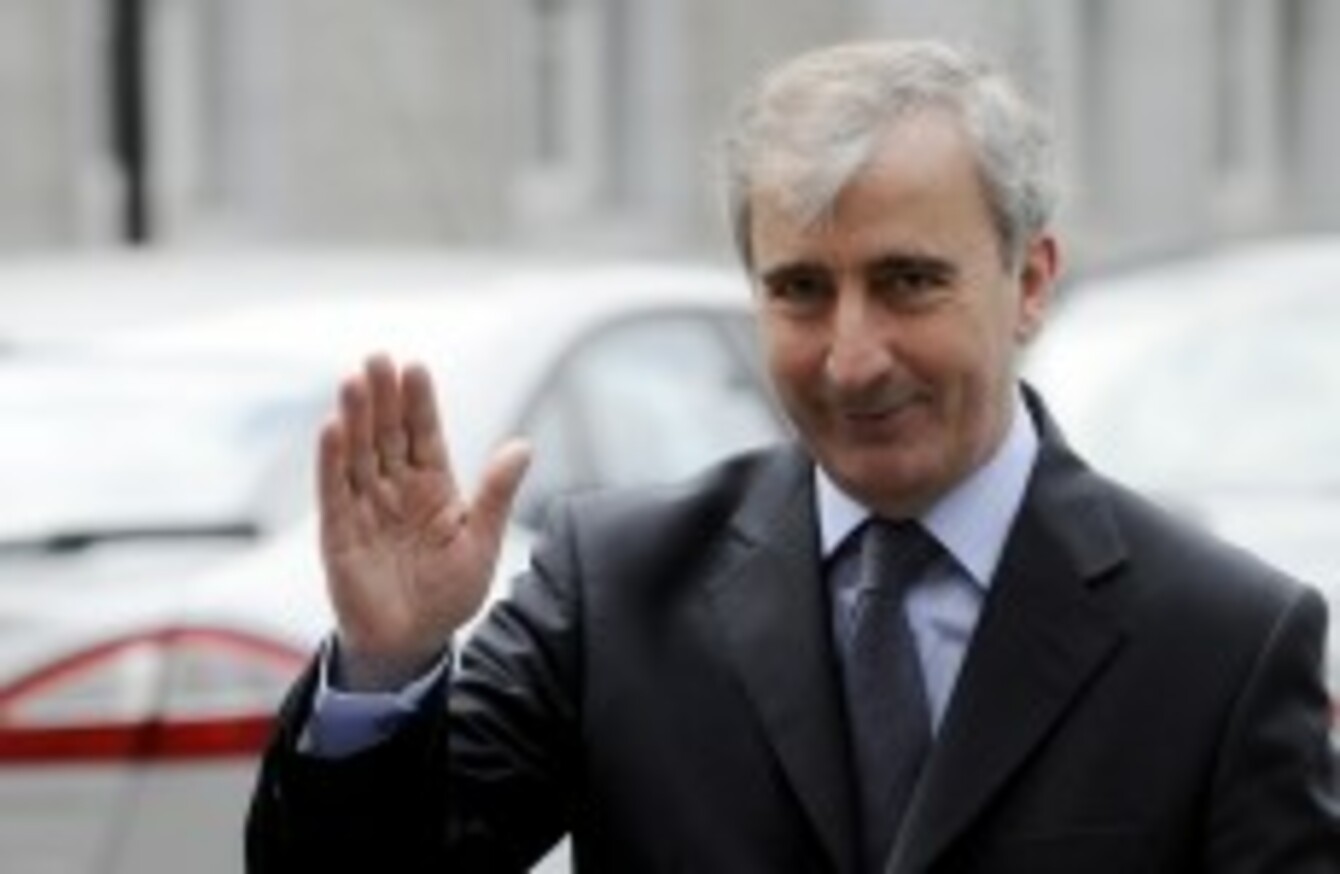 Image: Leon Farrell/Photocall Ireland
Image: Leon Farrell/Photocall Ireland
PRESIDENTIAL HOPEFUL GAY Mitchell has disclosed his expenses claims as an MEP on his campaign website.
The Fine Gael MEP has become the fourth of seven candidates to reveal details of his financial affairs after Mary Davis, Seán Gallagher and Martin McGuinness did so earlier this week.
According to Mitchell's declaration, he receives no income other than the standard salary and expenses payments common to all MEPs. These include an annual wage of €91,984, plus expenses and allowances for staff and office upkeep.
Mitchell receives the standard €298 per day in food, travel and accommodation expenses for attending the European Parliament. His campaign said the total for 2011, up to June 30, came to €47,800.
According to the statement he maintains a full-time office in Dublin, as well as a sub-office, for which he receives an allowance of €4,202 per month. He employs five staff and one intern, and said his staff bill for 2009 was €202,000.
Mitchell is also entitled to pension payments as a former TD and government minister. However, he has donated these to the State.
A written declaration on his European Parliament web page states that Mitchell received no payments from other professional or personal activities.