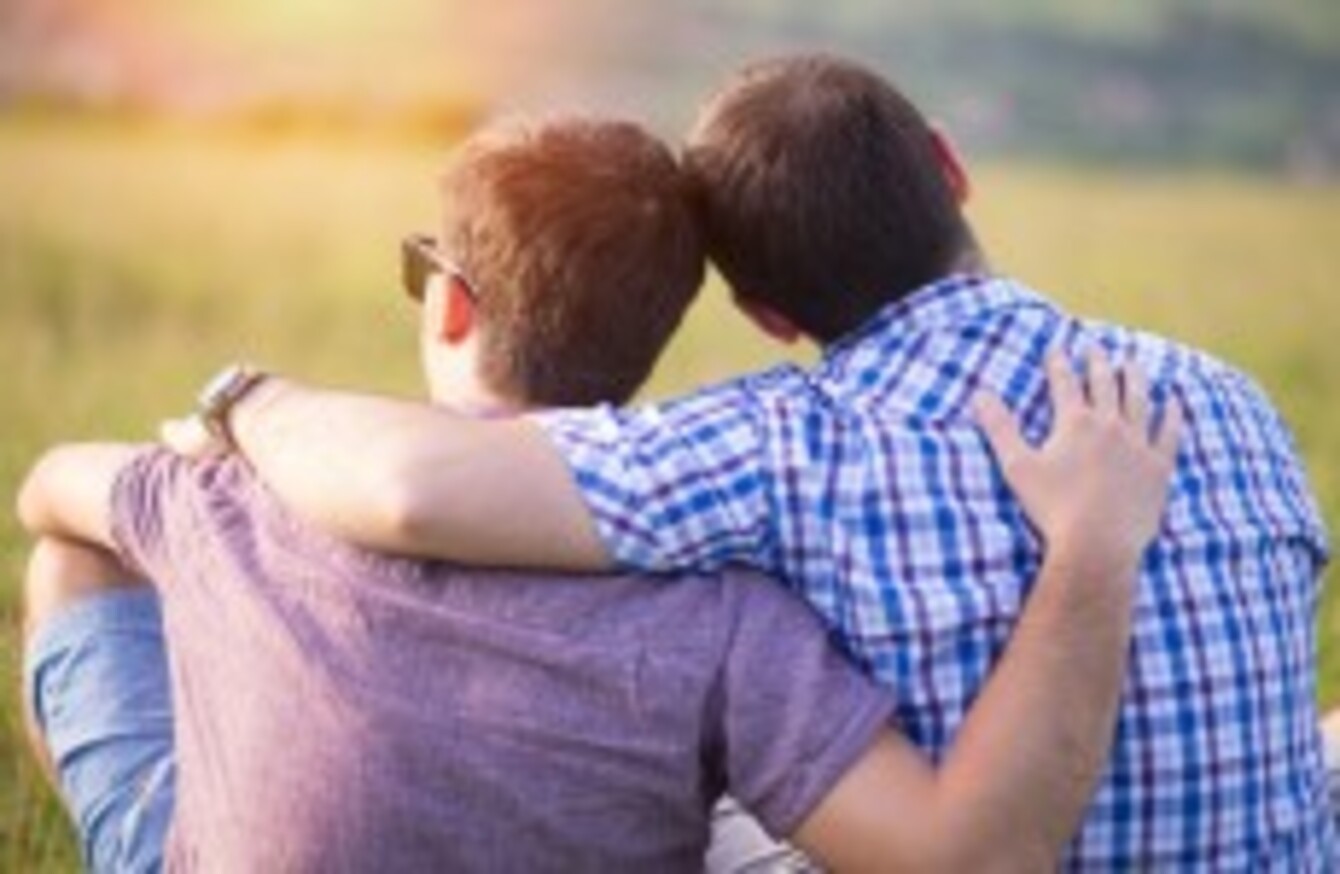 Image: Shutterstock/Pekic
Image: Shutterstock/Pekic
THE GAY AND Lesbian Equality Network described the Taoiseach's comments on the marriage referendum as 'powerful'.
Director of GLEN Brian Sheehan said, "They are the most powerful words we have ever heard from him.
"If I was a 16-year-old gay person – I'd have an extra spring in my step walking into school in the morning after the Taoiseach made those comments and I think that matters."
Speaking about reports of a recent attack on a young lesbian couple in Limerick. Sheehan said,
It's very hard to tell if these attacks have always gone on or if people are not just more inclined to say it has happened to them now.
"A positive thing about the treatment people receive becoming more visible is that it allows those in power to recognise what is happening and to change it.
"We try to ensure people report it to the guards and more and more people are. People now have more confidence to say what's happening to them."
Powerful words
In his speech to the Fine Gael party annual conference in Castlebar last night Enda Kenny delivered his strongest backing yet to the referendum on same-sex marriage.
Speaking directly to all the lesbian and gay couples of Ireland, the Taoiseach said, "this is about you; it's about your right to say two small words, made up of three simple letters – I DO."
The Chair of GLEN Kieran Rose added, "The Taoiseach's strong call for a yes vote in the marriage referendum is deeply significant.
It is powerful to hear the Taoiseach of our country endorse the relationships of lesbian and gay people and that it is right for them to have full and equal status as citizens of our republic.
However, it was noted last night that the comments did not receive a strong response from the crowd:
Sheehan said he didn't hear the speech himself but he was happy with Kenny's words.