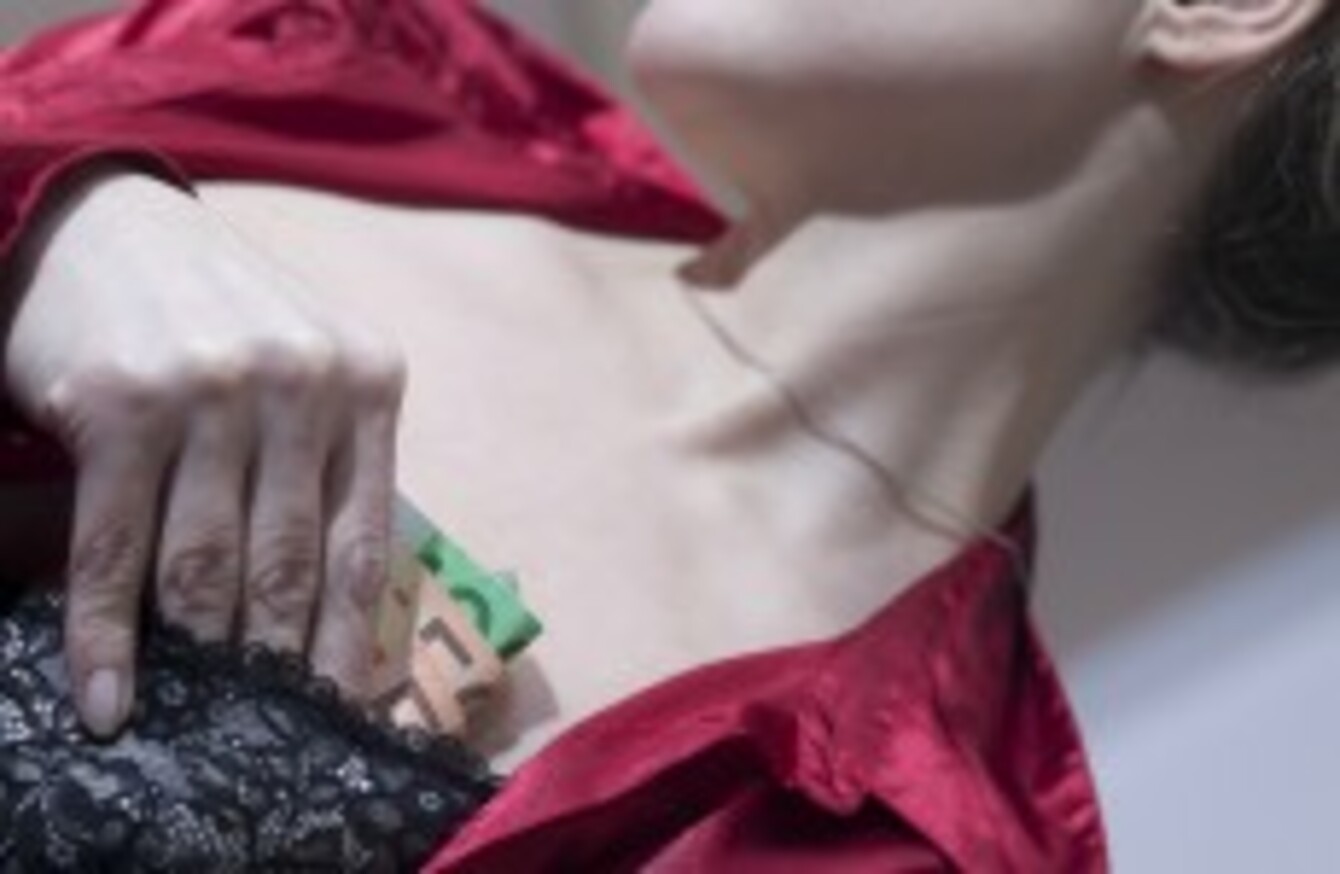 Image: money via Shutterstock
Image: money via Shutterstock
THE FINANCE MINISTER says that 'accurately measuring illicit activities is difficult'.
Ireland is measuring drugs and prostitution for its next set of quarterly GDP figures due at the end of this month.
The Central Statistics Office will include the figures as part of an EU-wide strategy to make national accounts more comparable.
Last month, the UK statistics office calculated that illegal drugs and prostitution provided a £10 billion boost to the UK economy.
Speaking about how these figures are calculated, Minister Noonan said:
"Statisticians use any available data that can produce a repeatable estimate for these activities over time.
The illegal nature of these activities makes it particularly difficult to estimate their level and value.
"Consequently, the estimation methods used can only be expected to deliver approximations of the actual levels and value of activity.
Data are obtained from a range of sources, including the Gardaí and organisations involved in the welfare of prostitutes or drug addicts.
"International research in these matters is also being reviewed by the CSO."
Austria, Estonia, Finland, Norway, Slovenia and Sweden have all begun including these figures as part of their GDP.