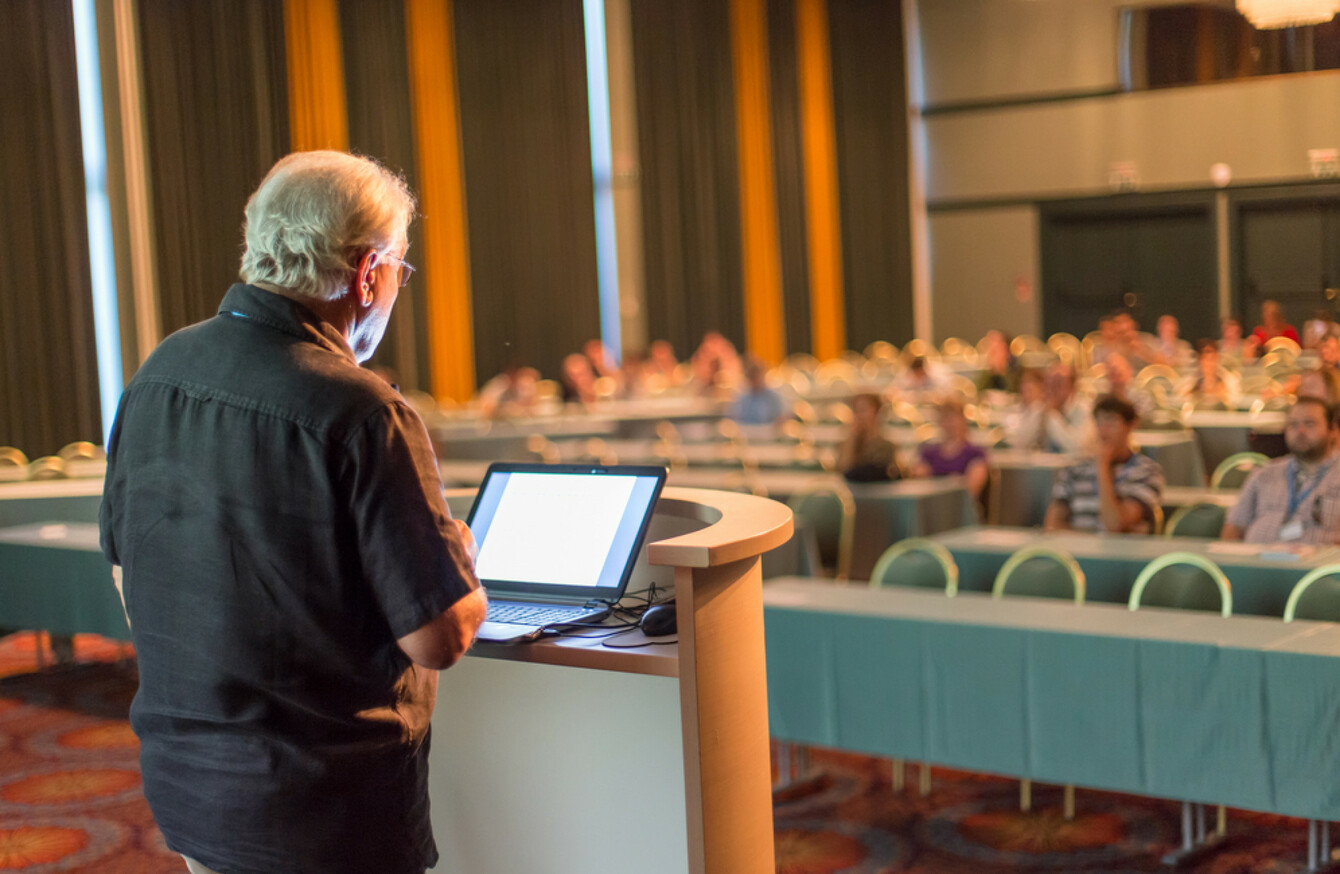 Image: Matej Kastelic via Shutterstock
Image: Matej Kastelic via Shutterstock
DO YOU THINK there should be gender quotas for third-level institutions?
Minister of State for Higher Education Mary Mitchell O'Connor is to establish a taskforce across the colleges and universities after it was revealed that just 19% of professors in Ireland are women. No university in Ireland has had a female president.
Writing in the Sunday Independent today, the Minister said that gender inequality is "clearly seen in the disciplines that govern and organise many third level colleges".
So, what do you think? Should gender quotas be introduced across all third-level institutions?