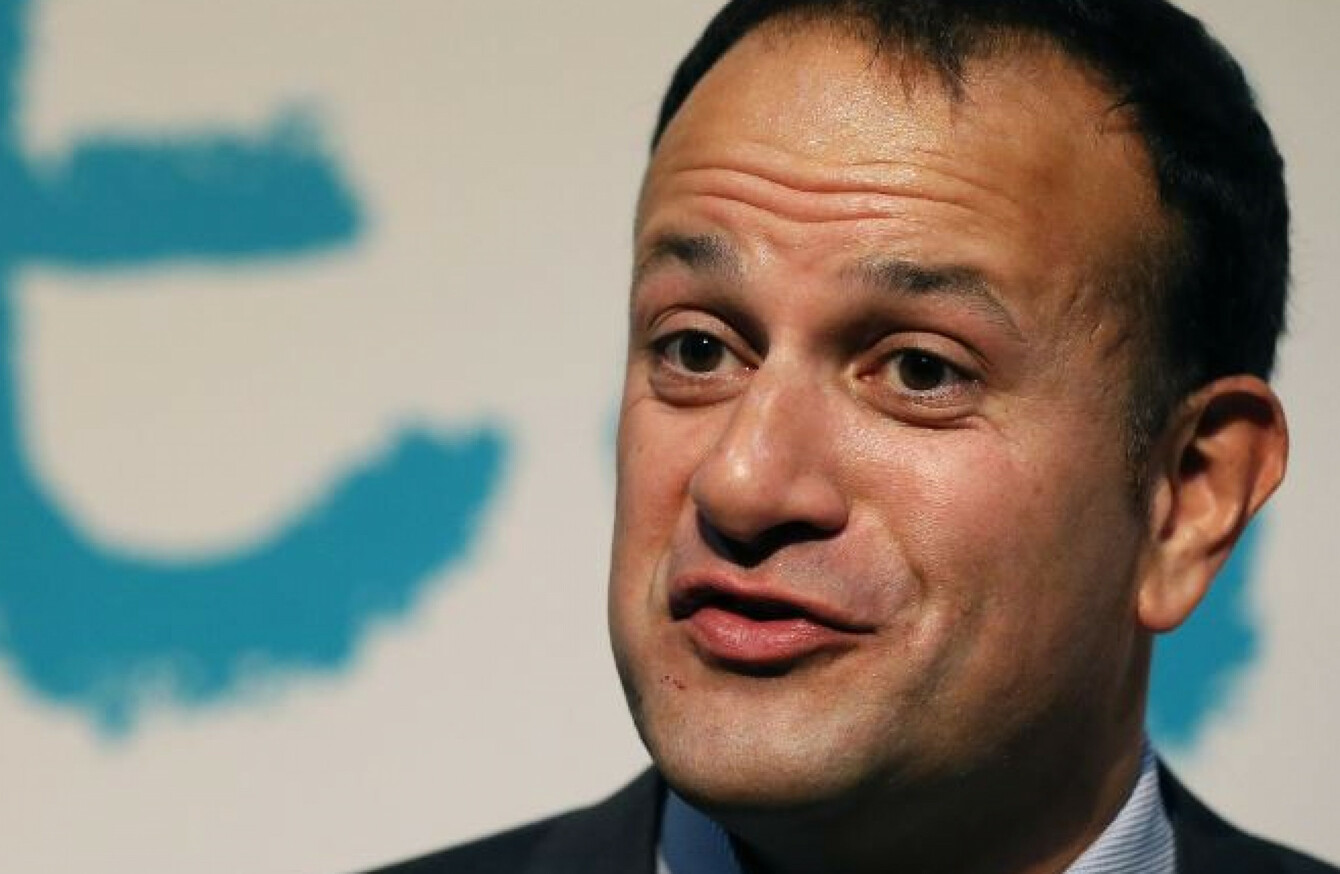 Taoiseach Leo Varadkar
Image: Brian Lawless/PA Wire/PA Images
Taoiseach Leo Varadkar
Image: Brian Lawless/PA Wire/PA Images
THERE HAS BEEN much speculation as to when the next general election will be held.
Prolonged negotiations to form a Fine Gael-led minority government last year and numerous controversies since then have made a snap election seem likely.
Today, the Sunday Independent reports that Taoiseach Leo Varadkar is planning to call a general election next spring – a year before Fine Gael's confidence and supply arrangement with Fianna Fáil is set to end.
We want to know: Do you want a general election to be held next year?