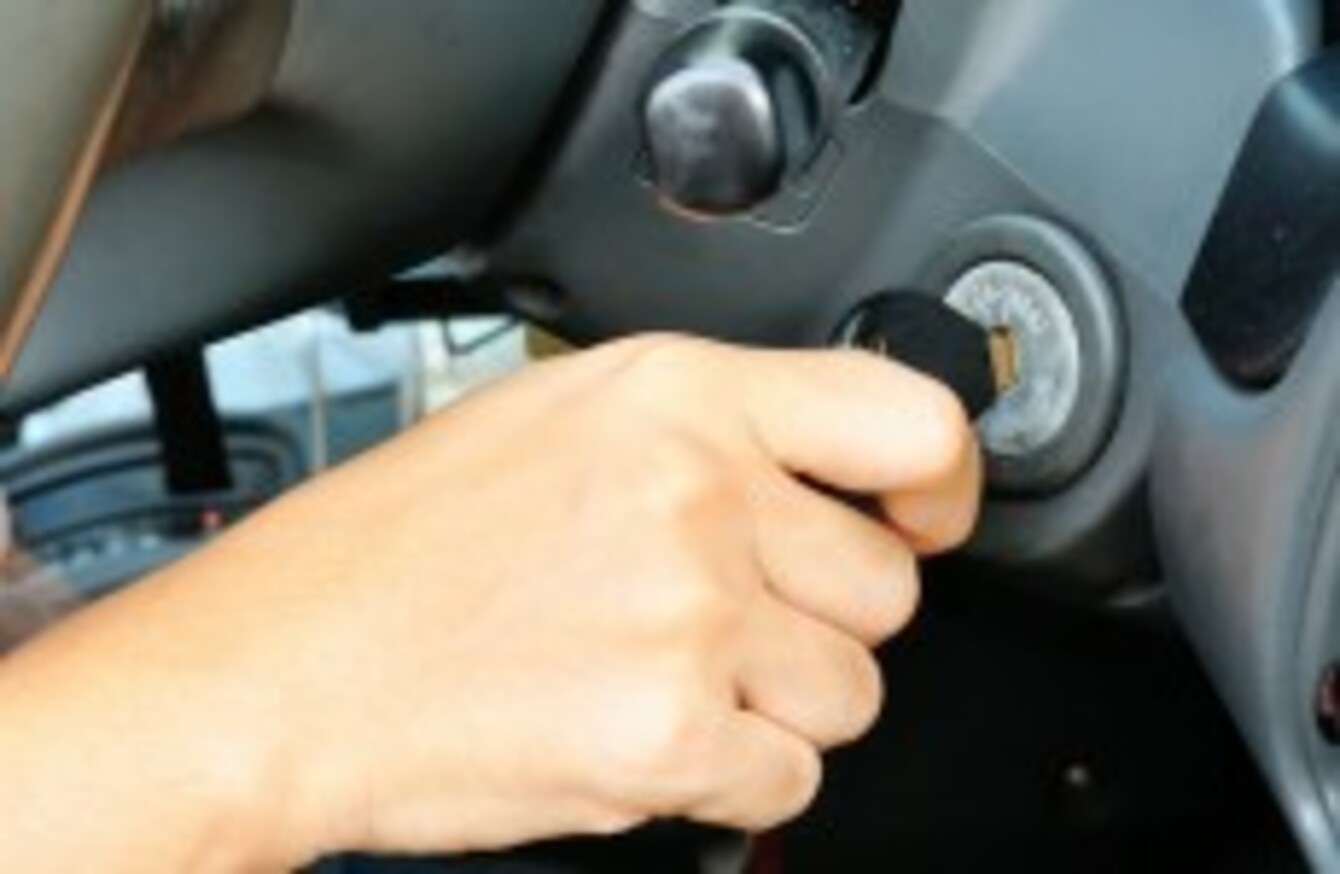 Image: Shutterstock/Thampapon
Image: Shutterstock/Thampapon
THE DEATH TOLL from faulty ignition switches in General Motors vehicles has climbed to 56 from 51.
The fund, in its latest report released yesterday, said it still is reviewing 1,388 total claims for deaths and injuries linked to the defect .
The ignition switch issue might allow the key to unintentionally switch to the off position, turning off electrical components like the airbag, while the car continues to move.
Recall
It took GM, which is the largest US automaker, nearly 11 years to recall the cars after hundreds of accidents and deaths were reportedly linked to the flaw.
Kenneth Feinberg, the attorney in charge of the independent claims process set up by GM after recalling 2.6 million cars over the ignition-switch problem beginning last February, indicated it will take at least a few months to process all the claims received by the January 31 deadline.
As of last Friday, according to the tally, the fund had received 478 death claims and 165 remained under review.
The number of claims for crippling injuries such as brain damage or double amputation that were deemed eligible edged up to nine, out of 288 filed.
Eligible claims for hospitalisation or outpatient medical treatment rose to 78, with 3,546 claims filed.
GM will pay a minimum $1 million in death compensation, $300,000 for the surviving spouse and another $300,000 for each surviving dependent.
Financial and medical treatment compensation of at least $20,000 will also be offered to those with eligible physical injury claims from an accident.
In January, GM said it had spent up to $1.9 billion in 2014 on recalls and victim compensation.
It recalled 30 million vehicles last year to fix problems and compensate victims of accidents tied to faulty ignitions.
Under investigation
GM is under investigation by US Congress, regulators and the Justice Department over why it waited more than a decade after first uncovering the ignition-switch problem to start recalling cars.
Lawyers for many victims have already filed a number of class-action suits that could cost the company far more than its promised payouts under the compensation program.