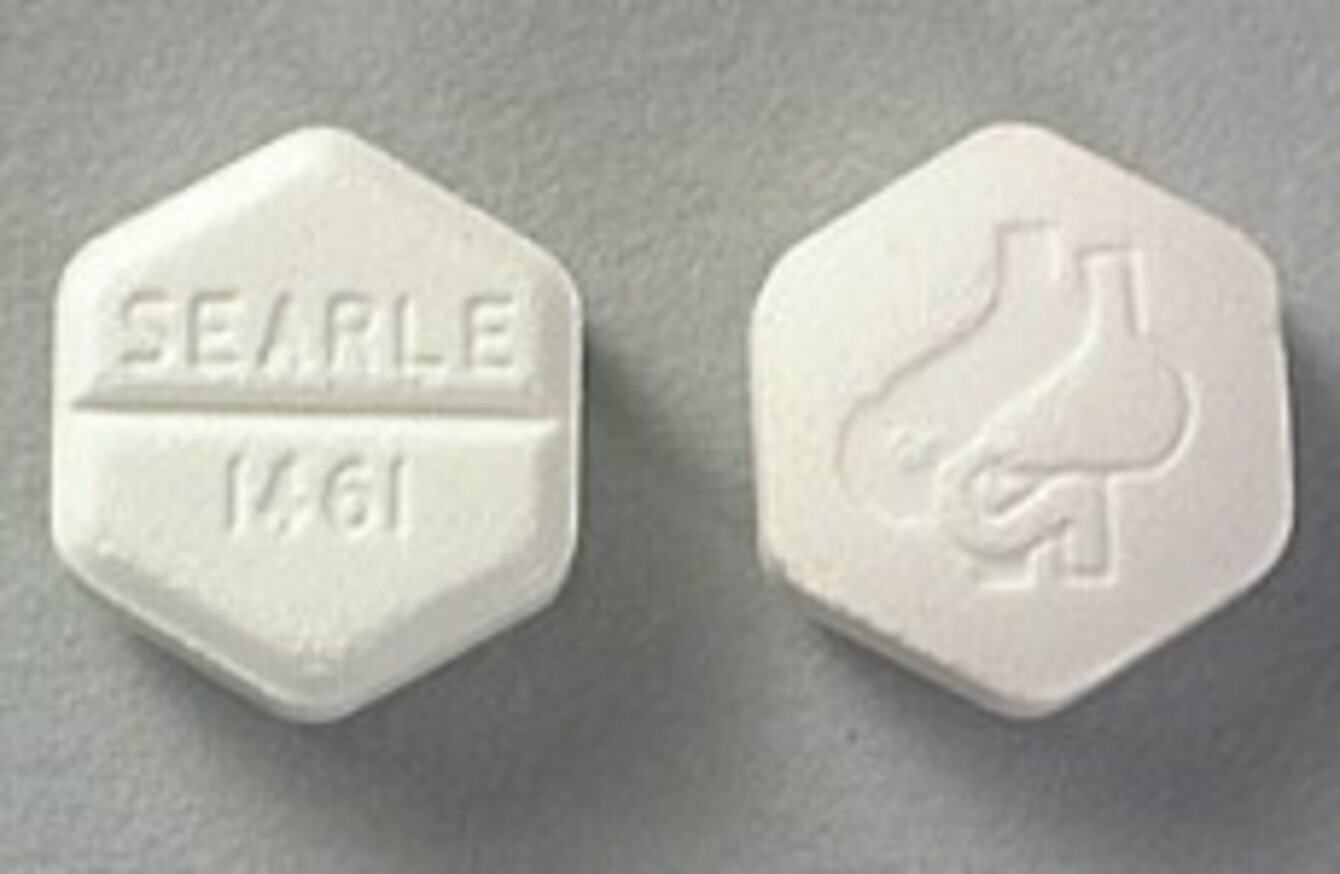 Image: Wikimedia Commons
Image: Wikimedia Commons
Updated: 7.57 pm
A PROSECUTOR IN the US has dropped murder charges against a woman who bought abortion pills online and used them to try to terminate a pregnancy five and a half months in.
WALB reported 23-year-old Kenlissa Jones delivered a baby boy in a car on the way to a Georgia hospital on Saturday night not long after she took the pills.
Abortions after the 20 week mark are against the law in the state, but in a statement earlier today, District Attorney Greg Edwards said:
Georgia law presently does not permit prosecution of Ms. Jones for any alleged acts related to the end of her pregnancy.
But he added that Jones still faces a misdemeanor charge of possession of a dangerous drug.
A social worker at the hospital told police that Jones said she took four abortion pills to induce labour because she and her boyfriend had broken up.
The baby reportedly lived for half an hour after he was delivered.
Lynn Paltrow, a lawyer and executive director of National Advocates for Pregnant Women, had said prosecuting the woman would seem at odds with the law which prohibits prosecuting women for foeticide involving their own pregnancies.
"We don't believe there is any law in Georgia that allows for the arrest of a woman for the outcome of her pregnancy," said Paltrow, whose group is offering free legal aid to Jones.
Jones' grandmother, Mary Lee Jones, said she didn't know her granddaughter was pregnant. She said her granddaughter often seems troubled and likely needs professional counselling more than jail.
"I think now, in the position she's in, she needs to be evaluated," Jones' grandmother said. "She's just not herself."
- With reporting from Associated Press. 
Originally published: 3.21 pm