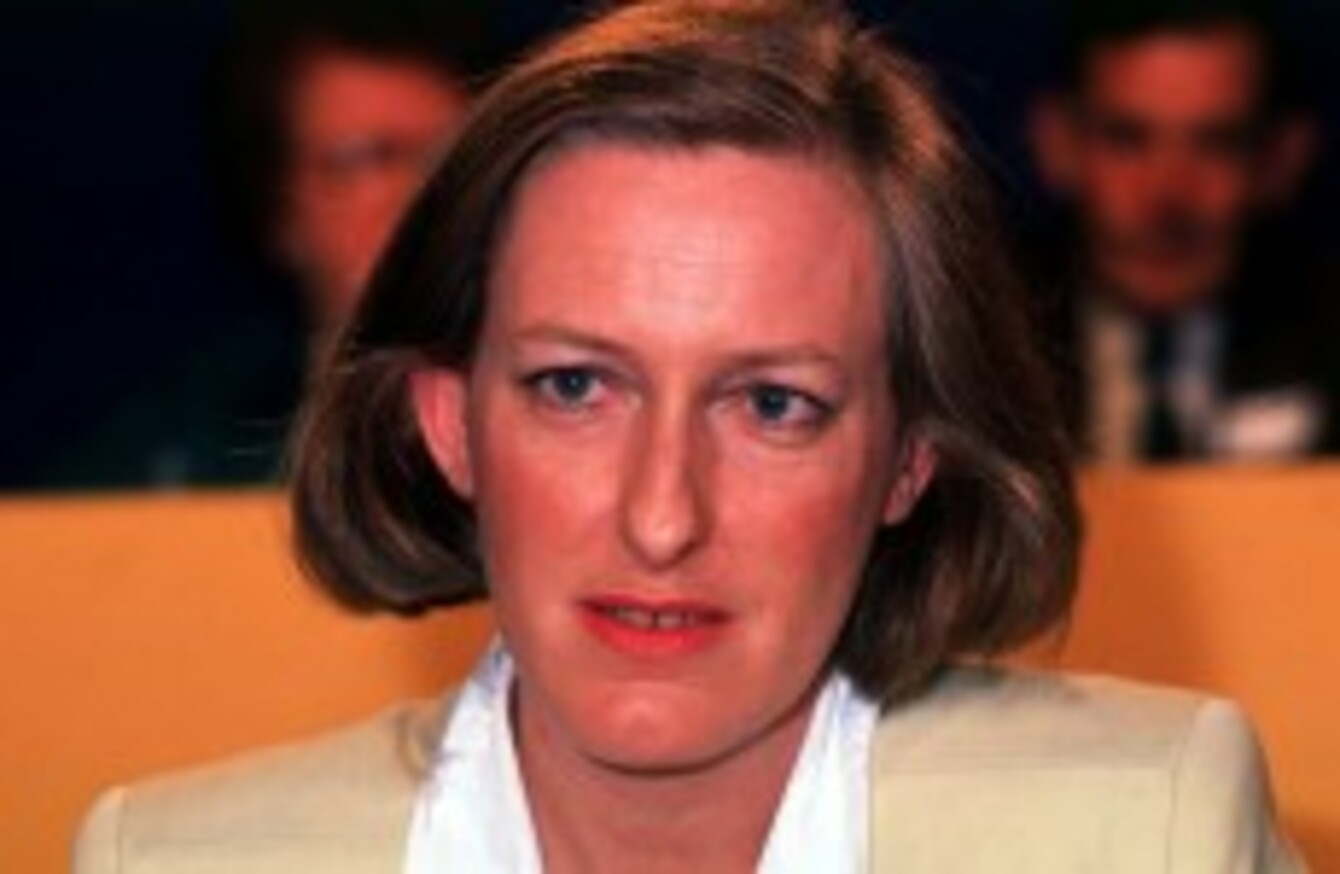 Image: Eamonn Farrell/Photocall Ireland
Image: Eamonn Farrell/Photocall Ireland
FORMER IRISH TIMES editor Geraldine Kennedy caused consternation in the Morning Ireland studios this morning, uttering the 'f' word as she appeared on the programme to give her take on the third part of RTÉ's Charlie Haughey drama.
(Former Government Secretary ) Dermot Nally would never have used the f-word to a Taoiseach, host Cathal Mac Coille put it to the journalist, as they discussed discrepancies between how certain real-life figures were depicted in the show.
"He would never tell a Taoiseach to fuck off," she replied, matter-of-factly.
The full words were used in the programme.
"Em. Thank you for that," a startled-sounding Mac Coille managed, before quickly moving on.
Here's how Rachel English described the in-house reaction…
And, as you might imagine, people have been getting ever-so-slightly worked up on Twitter about Kennedy's out-of-character choice of language.
The exchange reminds us a little of this classic Mrs Doyle scene from Father Ted…
"The bad f-word, worse than feck… You know the one I mean."
Source: Hat Trick/YouTube