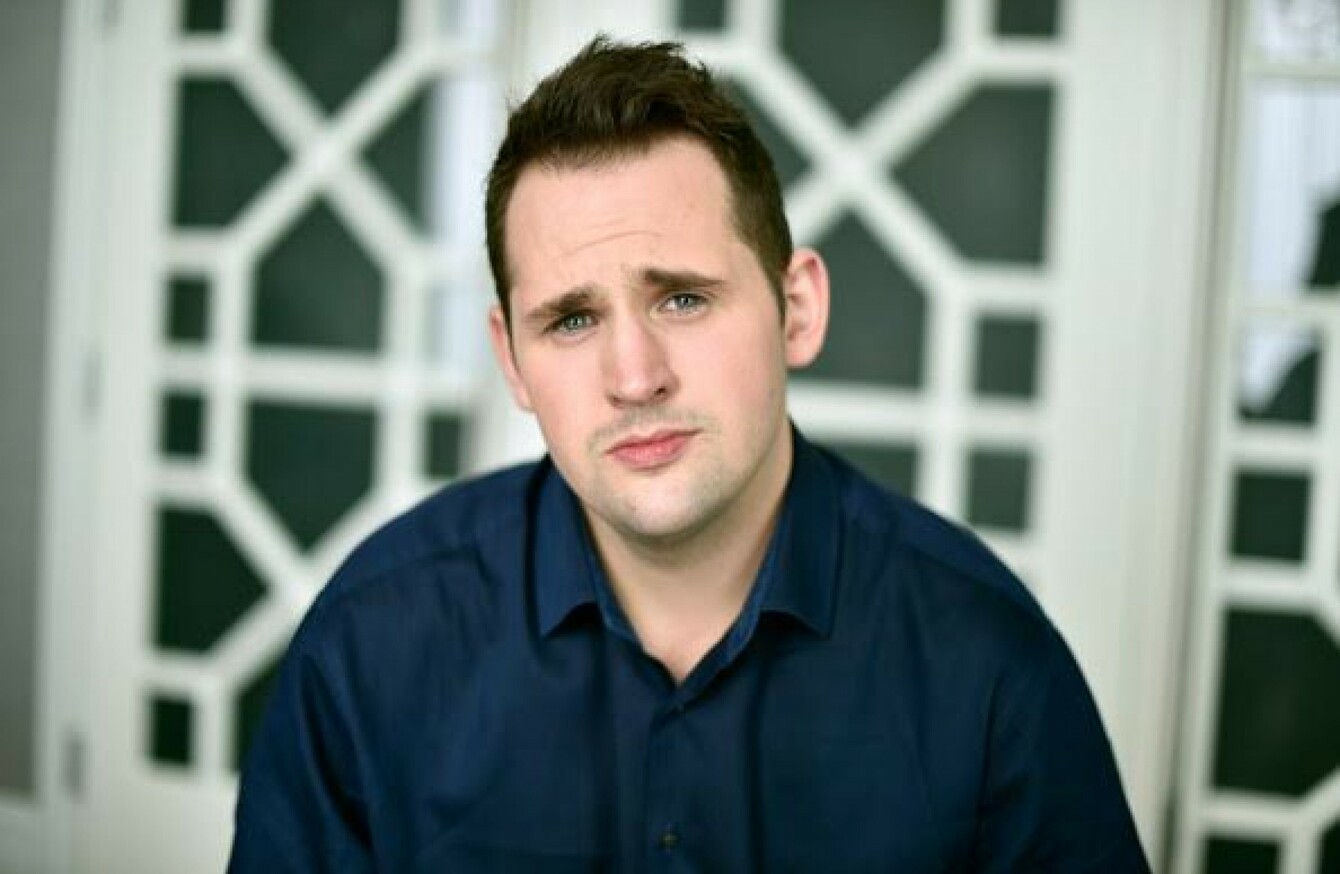 Irish filmmaker Gerard Barrett
Irish filmmaker Gerard Barrett
IRISH FILMMAKER GERARD Barrett has made waves on the national film scene since the release of his debut film in 2013, and is now set to take his latest project Stateside after it was snapped up by FX and Fox.
Barrett has sold his hour-long drama Honey to the US network, and the production will join the likes of popular shows such as Fargo and Sons of Anarchy on Fox in the near future.
The director won the IFTA's Rising Star award in 2013 for the film Pilgrim Hill. Made on a shoestring budget, the film gained international attention for the story of Jimmy Walsh (Joe Mullins), a middle-aged farmer in rural Ireland whose life takes a most unexpected turn.
Source: Element Pictures Distribution/YouTube
Since then, he has made Glassland, starring Jack Reynor and Toni Collette, and television mini-series Smalltown, starring Pat Shortt.
His new project, Honey, is currently in development. The story is being kept largely under wraps for now, but is set against the backdrop of corporate espionage.
Barrett will develop the show through his company Blank Page from Los Angeles and Dublin.
Commenting on the news, he praised his collaborators at Fox, and said he looked forward to collaborating with their "incredible creative and production teams".
He added: "I'm beyond excited and honoured to work with the most talented and ambitious people in television drama."