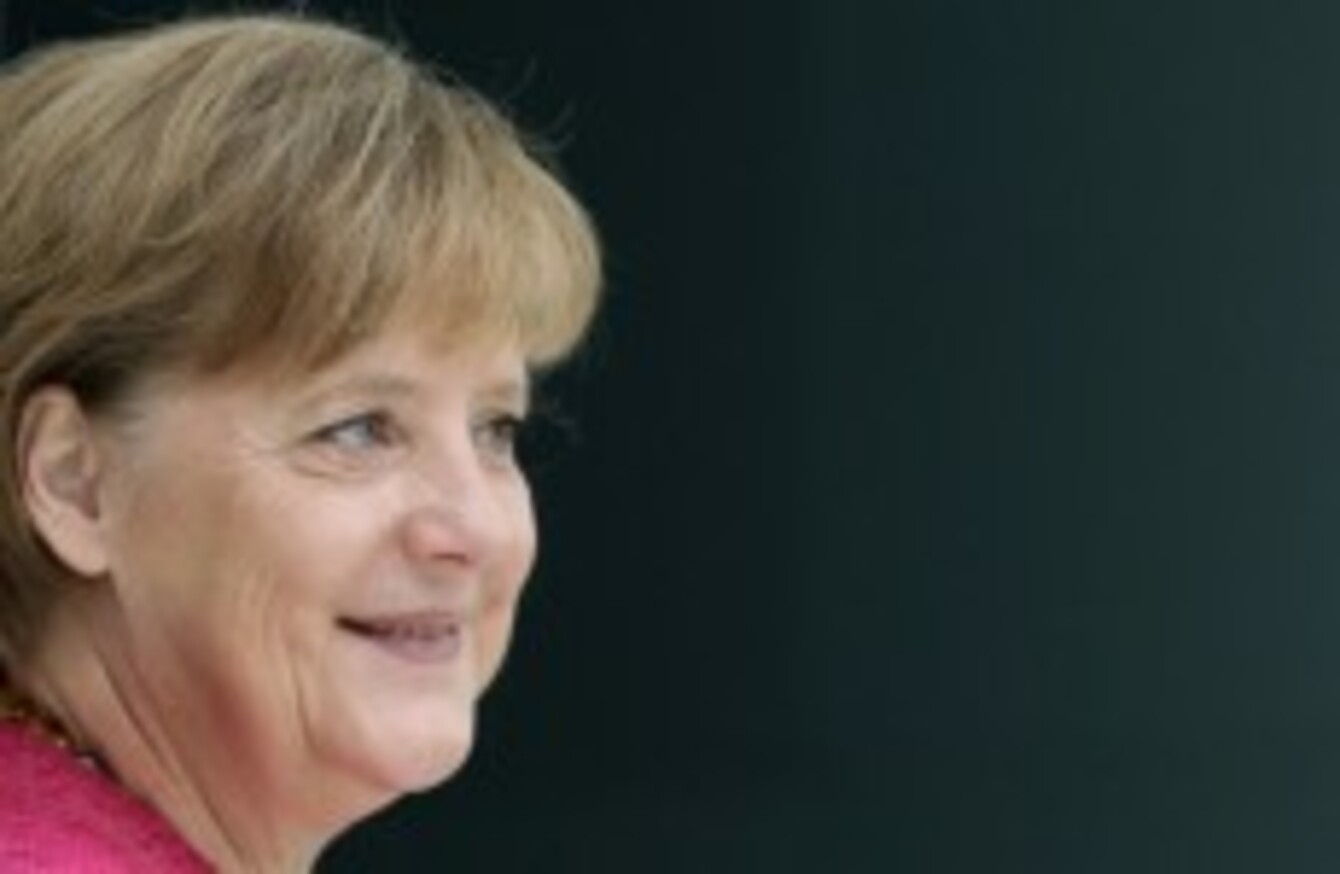 Image: Michael Sohn/AP/Press Association Images
Image: Michael Sohn/AP/Press Association Images
GERMANY'S OPPOSITION HAS offered support to the county's chancellor, Angela Merkel, over her plans to tackle the eurocrisis and – specifically – to deal with the problem of debt-laden Greece.
The centre-left Social Democratic Party (SDP) said that it would back Merkel in her parliamentary vote to grant a second bailout to Greece this autumn, reports Der Spiegel. Leaders of the SDP wrote a letter to Merkel, promising their support for "a strong and brave political signal."
Merkel hopes to impose a plan to the Greek situation similar to the Marshall Plan applied to Europe after WWII. A spokesman for the Taoiseach Enda Kenny told the Irish Times that is was "encouraging" that Merkel's "agenda is focused on solving a European crisis; rather than proceeding on a country by country basis, which has not worked".
Speaking at a news conference, SDP parliamentary group leader Frank-Walter Steinmeier stressed the importance of "comprehensive and strong" decisions being make in relation to the eurocrisis, adding that: "The danger of contagion for other countries is greater than ever."
However, Merkel should not feel too comfortable: reports in the German media suggest that the offer of support from the SDP is an attempt to undermine confidence in the strength of Merkel's leadership.