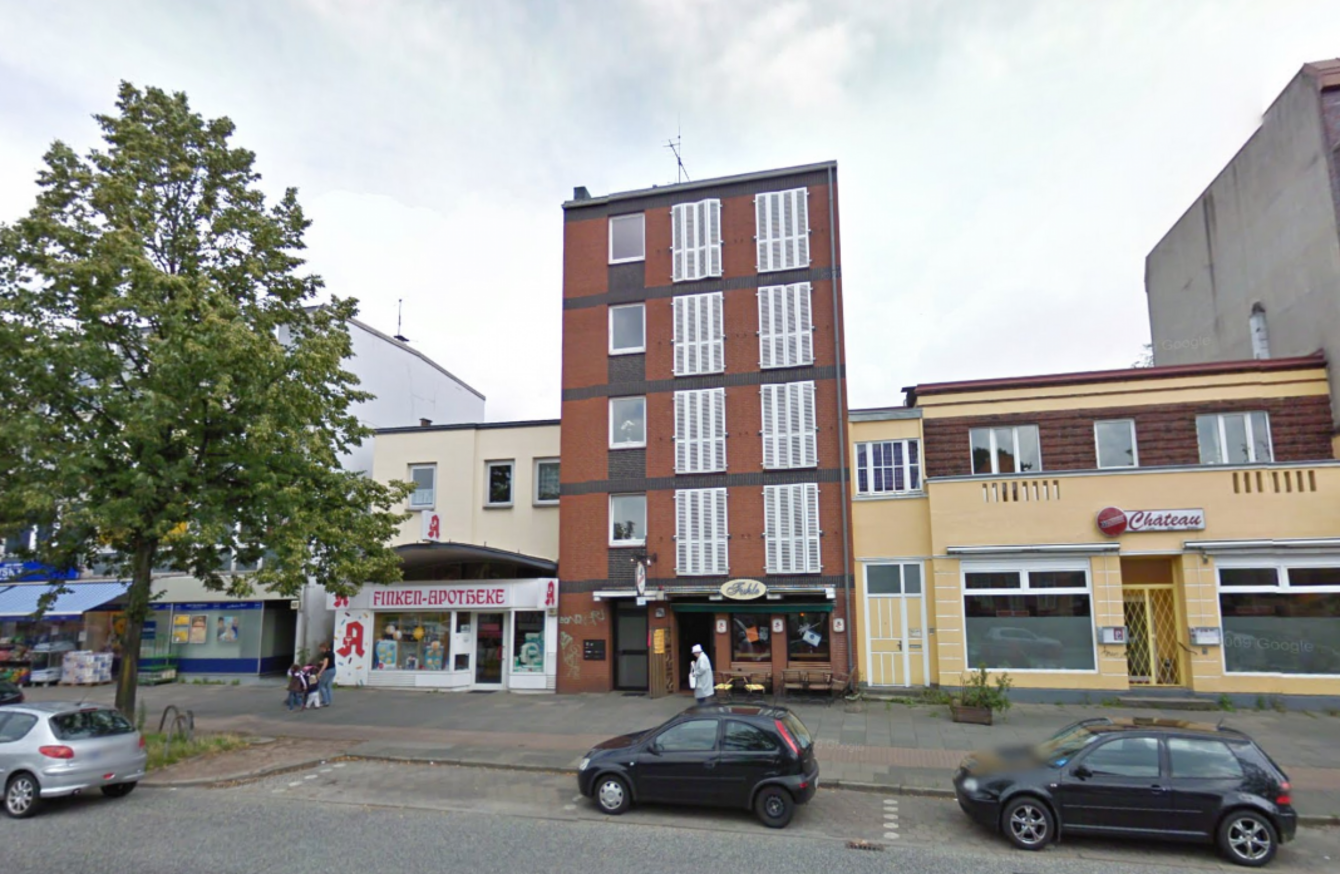 The area where the attack happened.
Image: Google Maps
The area where the attack happened.
Image: Google Maps
ONE PERSON IS dead and several are injured after shoppers were attacked in a supermarket in Hamburg.
It is understood the shoppers were attacked by a man wielding a knife. The suspect is a man born in the United Arab Emirates who media reports say shouted "Allahu Akbar" before he was overpowered.
Police in the German city have confirmed the deaths and injuries.
They have not said how many people are injured or what condition they are in.
One suspect has been arrested.
"There is no valid information yet on the motive or the number of people injured" by the man, who "entered a supermarket and suddenly began attacking customers", said police, adding that the man had died from his severe wounds.
The suspect, who has not yet been identified, fled the supermarket after the attack.
But witnesses gave chase and overpowered the man, who was slightly injured.
"It was definitely a sole attacker. The first reports about a possible motive of a robbery have not been confirmed," Hamburg police tweeted.
The attacker stabbed to death a 50-year-old man believed to be a German citizen.
Police said that he "struck out wildly" at others, wounding five more in the supermarket, a 50-year-old woman and four men aged 19, 56, 57 and 64.
Another 35-year-old man was hurt while overpowering the attacker in the street alongside other passers-by shortly after the killing.
All of the wounded were being treated or operated on in hospital, some of them for serious injuries, police said.