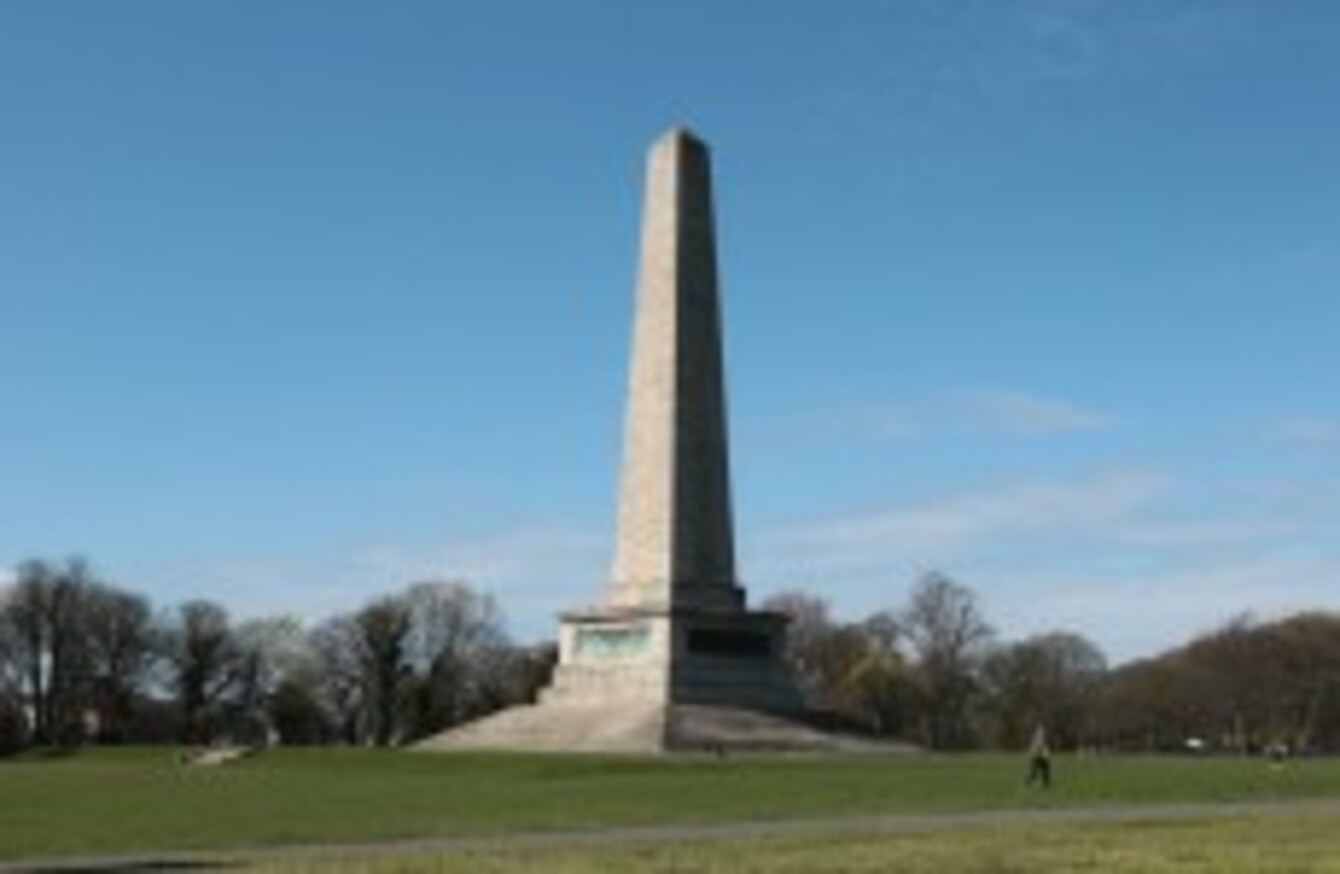 Image: Niall Carson
Image: Niall Carson
LET'S HOPE THIS story has a happy ending…
A German travel writer sent to Ireland to cover the Wild Atlantic Way as a caravan and motor-home destination has had €20,000 worth of professional camera equipment stolen.
Dirk Heckmann has been travelling the west coast for the past few weeks to write a guide book, on a trip sponsored by Fáilte Ireland.
It had all being going to plan until earlier this week, when his campervan was broken into in Dublin's Phoenix Park – and he found himself left without his equipment and photos.
"On Tuesday evening I brought my wife back to the airport because she was with me the first two weeks [of the trip] and then I drove back to Phoenix Park to park there because, with a campervan in the city, you can't find a parking space," Heckmann told Today FM's Anton Savage. 
"So I parked there, took my camera and one lens and then walked to the city taking photos; doing research for the book."
The break-in happened between 5.30pm and 8.30pm on Tuesday, between the Cricket Grounds and the Sports Grounds.
"There was a camera body, six lenses, a 17" notebook, lots of hard disks where I put all my pictures on from the first three weeks. Everything is gone now."
"The back door was open. They broke in the door on the left hand side.
Paper was flowing in the car, all my information that I had picked up on the road. It's all gone except my clothes, they left my clothes there. It's not the cheapest stuff as it is all professional stuff, good lenses so it is about €20,000.
No insurance
He's not insured, he said, because "I can't pay insurance for that stuff because it is so expensive, it would cost me €400 to €500 a month".
The most important thing for me is to get the pictures back from the three weeks.
All of Dirk's work for the last 16 days is gone, as they were on the hard drives.
Ideally, everything would be returned – but Dirk would really love to get his notebook and his hard drives back.
"I'm thinking what to do next, shall I go home or shall I stay here," he said.
I think when I leave I have nothing but if I stay here, I can write the book. I have one lens and one body. Now I'm thinking, how do I buy one more lens and hard disks.
Note: Can you help? Anyone with any information on the stolen equipment can get in touch with Dirk via The Anton Savage Show (anton@todayfm.com). There's a full list of the stolen equipment, with pictures, on the Today FM website.