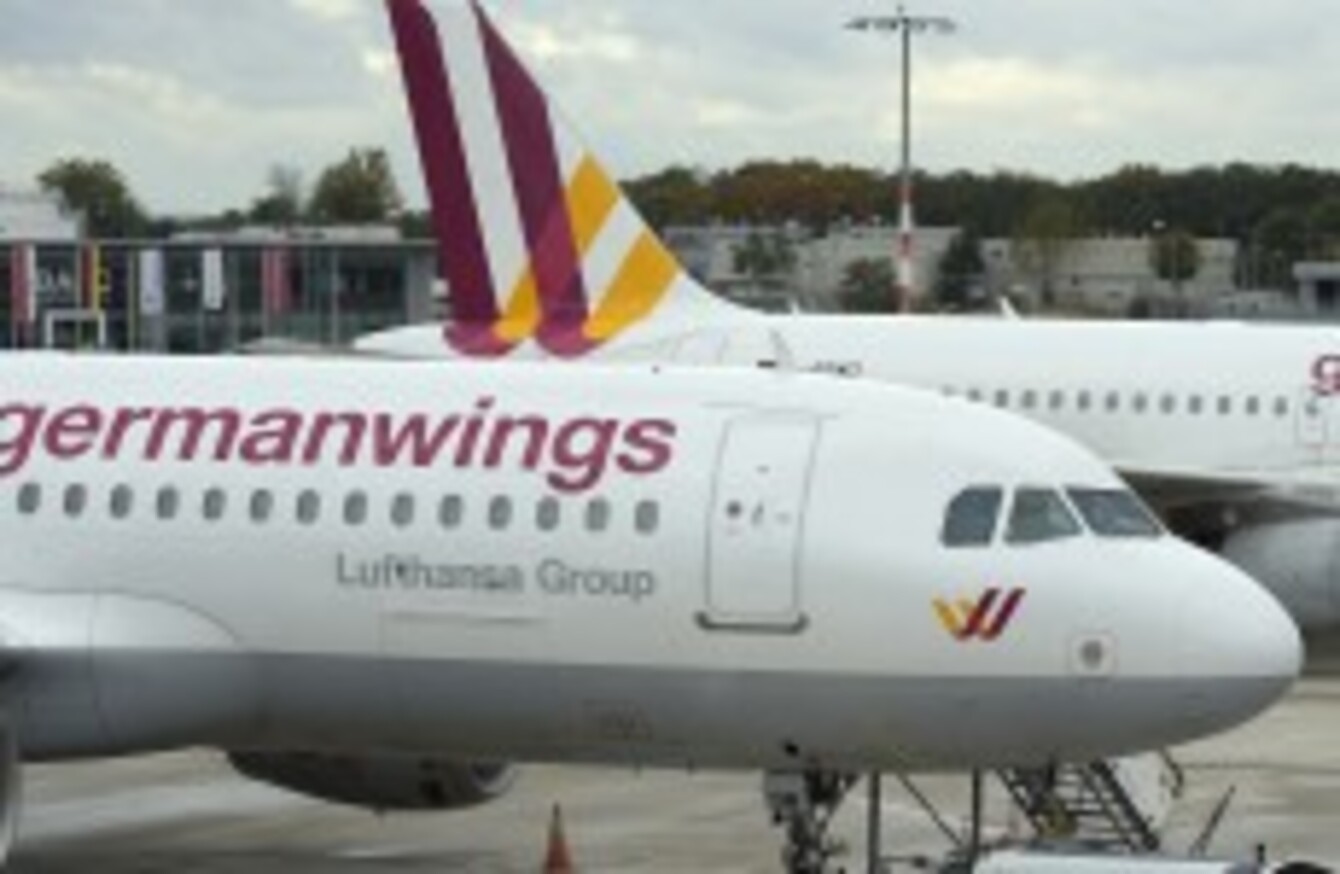 Image: Martin Meissner/PA
Image: Martin Meissner/PA
THE DAY AFTER Germanwings Flight 4U 9525 crashed into the French Alps, some uneasy passengers boarded one of the airline's flights from Hamburg to Cologne.
Britta Englisch was one of those passengers and said she had "mixed feelings" as she boarded the plane. In a Facebook post the next day, she praised the pilot on her flight, explaining how he personally welcomed them as they walked onto the plane and assured them he would get them to Cologne safely.
He gave a speech, not from the cockpit like they normally do, but from the cabin, where he could look his passengers in the eyes.
The captain told the passengers about how he and the crew had been affected by the tragedy and about how the crew were all there voluntarily.
And [he told us] about how he has a family too, the crew have families too, and that he will do anything to make sure he will arrive back with them in the evening. It was totally silent. And then the whole plane applauded.
"I would like to thank the captain. For understanding what we all thought. And for making me feel good about the flight after that."
Here is her post:
It emerged yesterday that co-pilot Andreas Lubitz hid a sick note he had on the day of the crash and had attempted to conceal his mental health issues from his employers.
Work continues to recover the remains of the victims at the crash site on the French Alps.