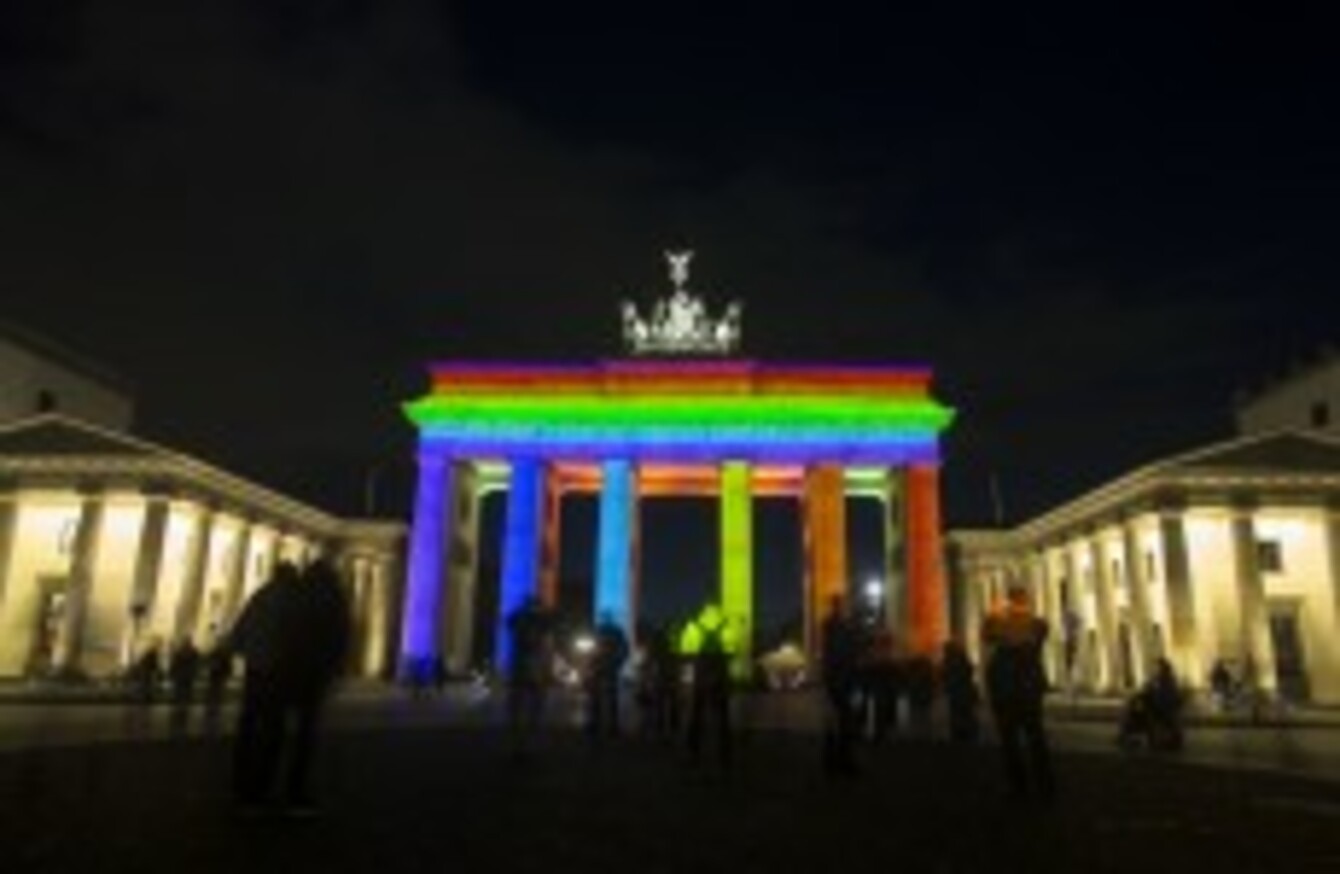 Image: Markus Schreiber/AP/Press Association Images
Image: Markus Schreiber/AP/Press Association Images
CONSUMERS IN GERMANY remain in confident mood as their expectations with regard to pay and the health of the economy continue to rise, a new poll found today.
"Consumers' optimism remains unbroken," market research company GfK said in a statement.
"Stable employment and favourable wage deals mean that already high income expectations are still rising. And that is having a positive effect on economic expectations," the statement said.
Consumers in Europe's top economy appeared slightly less willing to make big purchases compared to the previous survey but this willingness to spend remained "at a very good level," GfK said.
GfK's household confidence index was forecast to rise to 6.8 points in July from 6.5 points in June, a statement said.
Willingness to spend money
This reading is based on responses from about 2,000 households regarding their expectations about pay and the economy as a whole in the coming months, as well as their willingness to spend money.
Last week, the widely-watched ZEW investor confidence index rose slightly on firming hopes for a gradual recovery in Europe's biggest economy in the second half of the year.
And on Monday, the latest Ifo business climate index – an even more important barometer of sentiment – also signalled a brighter mood among Germany businesses.