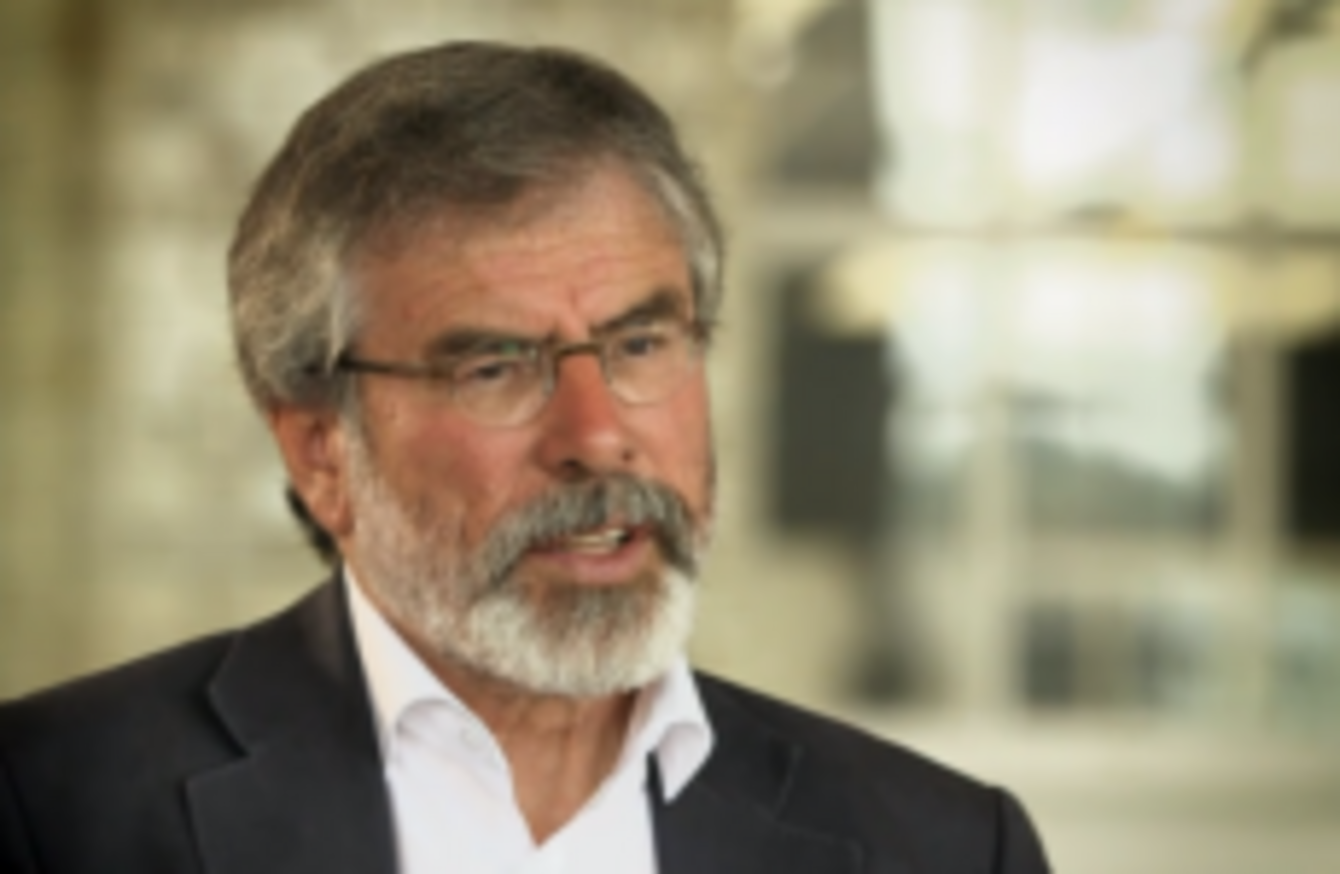 Image: Screengrab via RTÉ
Image: Screengrab via RTÉ
GERRY ADAMS HAS repeated that he had 'no act or part' in the abduction and murder of Jean McConville during the Troubles in Northern Ireland.
The Sinn Féin president was linked to the killing in a RTÉ/BBC programme aired last night. The documentary featured an interview with former IRA commander, Brendan Hughes (now deceased), who accused Adams of ordering the execution.
"Brendan is telling lies," responded Adams, on air.
Today, we want to know if the programme damaged Adams's reputation as a party leader. In today's poll we ask: Is Gerry Adams's position compromised by Disappeared documentary?