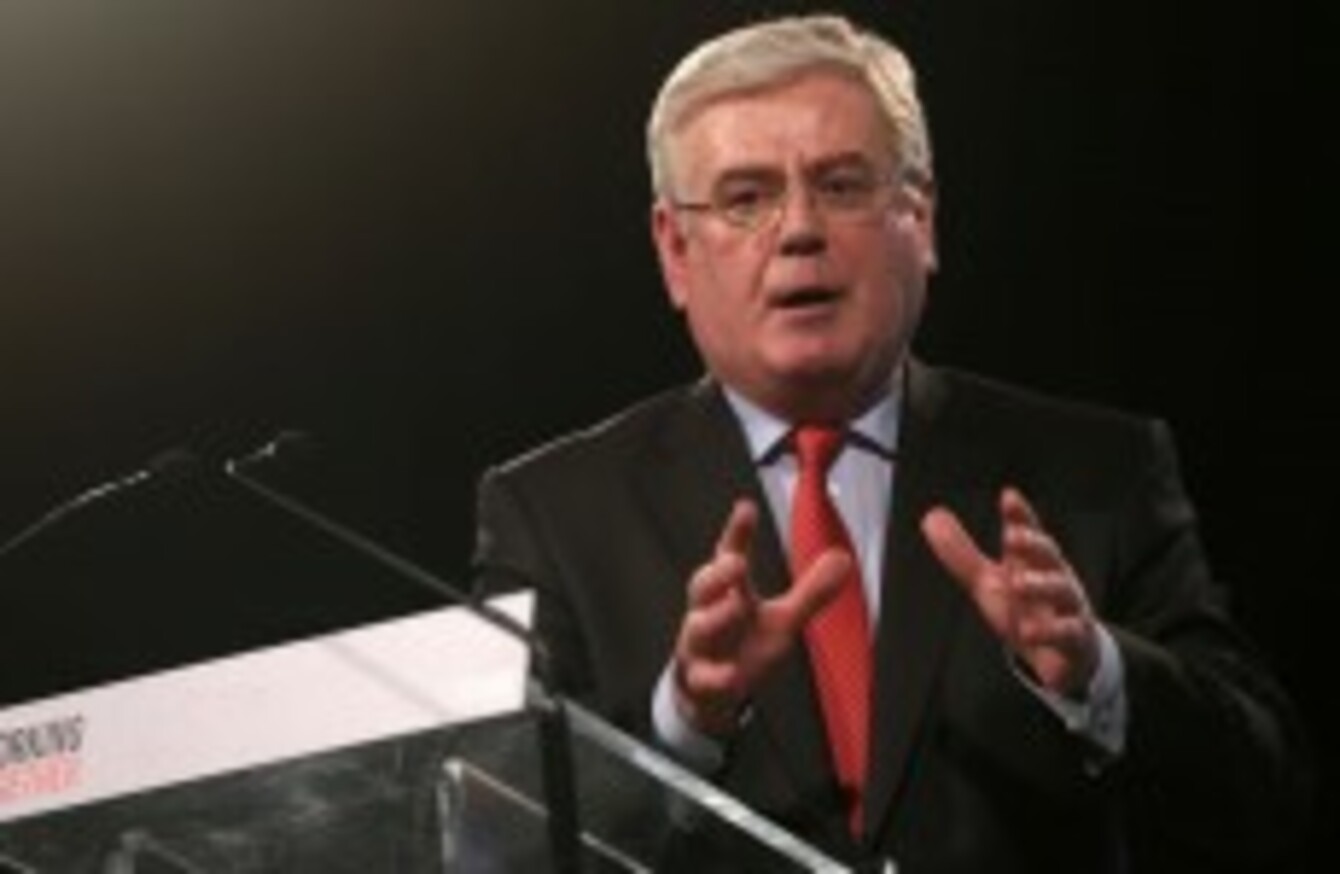 Image: Photocall Ireland
Image: Photocall Ireland
THE TÁNAISTE HAS told the National Union of Journalists that he is "deeply concerned" over anti-gay laws recently adopted by Nigeria.
The NUJ wrote to Eamon Gilmore after comments were made at an event at which their secretary Seamus Dooley was given an award.
During the event, Dr Emmanuel Eweta Uduaghan, who is Governor of the Delta State in Nigeria, said that Nigerians who wanted to practice homosexuality "can do it somewhere else".
In a letter to the union, seen by TheJournal.ie, Gilmore says he "fully shares" the union's concern at Dr Uduaghan's comments.
"I am deeply concerned and disappointed at the recent adoption of the Act in Nigeria," the letter says.
It continues by saying that the government is "completely opposed to discrimination on grounds of sexual orientation".
Gilmore says that he believes the law "threatens to undermine a number of human rights".
He says that Ireland is working with a number of groups to promote diversity and that the EU is working with Nigerian authorities.