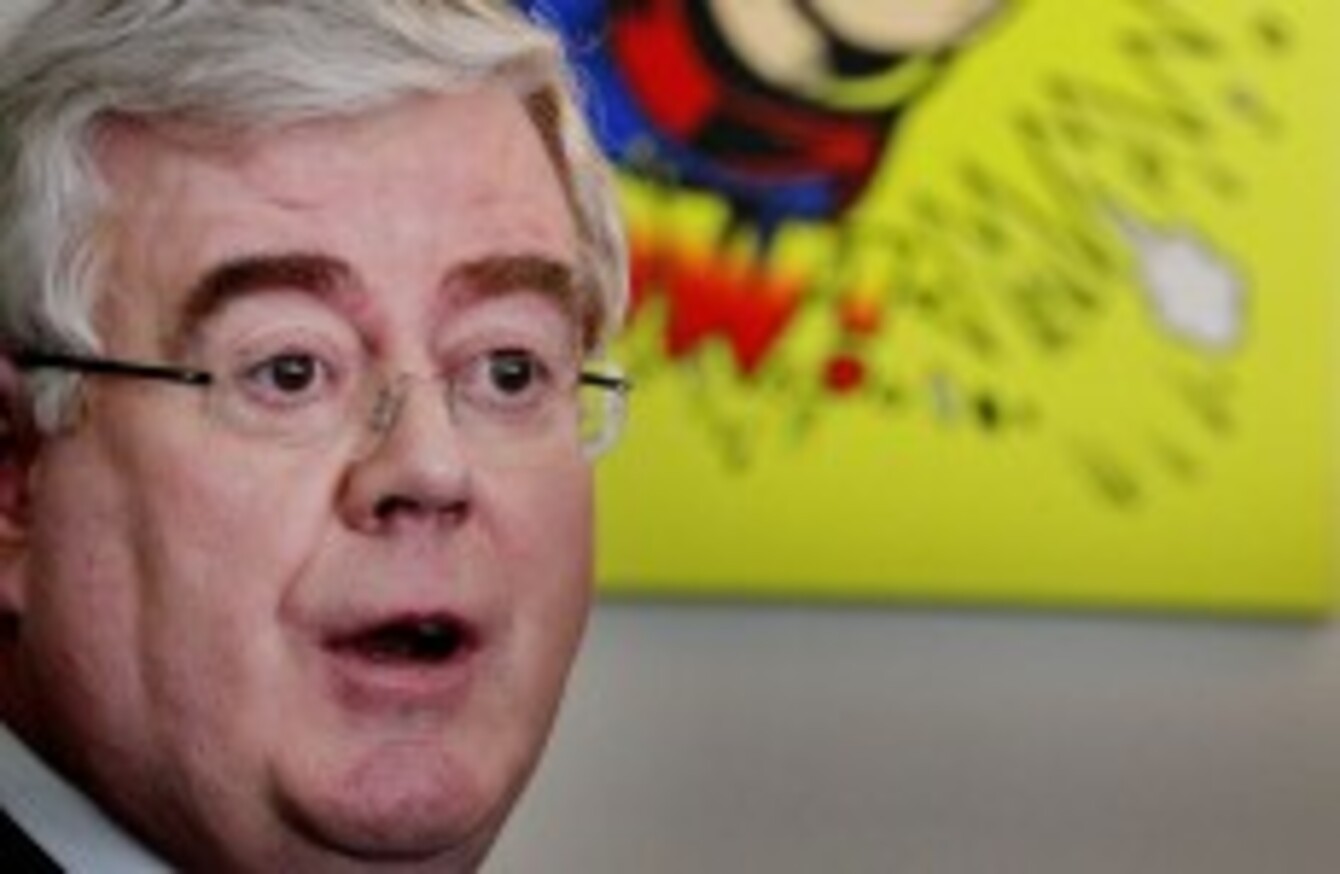 Image: Julien Behal/PA Wire/Press Association Images
Image: Julien Behal/PA Wire/Press Association Images
EAMON GILMORE HAS defended his party's performance in government, dismissing criticisms of Labour policies and his leadership.
Speaking to RTÉ News from Turkey, the Tánaiste said he was aware some people in the party were "more comfortable" with being in opposition but added that the party had decided to take responsibility for turning the country's economy around.
"We are not going to pull back from that," he said, adamant that the coalition will "complete that job" and that he will remain in the top job within Labour.
Earlier today, deputy Tommy Broughan – who has lost the party whip – questioned the Minister's ability to lead the party and deliver a narrative that would satisfy the public.
Appearing on The Week in Politics, the Dublin northeast TD claimed Labour was "heading for the buffers".
Councillors around the country are also worried about their positions ahead of next year's local elections. Meath East's Brian Collins questions if Gilmore is "the best person" to lead the party into that period.
The party could be "looking at wipeout" if there is repeat of the constituency by-election last month, he said.
Gilmore is in Turkey for a four-day trade mission to boost trade between the countries. He is accompanying an Enterprise Ireland contingent which includes 24 exporting Irish firms.