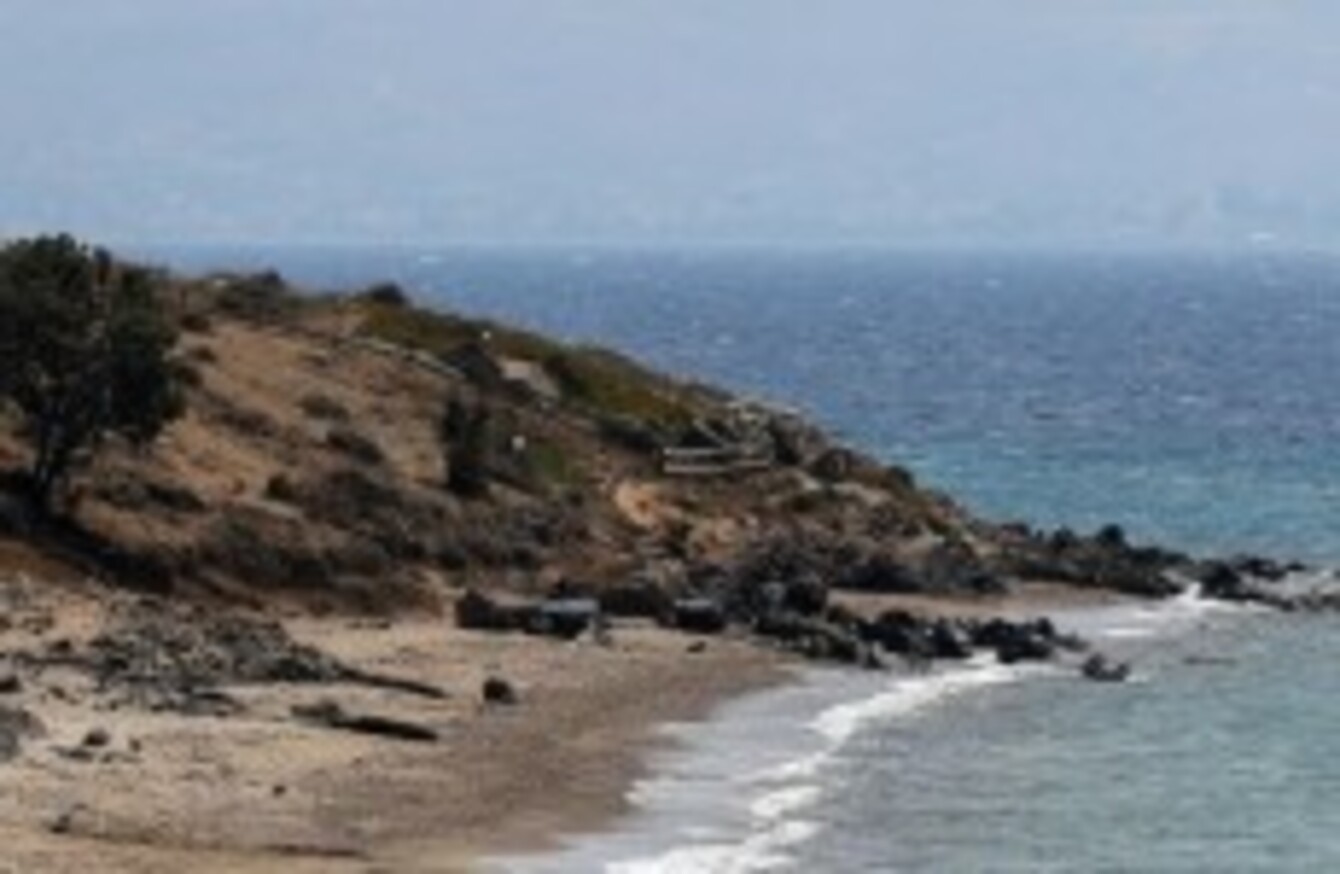 A FOUR-YEAR-OLD Syrian girl's body washed up on a beach in western Turkey today, state media said, just weeks after images of drowned Syrian toddler Aylan Kurdi shook the world.
The yet-to-be identified girl was found lifeless on a beach in the Aegean town of Cesme in Izmir province after a boat carrying 15 Syrians to the Greek island of Chios sank, the official Anatolia news agency said.
It said the Turkish coast guard rescued the remaining 14 Syrians, including eight children, from the inflatable boat.
The girl appeared to be the only casualty.
Harrowing pictures of three-year-old Syrian refugee Aylan Kurdi, whose body was found washed up on a Turkish beach after the boat carrying his family to the Greek island of Kos sank, caused an outpouring of emotion around the world, pressuring European leaders to step up their response to the refugee crisis.
But two weeks later EU members are still at odds over how to accommodate the tens of thousands of new arrivals.