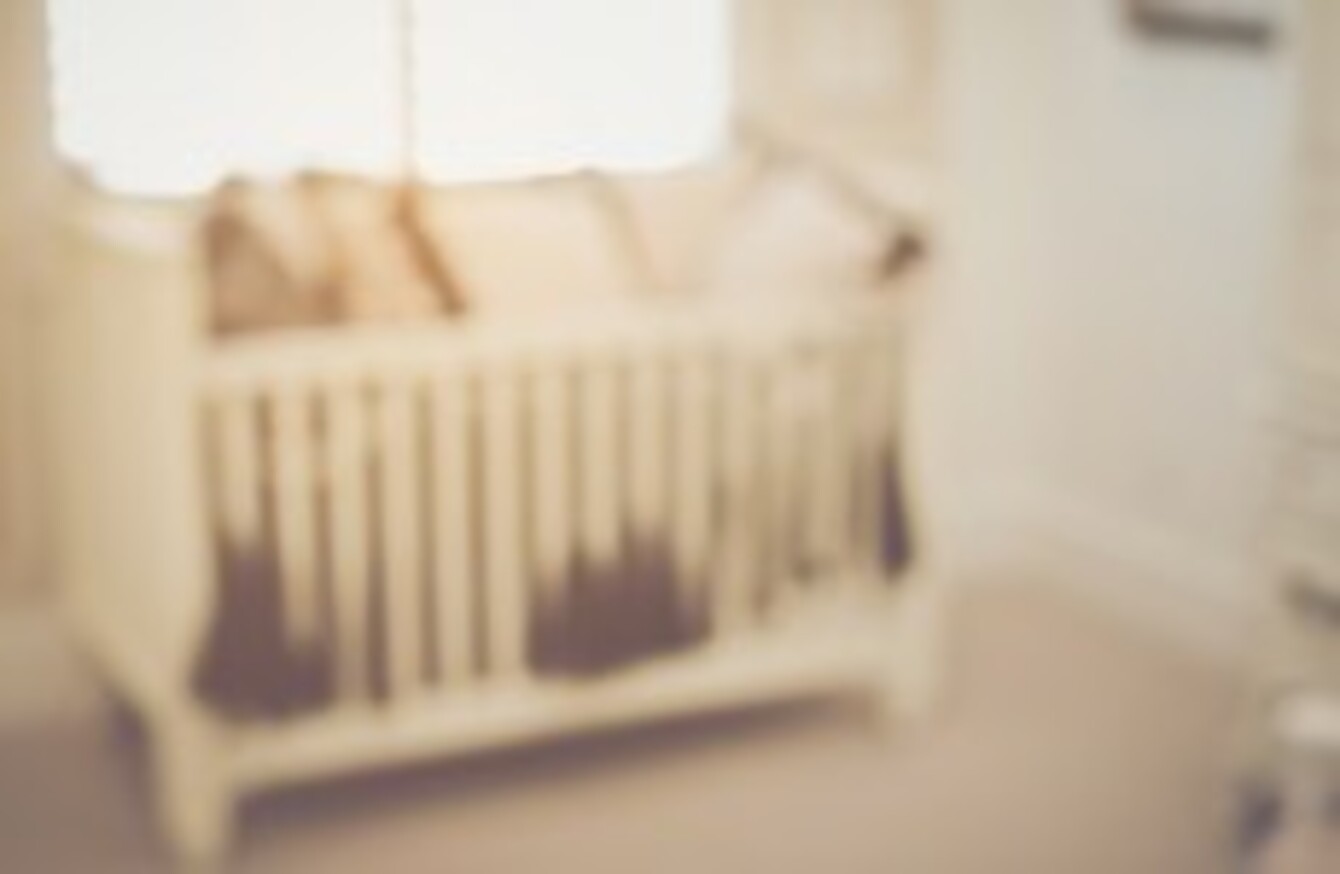 Photo: File
Image: Shutterstock/Brandon Bourdages
Photo: File
Image: Shutterstock/Brandon Bourdages
AN EIGHT-YEAR-OLD boy beat a baby girl to death to stop her crying while her mother was out partying at a nightclub, US police said today, charging him with murder.
The boy was one of several children left alone for hours in a Birmingham, Alabama home last month.
"Since becoming a police officer over 22 years ago, this is by far one of the saddest cases I have witnessed in my career," Birmingham police spokesman Lieutenant Sean Edwards told AFP.
The incident happened at the home of a friend of the baby's mother, whom police have identified as a 26-year-old woman.
She has been charged with manslaughter over what Edwards called her "reckless" actions.
Police said the mother left her one-year-old together with several children aged two to eight, while she and the friend went out clubbing.
The children – six in total, according to local media – were left unsupervised while the child's mother and her friend were gone from roughly 11.00pm until 2.00am.
"It is believed that while the mother and friend were at the club, the eight-year-old viciously attacked the one-year-old because the one-year-old would not stop crying," police said in a statement.
"The one-year-old suffered from severe head trauma as well as major internal organ damage which ultimately led to her death."
The mother told police on the morning of October 11, a Sunday, that she found the baby unresponsive in her crib.
The girl was treated at the scene by first responders and was later pronounced dead at a children's hospital.
"This type of behavior, this type of irresponsibility on behalf of a parent is totally unacceptable," Edwards said.
"No education, no school, no degree, no training can really prepare you for an eight-year old committing a heinous crime like this."
The mother was released on $15,000 bail. The Department of Human Resources said it had no prior complaints concerning the mother or her daughter.
The DHR is holding the boy and won't release his name.
It is rare, but not unheard of in the United States, for children involved in the deaths of other children to face serious charges.
An 11-year-old boy from Tennessee was charged with first degree murder last month after he shot and killed his eight-year-old neighbor, after arguing over a puppy.