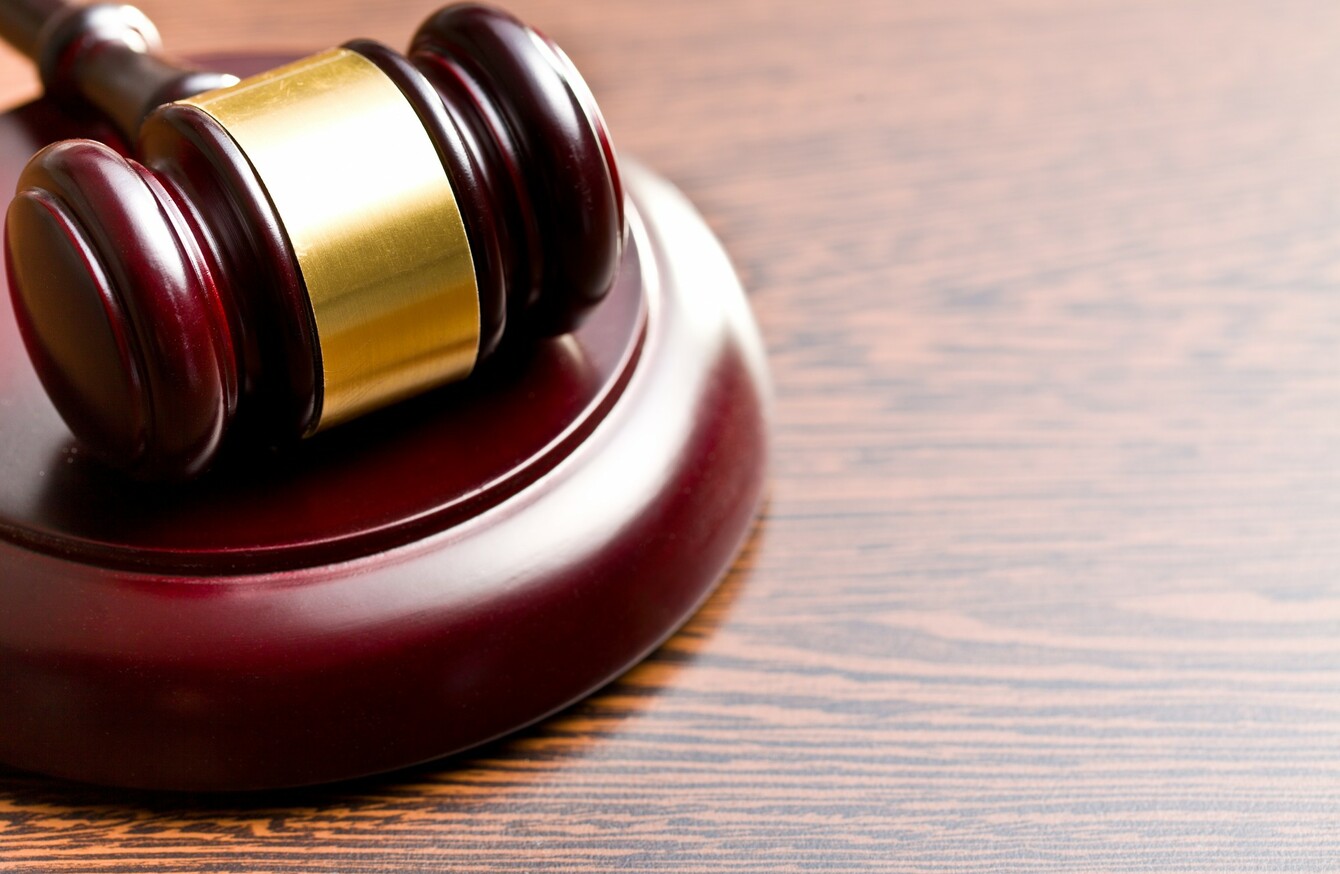 Image: Shutterstock/Jiri Hera
Image: Shutterstock/Jiri Hera
A 16-YEAR-OLD girl who is at high risk of being sexually exploited by men requires to be placed in a secure unit for troubled teenagers, the High Court has heard.
Justice Bernard Barton was told that the girl's father and the Child and Family Agency were very concerned about the girl's welfare, health and safety given the frequency that she has gone missing.
Judge Barton heard the girl had a history of drug and alcohol taking and had been seen in the company of older men as well as getting into cars with different men.
Both her father and those caring for her had reported the teenager at times having been in possession of relatively large amounts of cash, the source of which she would not reveal and which could not be ascertained.
Arising out of fears for her well-being the Child and Family Agency had secured a temporary High Court order allowing it to place the girl, who cannot be identified for legal reasons, in a secure unit for troubled girls under 18 at Ballydowd in west Dublin.
The order was secured on an ex-parte basis. At Ballydowd she will be given access to the care and counselling services she requires, the court was told in a sworn statement.
Judge Barton said it was "absolutely in the interests of the teenager" that the order being sought be granted.
Barrister Sarah McKechnie, counsel for the Child and Family Agency, said the young girl had been in the care of the agency and had been in several placements since social workers first engaged with her some years ago.
McKechnie said the girl had a history of absconding, initially from her family home and then from where she had been placed by the agency. Earlier this year she had gone missing for 17 nights in a month.
She had refused to fully engage with social workers or avail of counselling services. Due to lack of engagement it had been difficult to evaluate the girl's mental or emotional condition.
"Her health and physical well-being has suffered," McKechnie said.
She has been taking drugs and alcohol and has needed medical treatment at a hospital. She has expressed suicidal intentions and there has been incidents of self harm.
McKechnie told the court the girl was at risk of being assaulted and there were serious concerns about being vulnerable to sexual exploitation.
Counsel said the teenager had refused to avail of counselling services offered to her concerning sexual health matters. She said the girl's father supported the agency's application.
Judge Barton adjourned the case until September.