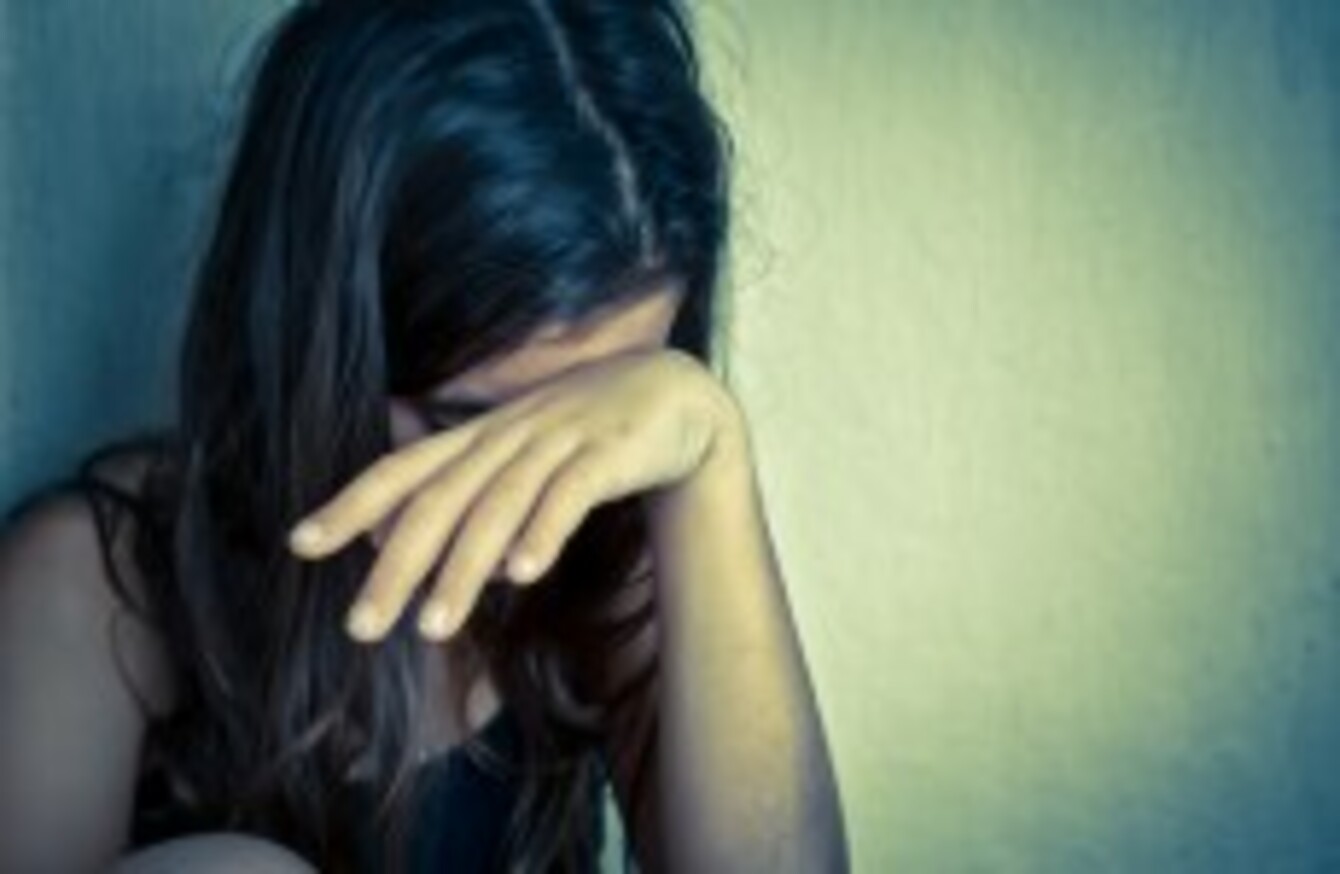 Image: Shutterstock/Kamira
Image: Shutterstock/Kamira
A 10-YEAR-OLD who is pregnant after being raped by her stepfather has been refused an abortion by Paraguayan authorities.
The child went to hospital with stomach pains when doctors discovered she was 22 weeks pregnant.
The child's mother has requested that she have an abortion but it is illegal in Paraguay and only permitted when the life of the woman or girl is at risk.
It's understood that the mother reported her husband was abusing her daughter in January of last year but that authorities took no action.
Amnesty International reports that the girl has been sent to a centre for young mothers.
The mother is now in custody facing charges of breaching duty of care and being an accomplice of sexual abuse, while the stepfather is on the run.
Americas Deputy Director at Amnesty International Guadalupe Marengo said, "Paraguay must step up to its responsibilities under international law.
It is heart breaking to think of the horrifying ordeal this 10-year-old child has already suffered, to force her to continue with this unwanted pregnancy would be a further violation of her rights and will only prolong the horror.
"The world is looking to the country's authorities, asking them to stand by the girl and to provide access to potentially life-saving treatment for this child and the many other girls and women like her."
The Center for Reproductive Rights has launched an online petition.