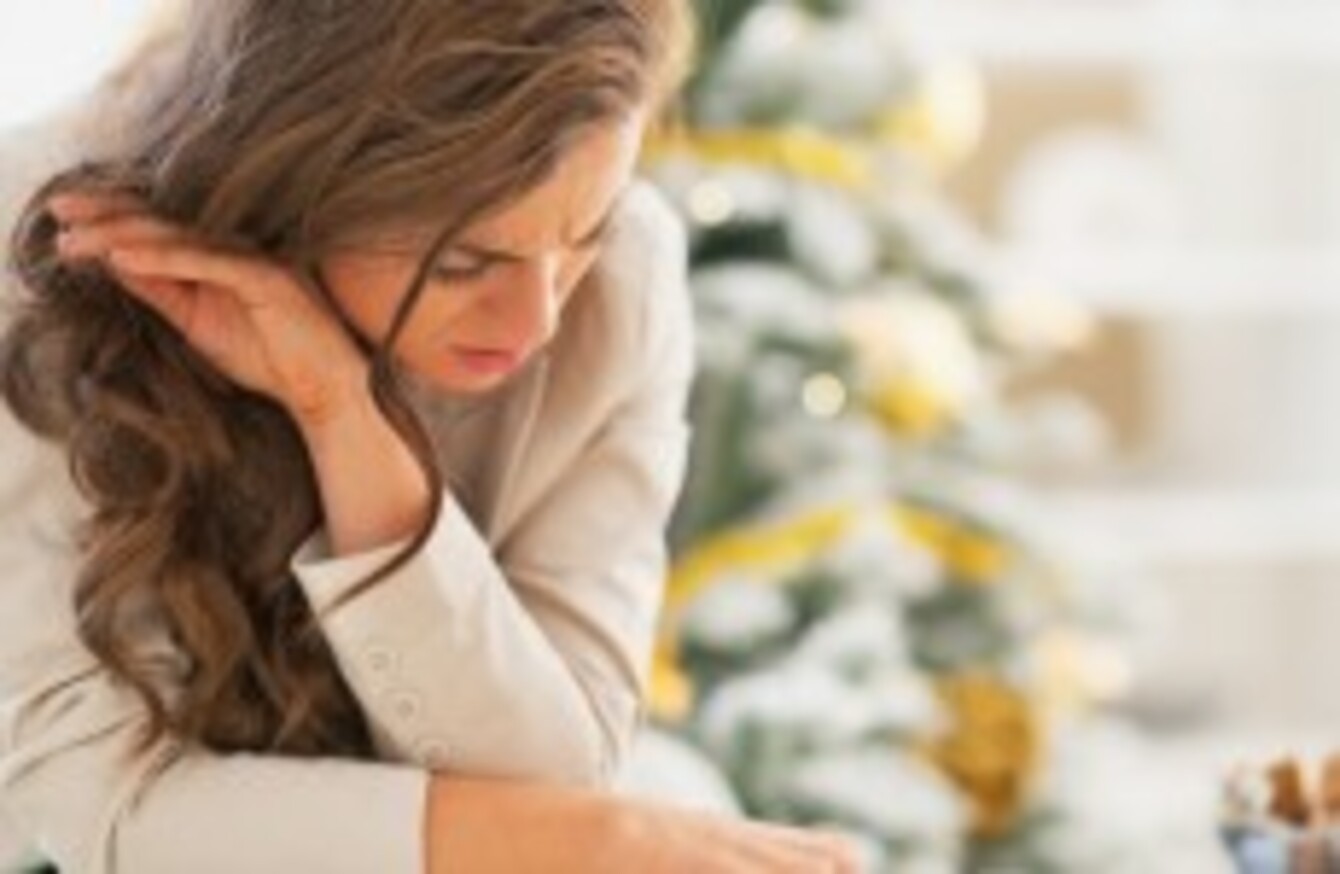 Image: Shutterstock/Alliance
Image: Shutterstock/Alliance
A TEENAGER IN state care has to continue living in an "inappropriate residential unit" until funding is signed off on for her to move to private accommodation, a court has been told.
The teenager was described as having "behavioural difficulties" and a "volatile" personality by her social worker. She has been deemed "not suitable" for residential or special care and will have to live where she is at the moment.
Waiting 
The court was told that the search for private residential care could not begin until the funding had been approved, with the solicitor for the girl's court-appointed guardian stating she had already been waiting since October.
He said that a place had to be found for her.
However, the solicitor for the Child and Family Agency warned that it could realistically be the new year before the necessary funding is approval. She also doubted if accommodation could be sorted out as it was "Christmas week".
She said the the funding had been signed off on "in principle" but not officially processed.
"No one is going to look at the private placement this week," she said, but added that the funding might come through by the end of the week.
Judge Sinéad Ní Chúlacháin said that while she knew Christmas came earlier every year, staff levels are "not reduced" and "it was not Christmas week".
"Things are not shutting down yet," she said, telling the CFA solicitor that if the funding does come through, then accommodation should be found.
Father revealed 
The court was also told that the girl had received some good news recently – a DNA test had identified who her father was. The court was told she had no other immediate family.
Judge Ní Chúlacháin said that a child with such difficulties could not be "left indefinitely, not knowing where she is going". The solicitor for the girl's court-appointed guardian fears she might just leave the accommodation she is in because she knows her move is imminent. It is understood the girl has gone absent before.
"I don't accept that no progress can be made this week," said the judge. She refused to adjourn the case until January, as was the CFA's solicitors request, instead adjourning the case until the end of the week.