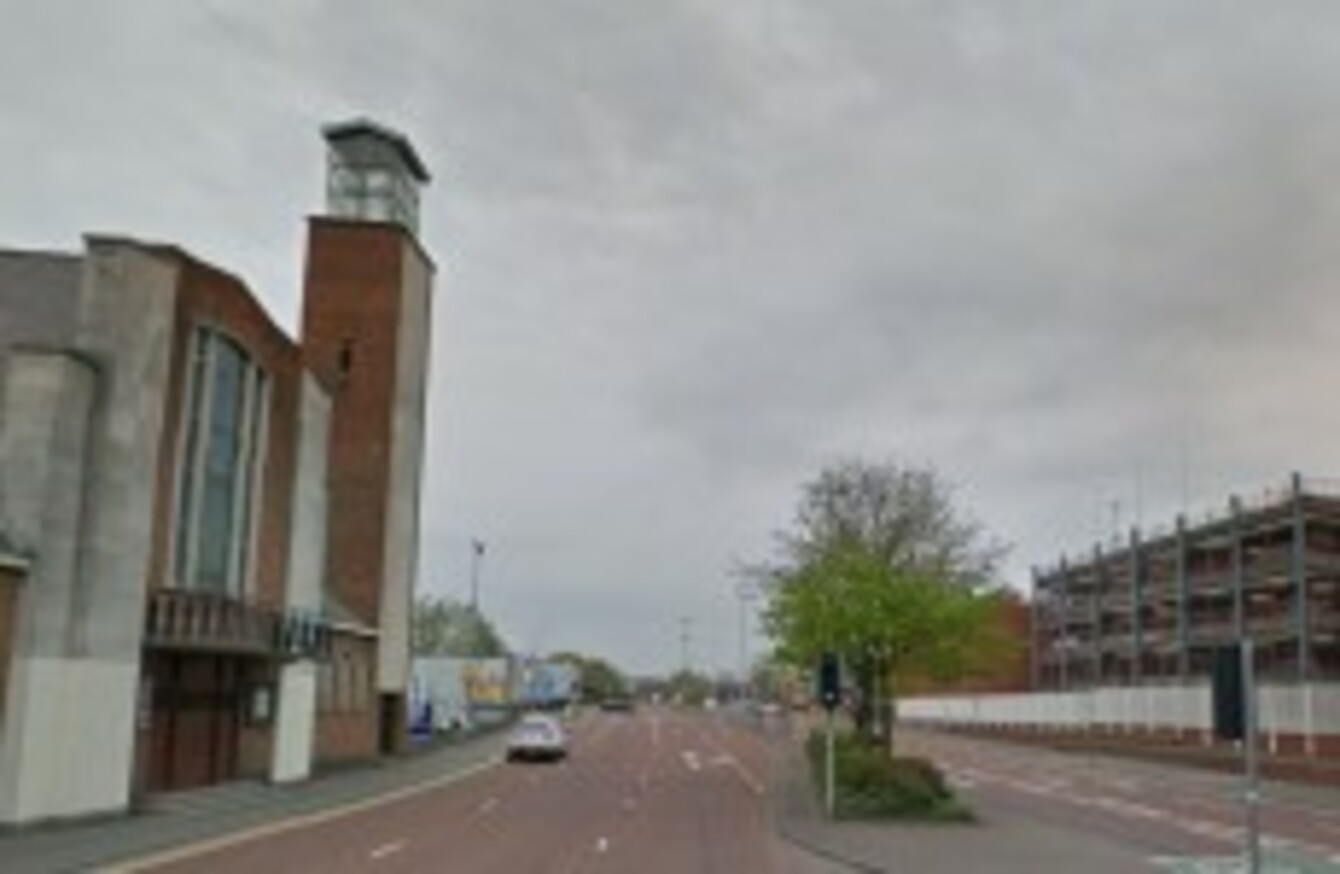 Millfield
Image: Google Streetview
Millfield
Image: Google Streetview
POLICE IN BELFAST have arrested two teenage girls as part of an investigation into a large-scale pre-arranged fight in the city yesterday afternoon, organised via social media.
Around 200 people had gathered ahead of the planned fight, according to the PSNI.
Officers called to the Castle Street/Milfield area arrested two 14-year-old girls for disorderly behaviour.
A 37-year-old man was also arrested for possession of an offensive weapon.
"We cannot have groups of youths fighting in the streets," Chief Inspector Robert Murdie said in a statement.
"Someone will get seriously hurt so we need the support of the community to put a stop to this now.
"Pre-arranged fights may start off between one or two people but could quickly escalate and the potential for serious injury cannot be underestimated.
Younger children in particular could find themselves being drawn into a situation that is potentially very dangerous.
Police will continue to monitor reports of such events and respond appropriately, he said, "including focusing patrols in certain areas over particular times".
"I would urge parents to make sure they know where their children are and what they are doing, and to talk to them about the danger of getting caught up in the moment and the possible outcomes they could face if they are found committing any offence."
"I would also like to remind young people there are consequences when you get involved in this type of behaviour.
What might seem like fooling about can often result in a criminal record which can affect travel, education and employment opportunities in the future. It is really important that young people understand this.
Anyone with information on such fights is being urged to contact the PSNI.