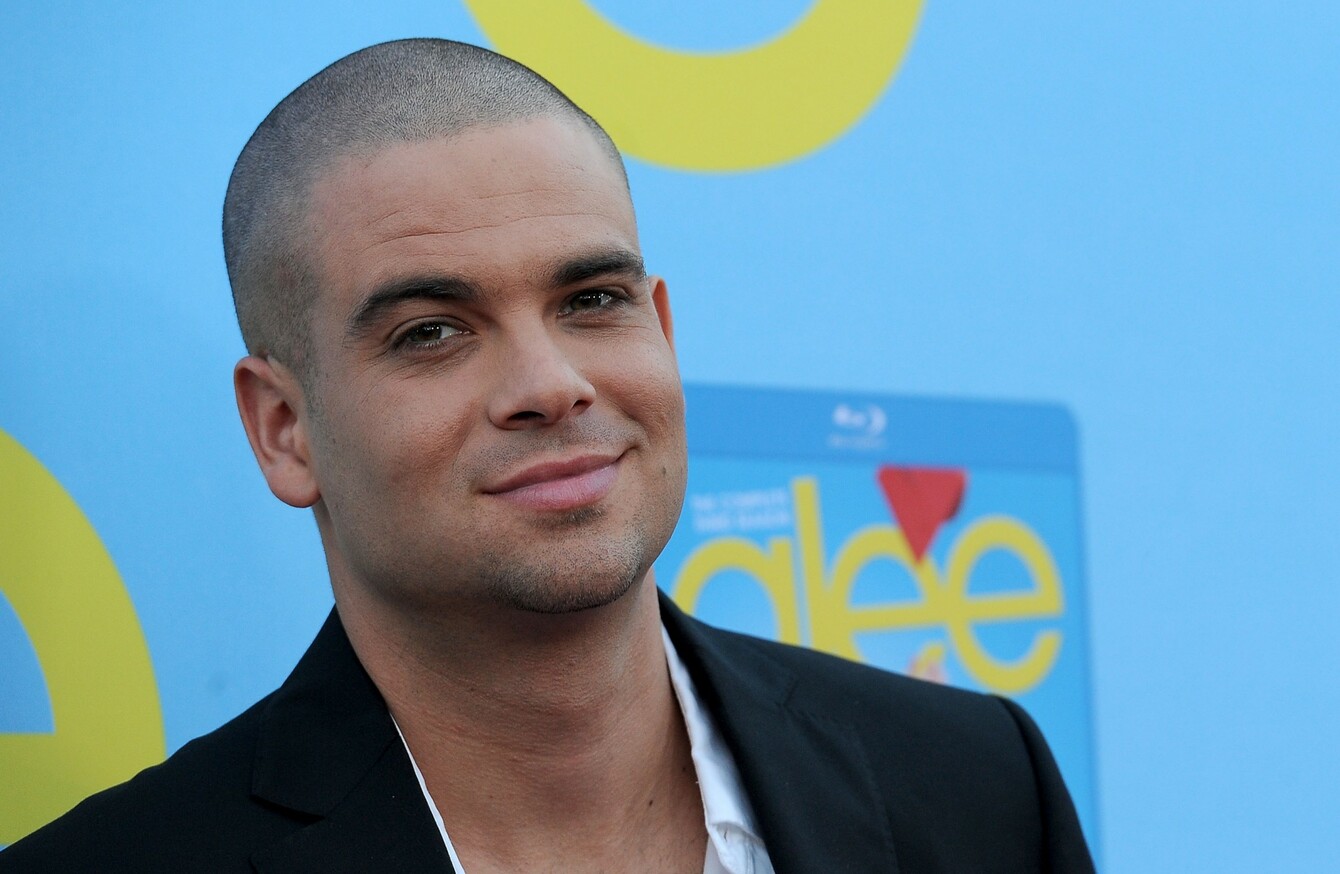 Image: AP/Press Association Images
Image: AP/Press Association Images
US ACTOR MARK Salling, best known for his role in the musical comedy series Glee, was indicted yesterday on child pornography charges.
The two-count indictment states that Salling received and kept child sexual abuse images on his laptop computer and a flash memory drive which were seized from his Los Angeles area residence in December of last year.
According to investigators, the 33-year-old actor had thousands of images and videos depicting child sex abuse, specifically young girls, stored on his computer and flash drive.
He was initially arrested by Los Angeles police in connection with the case and was released on bail. However, once local investigators realised the scope of the stash of child pornography, the case was transferred to federal authorities.
"The traditional stereotype about the kinds of people who commit child sexual exploitation crimes simply doesn't dovetail with reality," said Joseph Macias, who heads the US Immigration and Customs Enforcement's Homeland Security Investigations in Los Angeles.
"As our investigators can attest, the defendants in child pornography cases come in all ages and from all walks of life," he added.
While people are often surprised when high-profile individuals come under scrutiny in such investigations, we hope cases like this will raise awareness.
Salling – who played bad boy Noah Puckerman on the Fox series – faces a minimum of five years in prison and a maximum of 20 years if convicted on the charge of receiving child pornography.
He also faces up to 20 years in prison on the charge of possessing child pornography.
Officials said the actor has agreed to surrender to federal authorities on 3 June to face the charges in the indictment.
He is expected to be arraigned on those charges the same day, at which time a judge will determine whether he should be released on bail.
Comments are closed as the matter is before the courts.