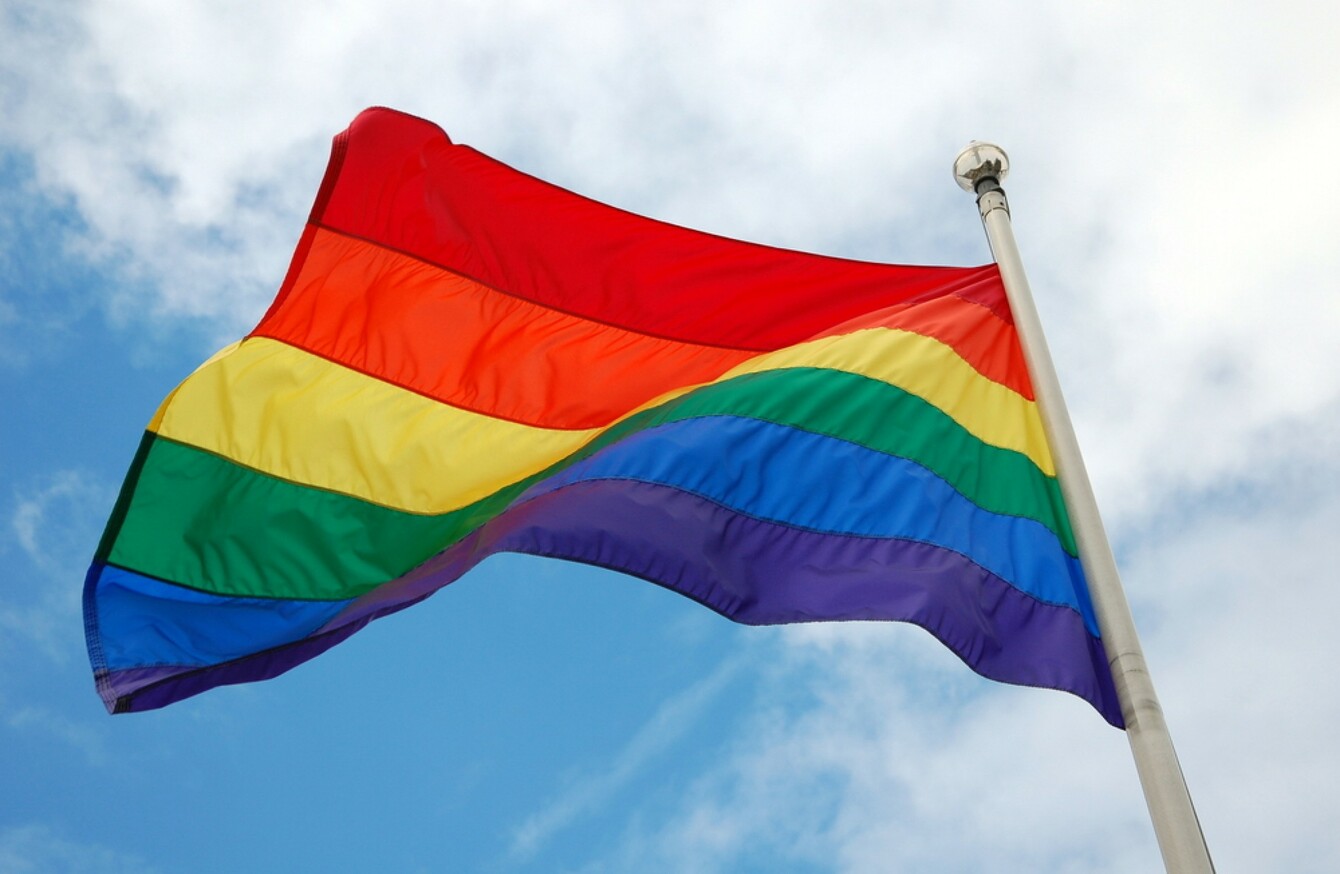 Image: Shutterstock/Lisa-Lisa
Image: Shutterstock/Lisa-Lisa
LAST WEEK, LGBT charity Glen announced it was to cease operations.
Despite plans to wind down, the Charities Regulator has announced that it will carry out a statutory investigation into the organisation which will examine, among other things, "whether charitable assets have been used exclusively for charitable purposes and can be accounted for".
The Charities Regulatory Authority (CRA) has appointed inspectors to investigate the affairs of Glen, and will prepare a report in due course.
The scope of the investigation will also include examining the administration, governance and financial management of the charity by its trustees.
On 5 April, the CRA asked Glen to provide it with a number of documents.
CRA chief executive John Farrelly said: "Having received and examined these documents, and after examining additional documentation received from the charity, the Authority has determined that a statutory investigation into Glen is warranted."
Wound down
The charity had engaged the services of consultant and former senator Jillian van Turnhout to carry out a comprehensive review of the organisation after reports of financial irregularities and mismanagement emerged.
A report by van Turnhout found that the charity was no longer viable and recommended that the board consider a voluntary wind-down and the board at Glen agreed.
Speaking on RTÉ's Morning Ireland, van Turnhout said that there was "mismanagement and poor practice" at the charity. She also said, however, that there was no evidence of "material gain or misappropriation of funds".
She said that reduced staffing levels, no financial reserves and diminishing public trust all came together to make the charity no longer viable.
Misappropriation
The controversy erupted last month after it emerged that the charity was being looked into by the CRA.
Outgoing executive director Áine Duggan stated at the time that there were transactions in excess of €60,000 at the charity that were not being reported in the management accounts.
Following this, co-founder Kieran Rose stepped down from the board of directors and revealed that Glen had provided him with €11,500 worth of financial support during his bid to run for the Seanad during last year's election. He subsequently repaid the money.
Glen had previously said that it was satisfied that there had been no "misappropriation of funds".
Glen is an LGBT advocacy and lobby group. It was founded in 1988, and became a company limited by guarantee and a registered charity in 2005.
With reporting from Cormac Fitzgerald