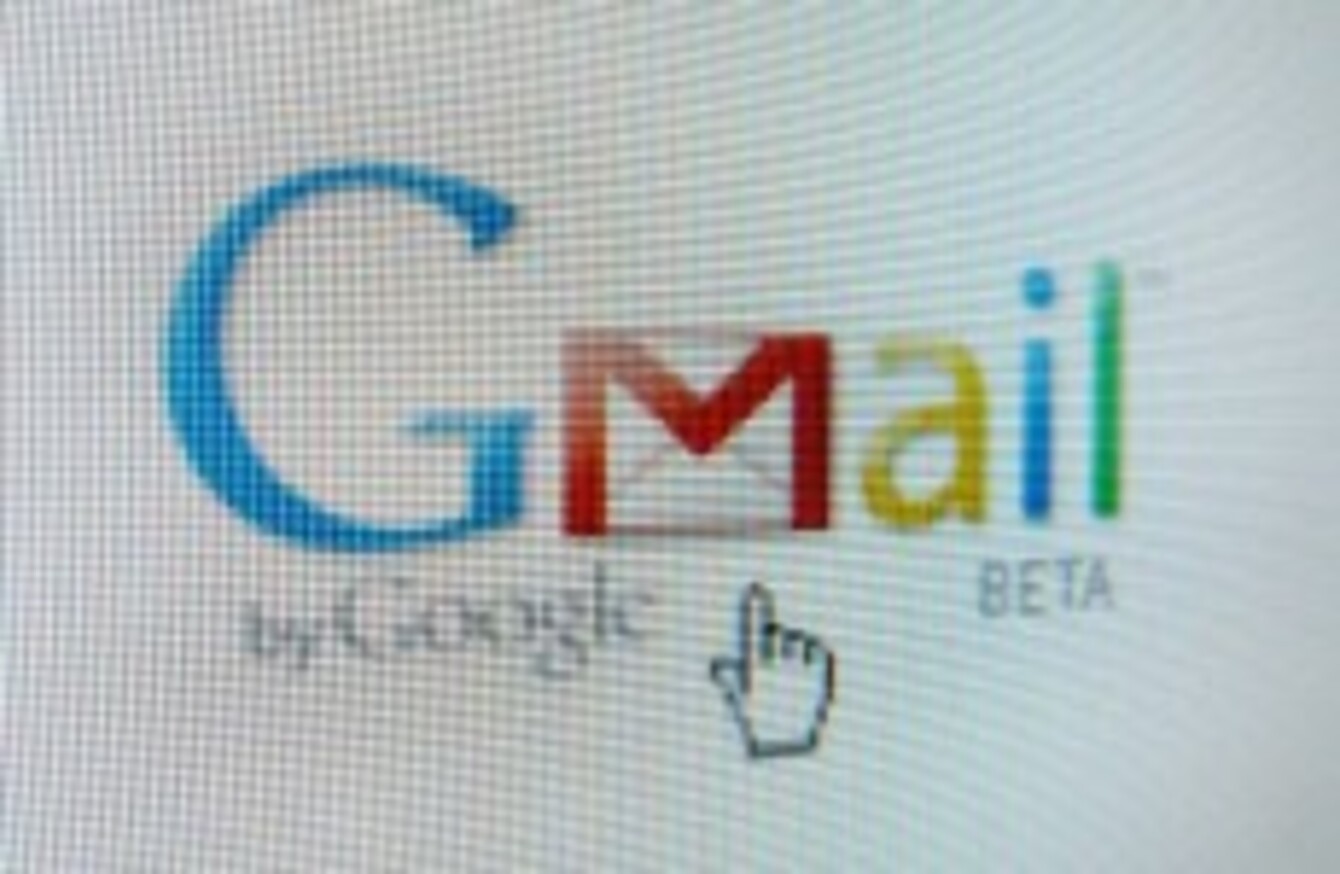 The Gmail app was available for just two hours before being pulled
Image: The Canadian Press/Steve White
The Gmail app was available for just two hours before being pulled
Image: The Canadian Press/Steve White
GOOGLE'S LONG-AWAITED GMAIL app for iPhone, iPad and iPod touch launched on Wednesday – but was removed from the Apple App store just a few hours later due to a bug.
Users who downloaded the much-anticipated app were greeted with an error message when the app was opened for the first time. The bug also disabled notifications.
"We've removed the app while we correct the problem, and we're working to bring you a new version soon. Everyone who's already installed the app can continue to use it," said Matthew Izatt, product manager for Gmail in an explanatory blog post.
The company also tweeted an apology.
The app offered push notifications, fast inbox searches, single-click photo uploads and a split view on the iPad, as well as several other improvements not available on the mobile web version of the email service.
It is not yet known how long it will be before the app is available again.