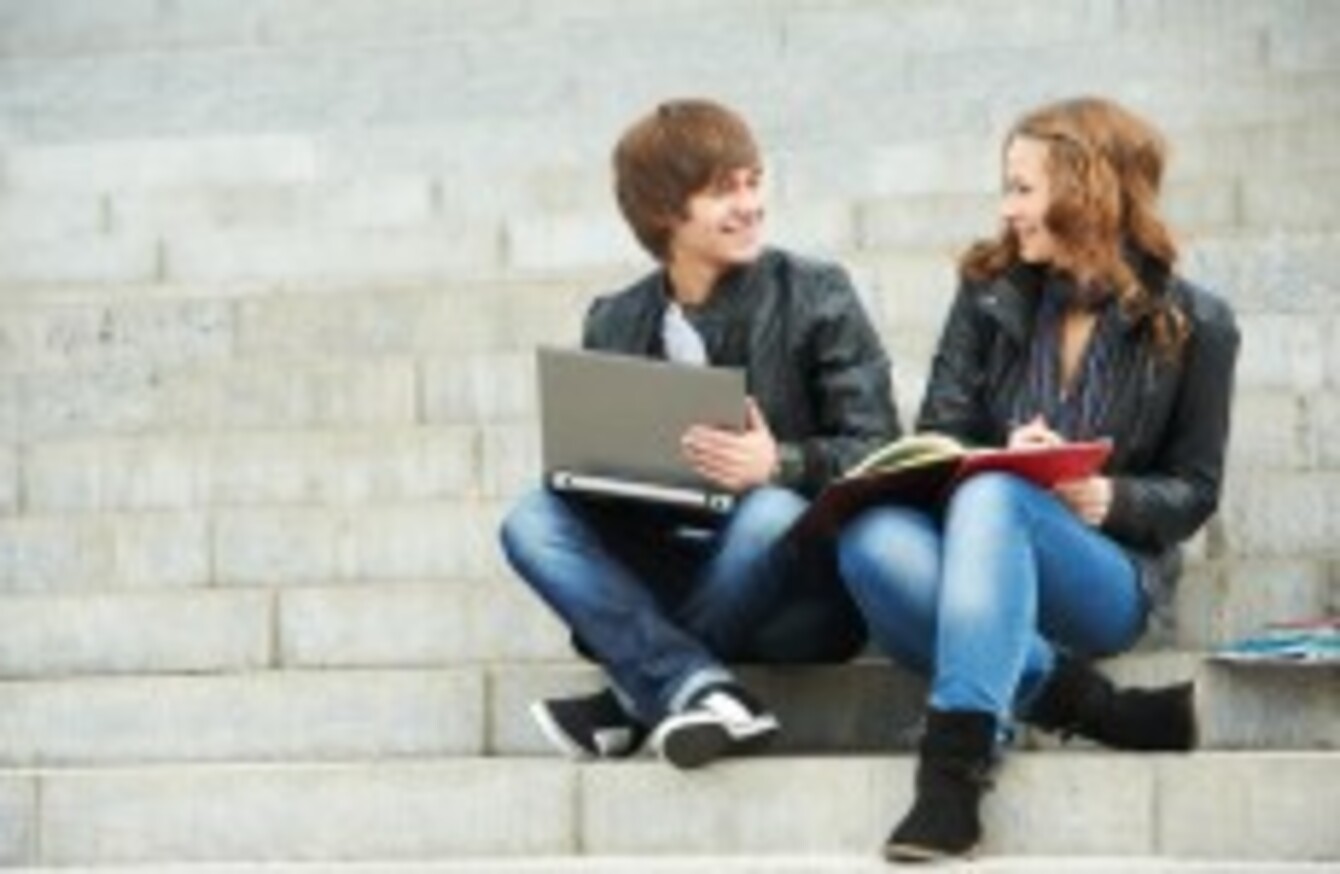 Image: students via Shutterstock
Image: students via Shutterstock
TWO COLLEGES HAVE come together to sign an agreement that will provide greater educational opportunities for students.
Galway-Mayo Institute of Technology (GMIT) and Limerick Institute of Technology (LIT) say the new strategic alliance will benefit students, communities and industry.
The institutes say that the new alliance will provide a framework to enhance collaboration along the Atlantic Corridor.
It's hoped it will connect the two regional clusters of the West/North West and Mid-West into a multi-stakeholder regional cluster as envisaged in the National Higher Education Strategy to 2030.
LIT President Dr Maria Hinfelaar explained that "the Alliance will involve institute-wide co-operation across the range of activities, and will be jointly chaired by the Institutes' Presidents.
"The work of the alliance will be directed by an implementation board, jointly chaired by the two Institutes' Registrars, which will meet on a regular basis".
GMIT President Michael Carmody, said the agreement "commits to co-ordinated support for industry and employment, collaboration on the development of quality assurance procedures and policies, shared planning and implementation of Labour Market Activation initiatives for the regions, development of joint relationships with relevant regional, national and international organisations and a general optimisation of resources including shared services and joint procurement activities".