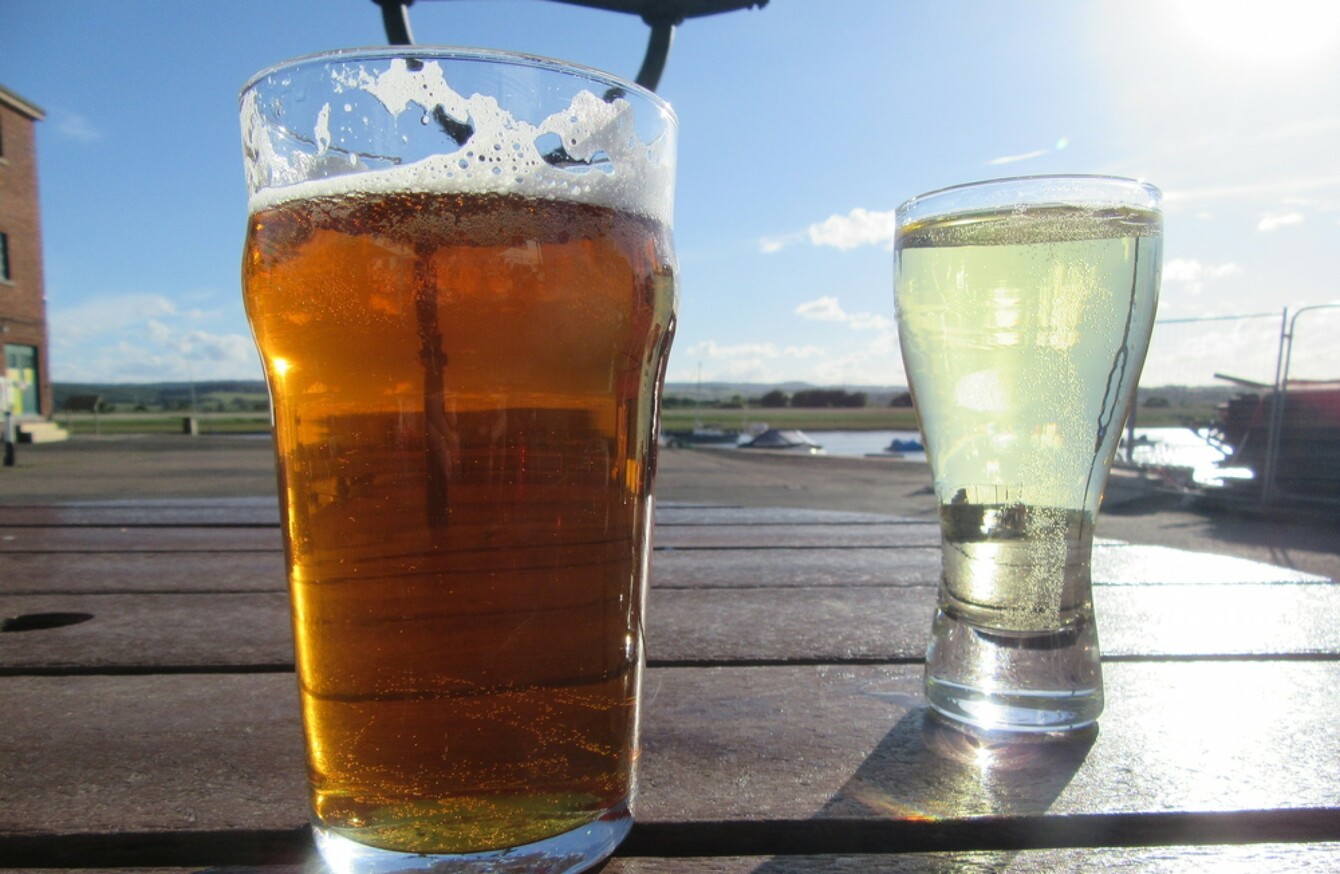 Image: Shutterstock/Roger de Montfort
Image: Shutterstock/Roger de Montfort
THE LIFTING OF the alcohol ban on Good Friday got one step closer today, as Cabinet approved amendments to a private members bill that will lift the ban in restaurants, registered clubs and hotels.
Tánaiste and Justice Minister Frances Fitzgerald has already said the Government will not oppose the Bill tabled by the Independent Senator Billy Lawless earlier this year.
The Intoxicating Liquor (Amendment) Bill 2017 aims to reverse the obligatory closure of licensed premises every year on Good Friday.
Today's amendments extend the scope of the Bill, but as it stands the ban on alcohol in pubs on Good Friday still exists.
Originally, the Government had intended to deal with the 90-year old alcohol ban with its own legislation, but it is now happy to allow the private members bill to proceed on, with amendments made to it along the way.
While lifting the ban in pubs is yet to be approved by Cabinet, one government source said today's amendments "signals the direction and intention" of the government to move towards an overall lifting of the ban in pubs, restaurants, clubs and hotels.
What do you think?
Mini-poll: Should pubs be allowed to open on Good Friday?