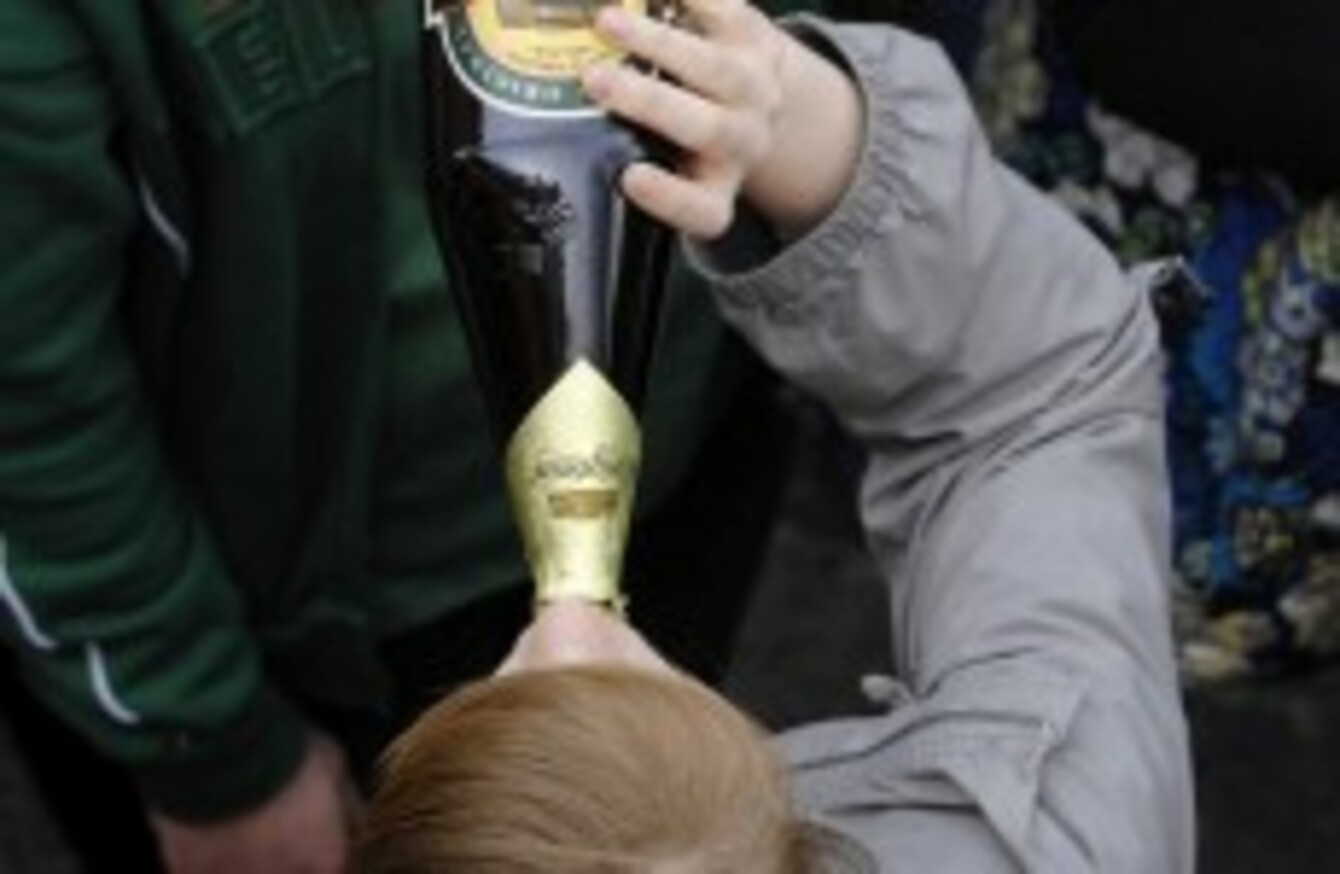 Image: Laura Hutton/Photocall Ireland
Image: Laura Hutton/Photocall Ireland
IT'S GOOD FRIDAY and that means two things: the Stations of the Cross and people giving out that the pubs are closed.
If you missed the traditional rush to the off-license last night and that desperate for a drink, there are a couple of things you can do to quench your thirst.
Go to a special event
Leinster Rugby play Treviso in the RDS tonight and bars will be open.
As will the bars in licensed theatres, the National Concert Hall or a national cultural institution. What defines a national cultural institution? Why, the National Cultural Institutions Act, 1997 of course.
Those at a race meeting or a greyhound track can be served drink, with a number of tracks open tonight.
Of course, you can just pray that a rival rugby team are in town and a judge agrees that the pubs should be open, as happened in Limerick in 2010.
Take a train, a plane or a boat
The best known exemptions are the modes of transport.
If you are on a boat, a plane or a train, you can be served alcohol. But that might be a step too far just to get a drink.
Check in or join up
The exemption covers hotel guests, so you could go and spend the night in a hotel.
But, you'll only be served alcohol as a hotel guest with a meal. So, if you're that desperate, the one meal may not be enough.
Alternatively, you can join the army. Drink can be sold in a military canteen on Good Friday. But, the recruitment deadline has passed and it's doubtful that "because I fancy a pint" is a good enough reason to give in a recruitment interview.