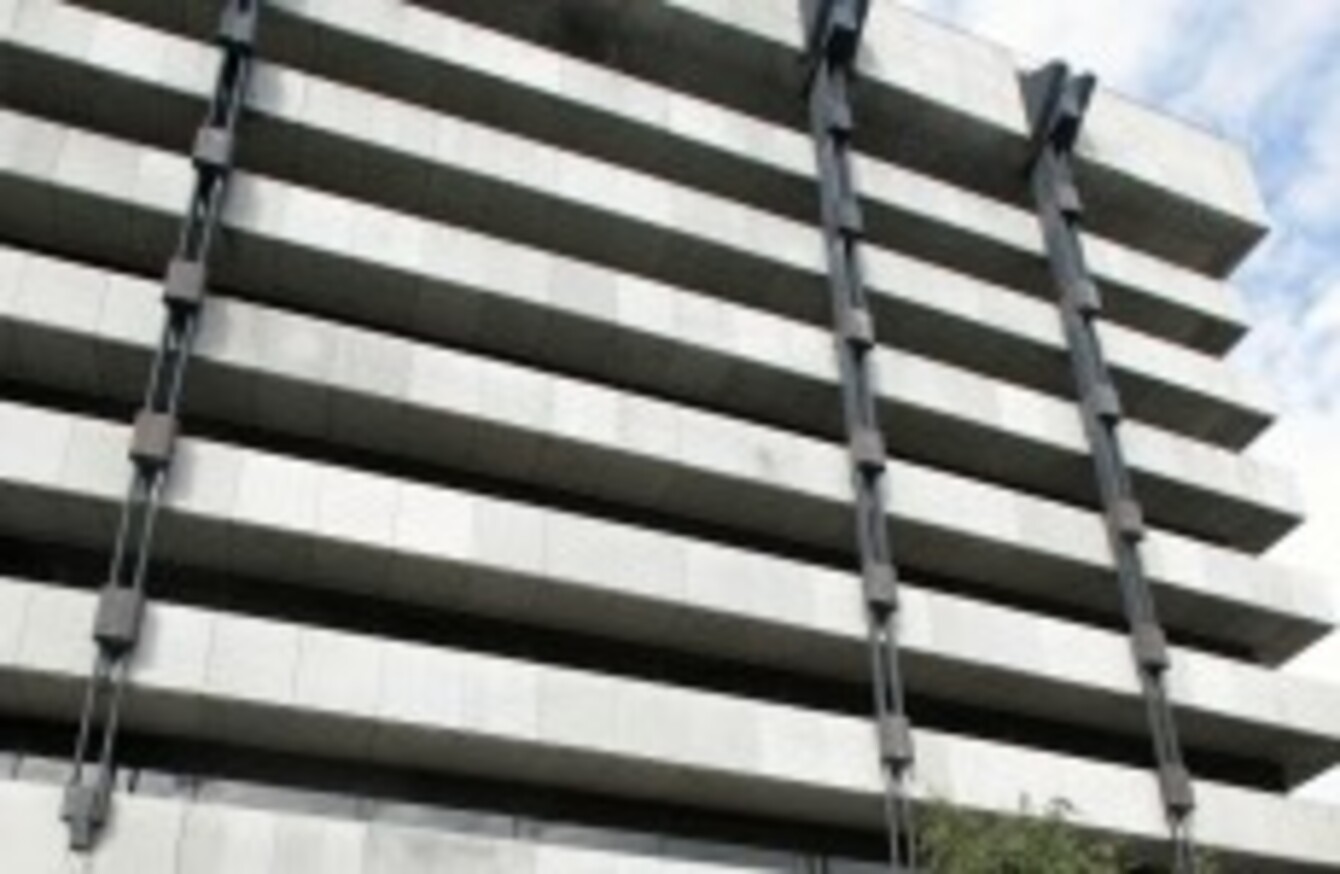 Image: Niall Carson/PA Wire/Press Association Images
Image: Niall Carson/PA Wire/Press Association Images
THE CENTRAL BANK has said today that three Irish banks subjected to stress tests have passed them and currently require no additional capital.
The results were for banks included in the European Banking Authority's capital exercise and were widely expected.
Last week the Minister for Finance Michael Noonan said that Bank of Ireland had reached its targets for recapitalisation meaning it would require no additional funding.
Irish banks were recapitalised following the Prudential Capital Assessment Review (PCAR) in March of this year where the Minister announced that a total of €24 billion would be pumped into Ireland's troubled banks.
This included €13.3 billion for AIB, €5.2 million for Bank of Ireland and €4 billion for Irish Life & Permanent (IL&P).
Under the PCAR, the banks are required to maintain a minimum Core Tier 1 Ratio of 10.5 per cent on an on-going basis.
The results out today indicated that as of September of this year, AIB has 20.11 per cent of of Core Tier 1, BOI has 12.85 per cent and IL&P has 23.87 per cent.