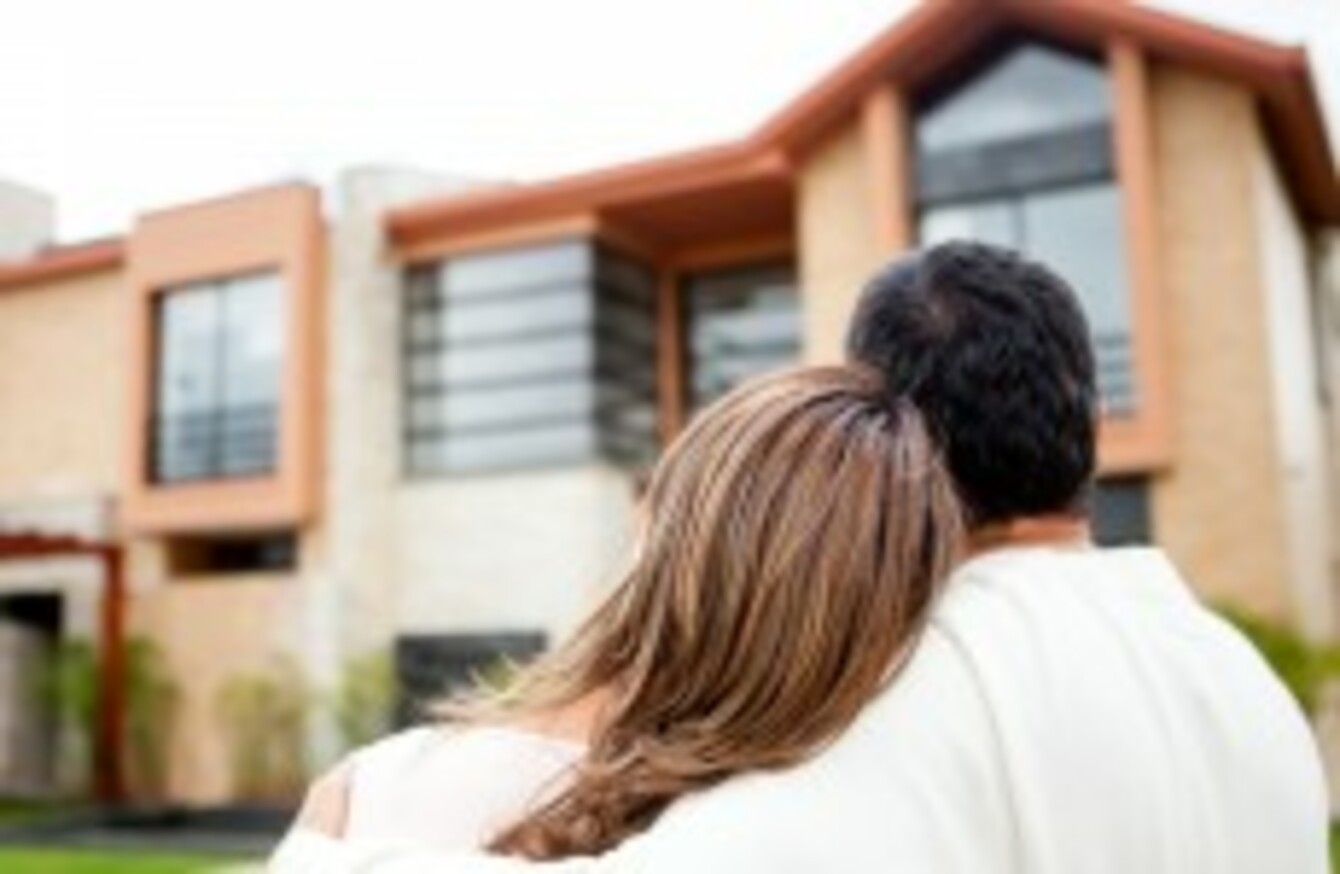 Image: buying house via Shutterstock
Image: buying house via Shutterstock
THE MAJORITY OF people in Ireland believe now is a good time to buy.
That's according to a global study conducted by Ipsos.
The study shows the attitudes to the property market across 26 countries.
Ireland is one of only four countries surveyed where the majority believe that now is a good time to buy.
The other three countries are Russia, India and Indonesia.
Confidence
Ireland also showed increased confidence in its most recent consumer confidence monitor.
1,000 people were asked about their expectations for employment levels and the economy in the year ahead.
Ipsos says this has proven to be a reliable barometer of consumer confidence.
The Ipsos MRBI Consumer Confidence Monitor is now at the highest point it has been in 10 years.
However fewer than 1 in 3 Irish people think that now is a good time to invest in the stock market, we ranked 13th in terms of positivity about the stock market.
The global study was conducted by Ipsos amongst 20,000 respondents, including 500 in Ireland.