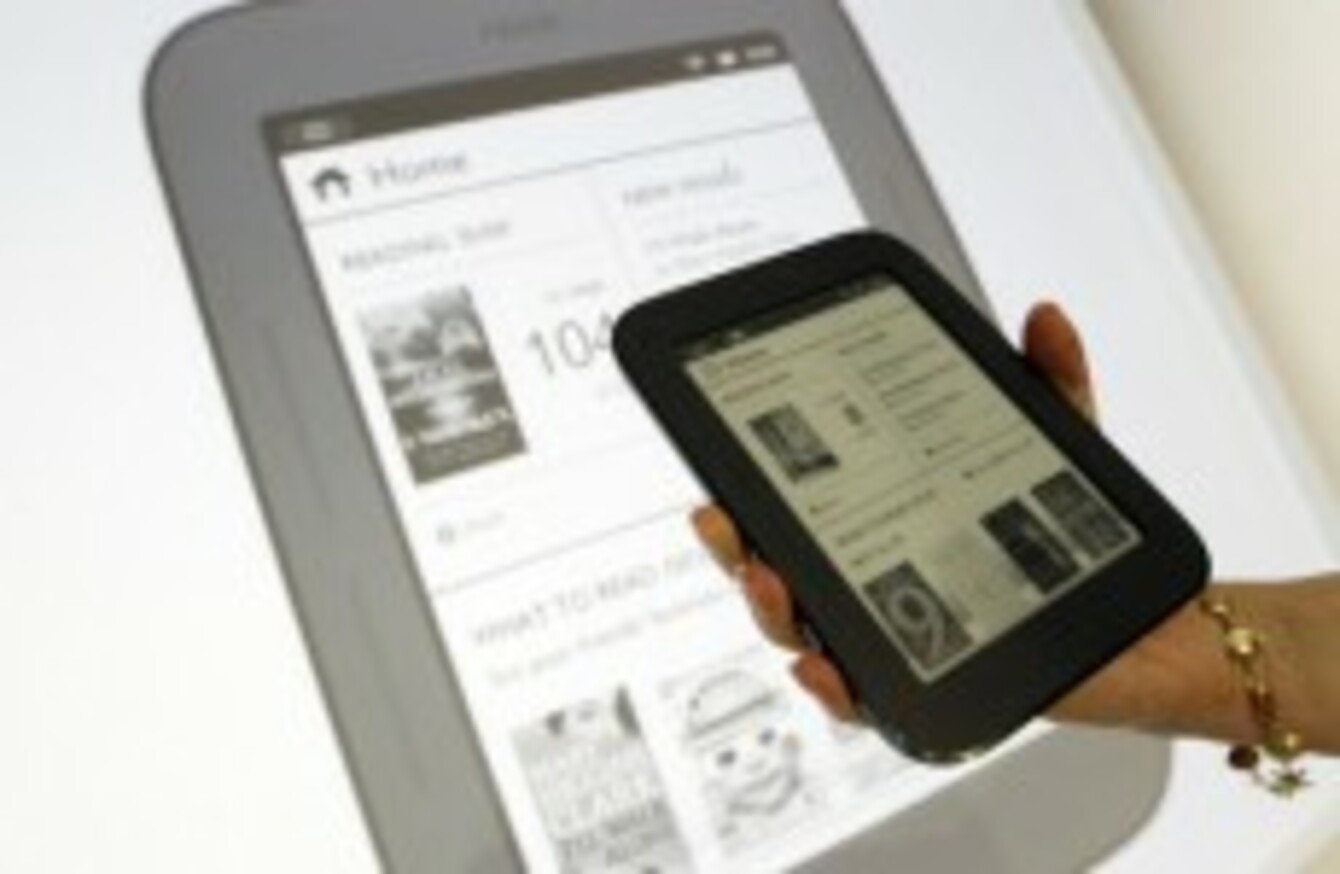 Image: AP Photo/Mary Altaffer
Image: AP Photo/Mary Altaffer
A US JUDGE has dismissed a long-running lawsuit challenging Google's huge book digitisation project, ruling that the scanning of millions of books is not copyright infringement.
Judge Denny Chin dismissed the case which dates back to 2005, saying Google's project is "fair use" under copyright law and "does not supersede or supplant books because it is not a tool to be used to read books."
Plaintiffs, led by the Authors Guild, had argued that Google's "Library Project" violated the rights of authors by scanning works without obtaining approval from the authors.
The Authors Guild had also argued that Google's objectives were purely commercial in that the main goal in the endeavour is to boost use of its search engine, which generates advertising revenue.
But Chin rejected most of the Guild's arguments in handing the tech giant a sweeping ruling.
Chin concluded that Google's use of the copyrighted works is "highly transformative" in that it enables readers, scholars and others to find out about new books and permits book text to be transformed "for purposes of substantive research, including data mining and text mining… thereby opening up new fields of research."
While Chin acknowledged that Google is a for-profit entity, he noted that Google does not sell the scans of the books or the snippets or "engage in the direct commercialisation of copyrighted works."
While Google enjoys some commercial benefits, "the fact is that Google Books serves several important educational purposes," the judge said.
The Authors Guild did not immediately respond to a request for comment.
Google hailed today's ruling
"This has been a long road and we are absolutely delighted with today's judgement," a Google spokesperson said.
As we have long said Google Books is in compliance with copyright law and acts like a card catalog for the digital age giving users the ability to find books to buy or borrow.
The decision was also praised by the Computer and Communications Industry Association, whose members include Facebook, Microsoft, Samsung and other technology companies.
"This ruling is a vindication for transformative technologies online," said Matt Schruers, CCIA's vice president for law and policy.
"Judge Chin's opinion makes unmistakably clear that the public's access to revolutionary tools like Book Search, which advance research and understanding, and expand access to underserved populations, should not be limited by formalistic objections to scanning and indexing."