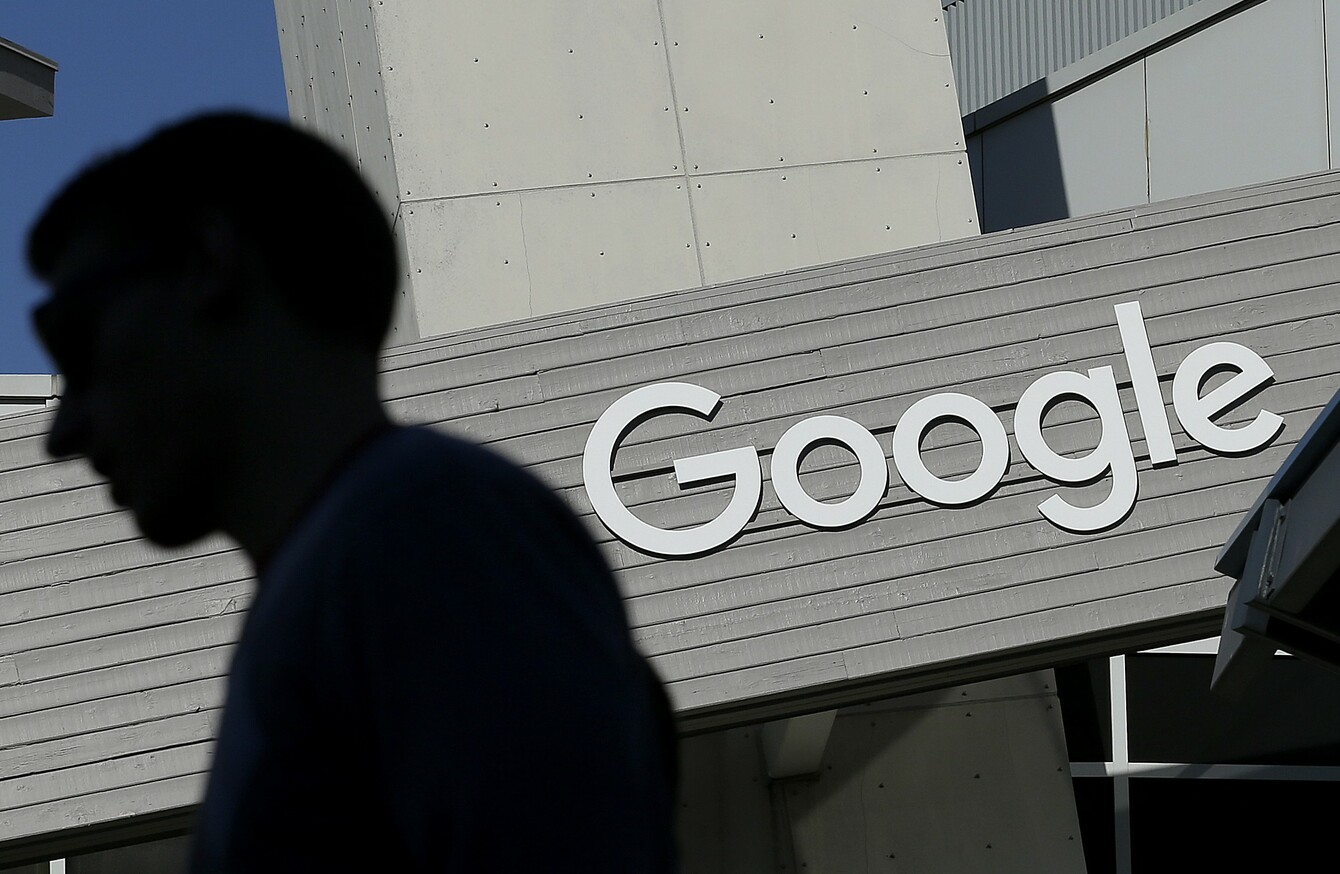 Image: Jeff Chiu/Press Association Images
Image: Jeff Chiu/Press Association Images
GOOGLE HAS CLAIMED that a bug was the reason for burying rival services in its search results, and is fixing it.
The CEOs from two major companies, TripAdvisor and Yelp, complained about the issue, saying that searching for locations on mobile would prioritise Google's own service ahead of others.
Even when putting down the name of a rival company, the same thing would occur.
But Google claim that such results are down to a bug instead of a deliberate choice, telling Re/Code "the issues cited were caused by a recent code push, which we're working quickly to fix".
The companies involved aren't buying it though, saying Google is trying to avoid criticism by describing it as such.
Google has been accused many times of favouring its own products ahead of other rival companies. The European Union has been carrying out antitrust investigations into the company's products including its dominant position in search, advertising, and now an investigation into Android.
The latter is a "high priority" according to the EU antitrust chief Margrethe Vestager, who told the Wall Street Journal these investigations would be treated separately instead of as one main case.
The one that I opened myself on Android, we also give high priority but it is a different creature than the Google case because people don't think so much about the operating system on their phone. But those who produce phones or sell phones or develop applications, they are very preoccupied with the operating system. So we give that a high priority.