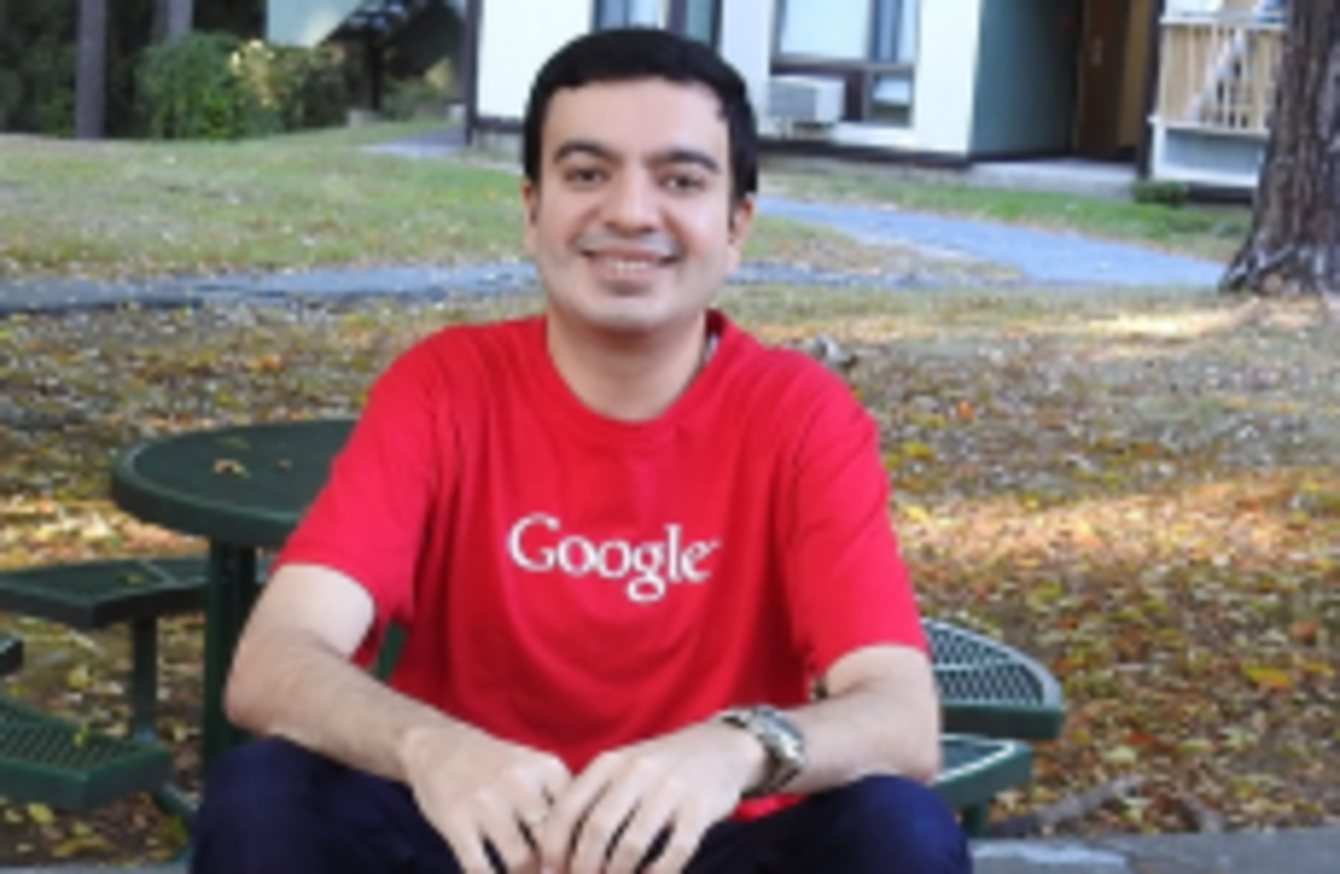 Image: Sanmay Ved
Image: Sanmay Ved
IN THE EARLY hours of Tuesday 29 September, former Googler Sanmay Ved was still awake, scrolling through Google's domains interface.
To his surprise, Google.com popped up as available for sale – for just $12.
Writing about the experience on a LinkedIn post, the tech enthusiast said he hoped he would get an error but the opposite happened.
"I was able to complete the purchase, and my credit card was actually charged!"
He then received emails which contained information usually not available to people outside the company.
It was a short-lived reign though. Within a minute, the sale was cancelled by Google Domains and a refund arranged.
Ved believes he found a bug in the system that allowed him to make the purchase and there are Googlers looking into any potential problems he exposed.
In these cases, the search engine often finds gives out monetary rewards but Ved wasn't interested.
To match his 'good deed', Google agreed to donate an undisclosed sum of money to the Art of Living India Foundation on Ved's request.
"I don't care about the money. It was never about the money," Ved told Business Insider. "I also want to set an example that it's people who want to find bugs that it's not always about the money."
The episode has echoes of that time when Microsoft failed to renew its hotmail.co.uk address and somebody snatched it up.
h/t Business Insider