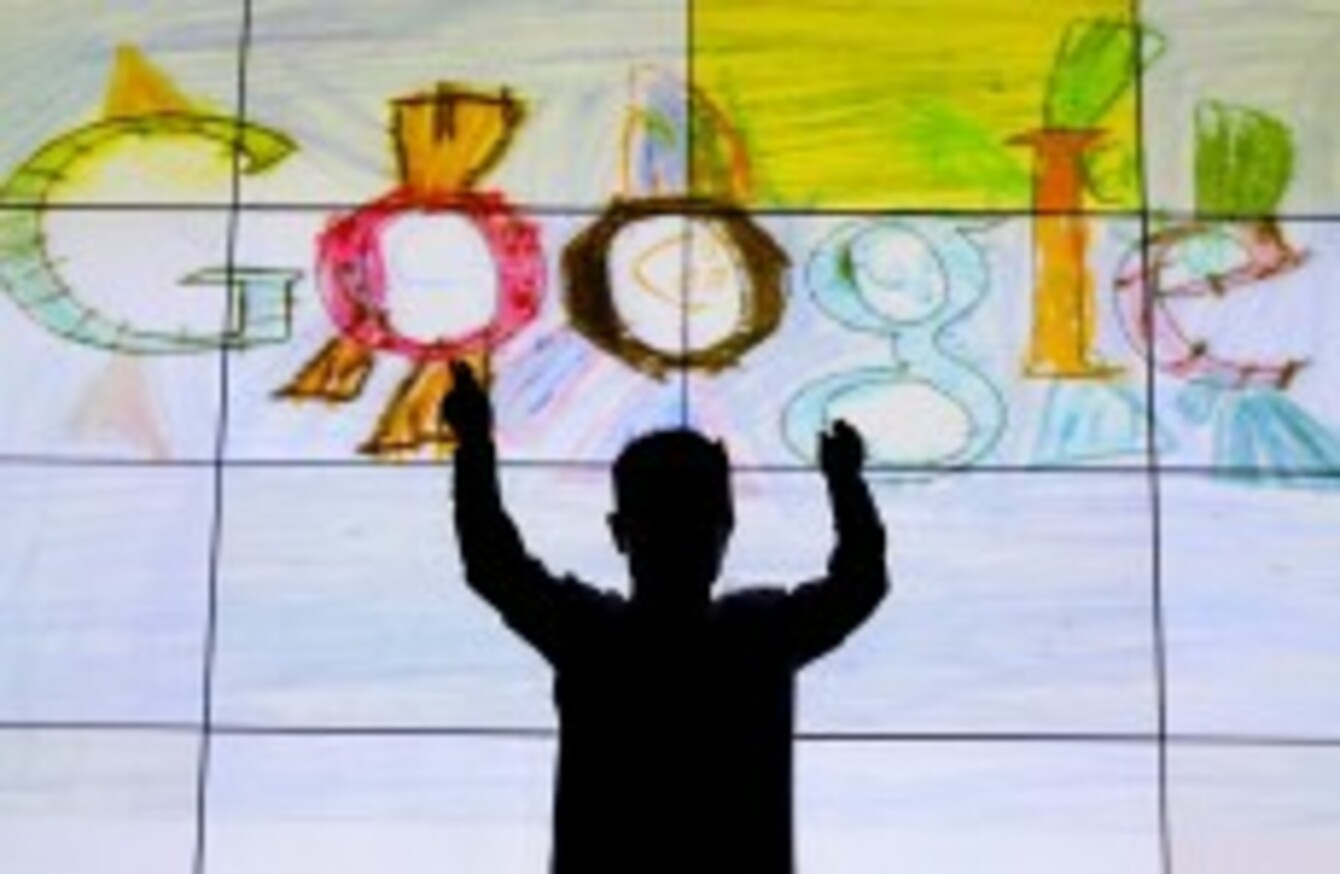 Image: Julien Behal/PA Images
Image: Julien Behal/PA Images
WHEN GOOGLE WAS first formed, it had a famous motto which was just "Don't be evil". Depending on your viewpoint, this was either ironic or a high standard that became harder to meet as it grew and grew.
Now with it restructuring to Alphabet and making that the umbrella company, it means it's dropping the motto as it changes its code of conduct.
The original code of conduct was as follows:
"Don't be evil." Googlers generally apply those words to how we serve our users. But "Don't be evil" is much more than that. Yes, it's about providing our users unbiased access to information, focusing on their needs and giving them the best products and services that we can. But it's also about doing the right thing more generally – following the law, acting honorably and treating each other with respect.
Now under Alphabet, the code of conduct has been changed to a more formal tone with less catchy statements, asking staff to "do the right thing" and "follow the law".
Employees of Alphabet and its subsidiaries and controlled affiliates ("Alphabet") should do the right thing – follow the law, act honorably, and treat each other with respect.
We expect all of our employees and Board members to know and follow this Code of Conduct. Failure to do so can result in disciplinary action, including termination of employment. Any waivers of this Code for directors or executive officers must be approved by our Board.
A version of that motto still appears in Google's philosophy section, which details the ten points that Google follows. The sixth point is "You can make money without doing evil" which covers what it can and can't do regarding ads on its services.
Google may have stuck with the motto until recently when it was the main company, but as it grew, it dealt with significant criticism for its policies and numerous antitrust probes over its dominant position.
Its growing influence meant it had to deal with other headaches like the 'Right to be Forgotten' ruling which meant it had to remove specific search results from those who successfully request it.
Back in November, co-founder Larry Page admitted that the company had outgrown the statement and needed to change to help reflect its future ambitions.